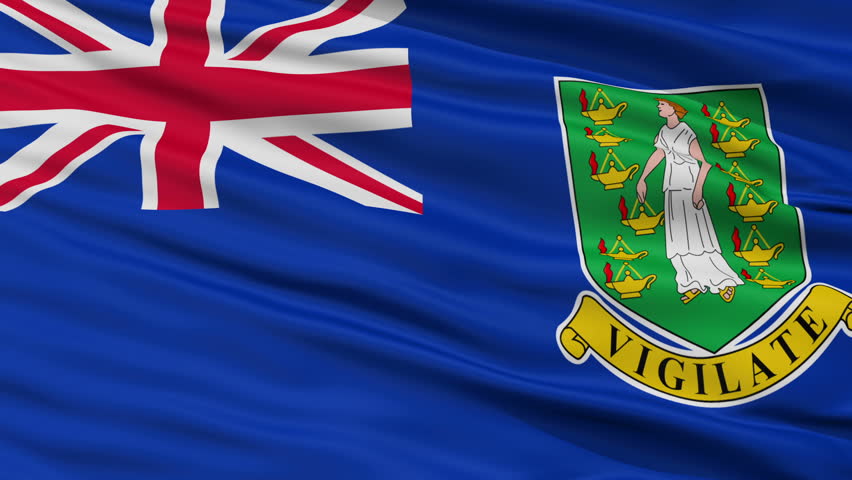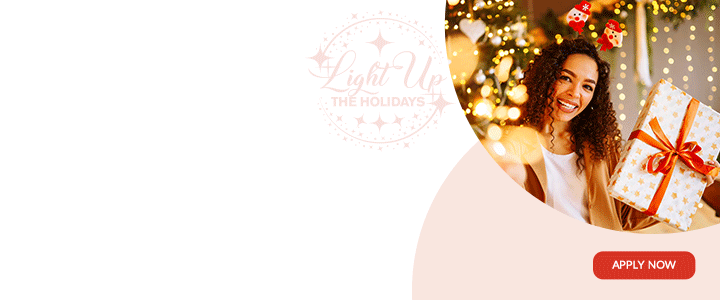 Premier Andrew A. Fahie Thursday said he has been receiving death threats since he won the general elections in the British Virgin Islands in February.

Premier Fahie told Parliament that there have been three major threats to his life and that the matter is now classified a national security issue.
He said that the Commissioner of Police, Michael B. Matthews is aware of the threats to assassinate him.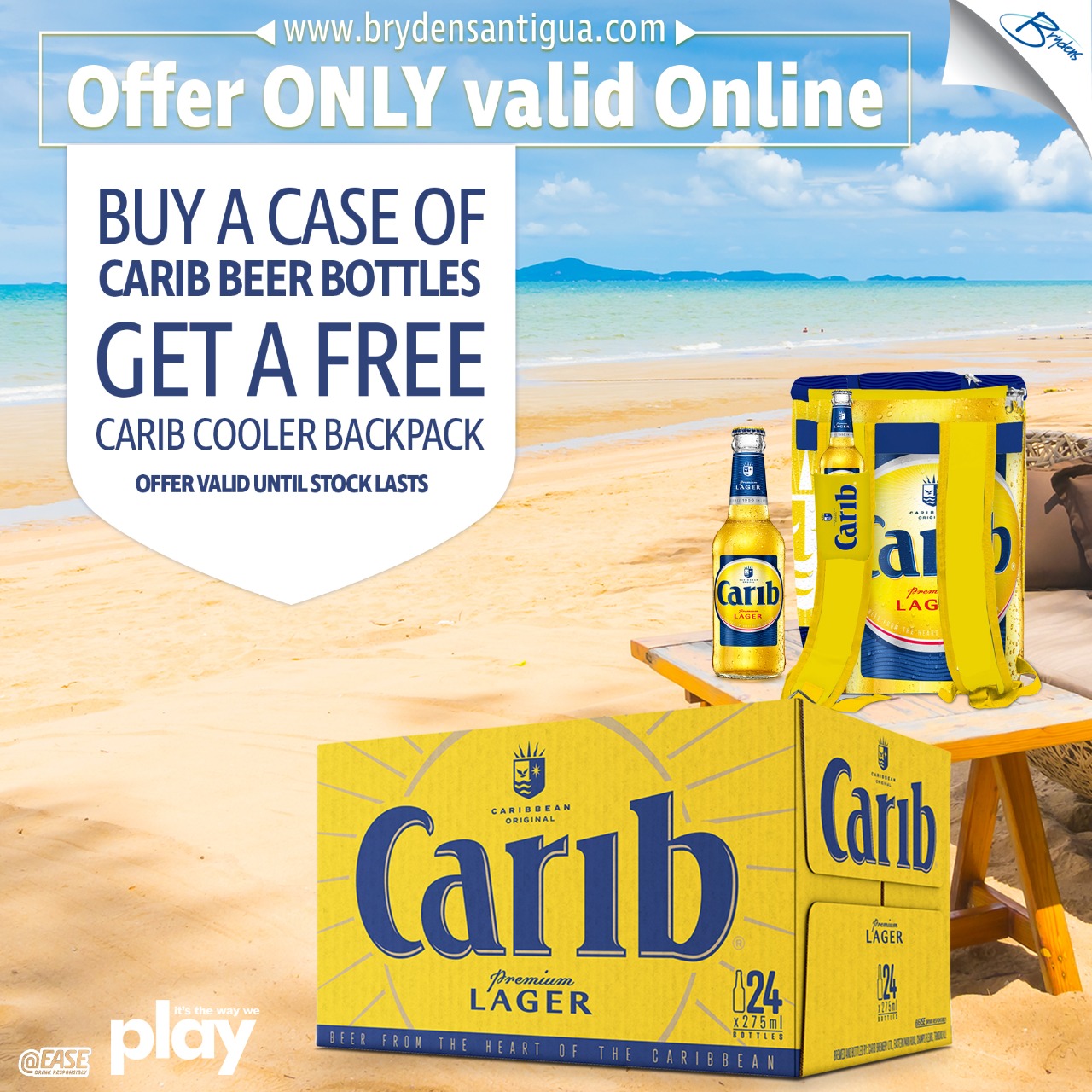 "Since becoming Premier it is now documented through authorities that I have received three major threats of assassination. And I want to tell these three entities here today, that you aren't going frighten me from doing the business of the people," he told legislators.

"We have sat down with the Commissioner of Police, we have sat down with private security… and we have made sure that the security that is needed, that will happen as the Premier of this Territory.
"I don't like to know that taxpayers have to go through that. As a matter of fact Mr Speaker, I bring it up because I noticed that before I got to make a speech, there are those making fun of it. But I don't take nobody making fun of my life," he said.

Fahie, 48, led the Virgin Islands Party (VIP) to power eight years after it was swept out of office and he told Parliament even before being elected, there had been prophecies from religious leaders that he would lead the territory and that came to pass.

He said the death threats to his life have also been prophesied and he was not going to take the threats lightly.

"I had to re-arrange how my life has been going and it has not been a nice time… One time I even paused and say, is this even worth it.

"I use to be around this place free, free as a bird representing the people of the First [District] in this House doing what I got to do. Now because of some greedy people, that's who they are, because we have a tip-off what it's about… some greedy people, want to see if they can assassinate the Premier,"  Fahie said, adding that the police were working on several leads.

He said given the death threats, personal security had now become paramount and hence the reason for his bodyguards.
"I will live doing the will of God and I will die doing the will of God and yes we have the security and when the threat came to me I didn't take it on Mr Speaker, I said nonsense," he told legislators.

CLICK HERE TO JOIN OUR WHATSAPP GROUP