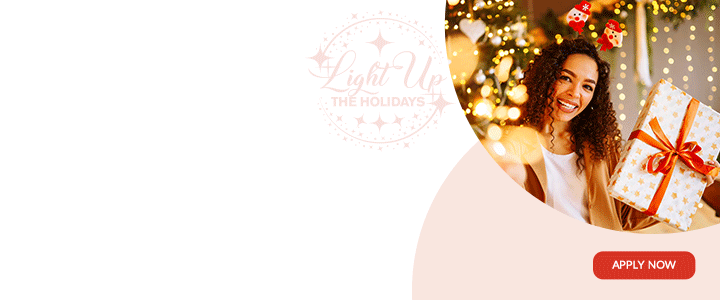 The Minister of Works gave the Cabinet an undertaking that the Bolans and Parham Police Stations will receive the upgrade as promised, as soon as the already busy PWD repairmen have completed work on government-owned buildings that is being done elsewhere.

The Bolans Police Station is in temporary quarters; the Parham Police Station will also be temporarily relocated while work is carried out on the building.
PWD and National Housing have carried out extensive repair work on more than ten government buildings that were left in very poor conditions, even abandoned, by the former administration.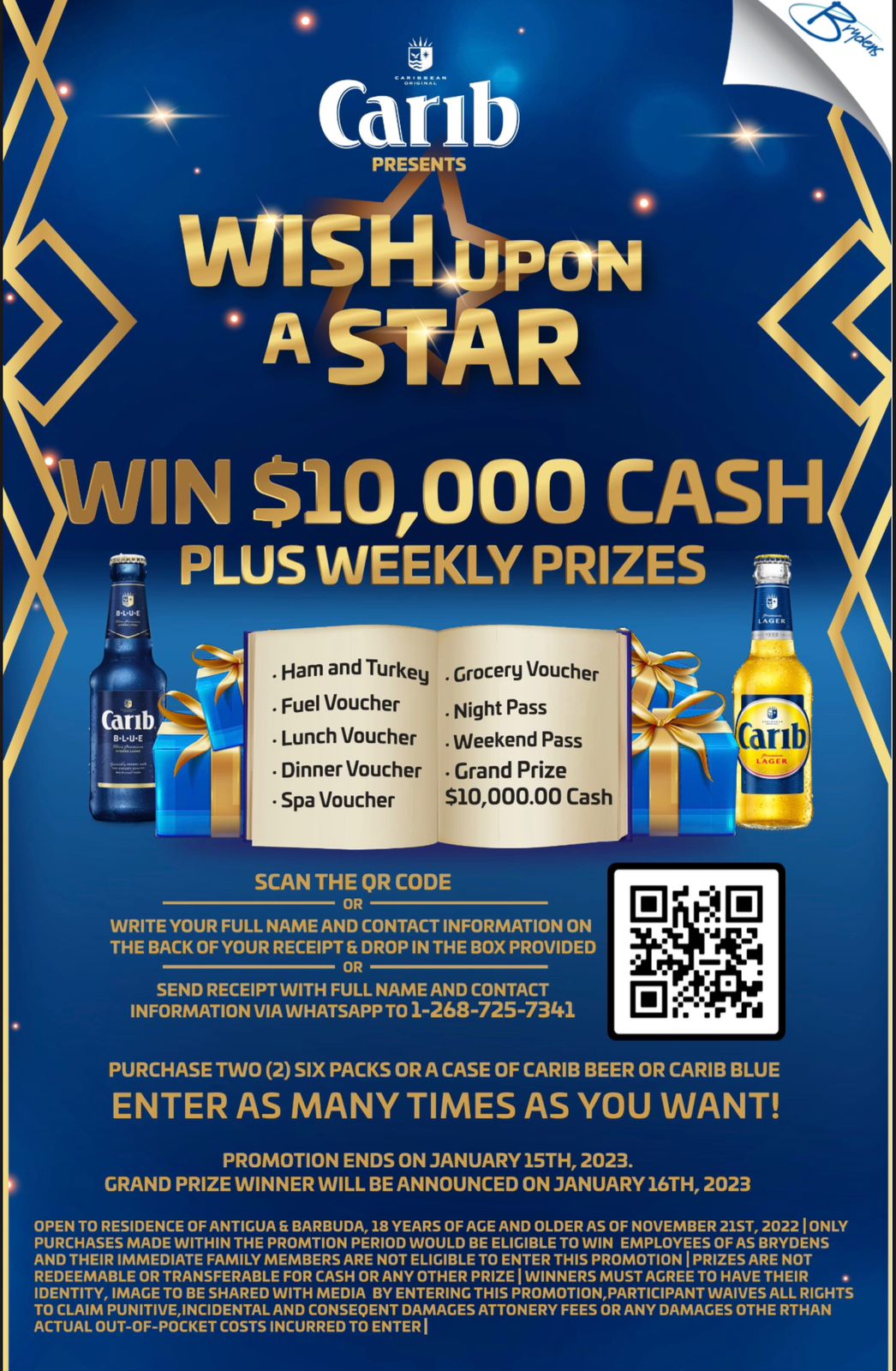 CLICK HERE TO JOIN OUR WHATSAPP GROUP