Police have arrested and charged Bertsfield Smitten of Cartys Hill with Shooting with intent to murder.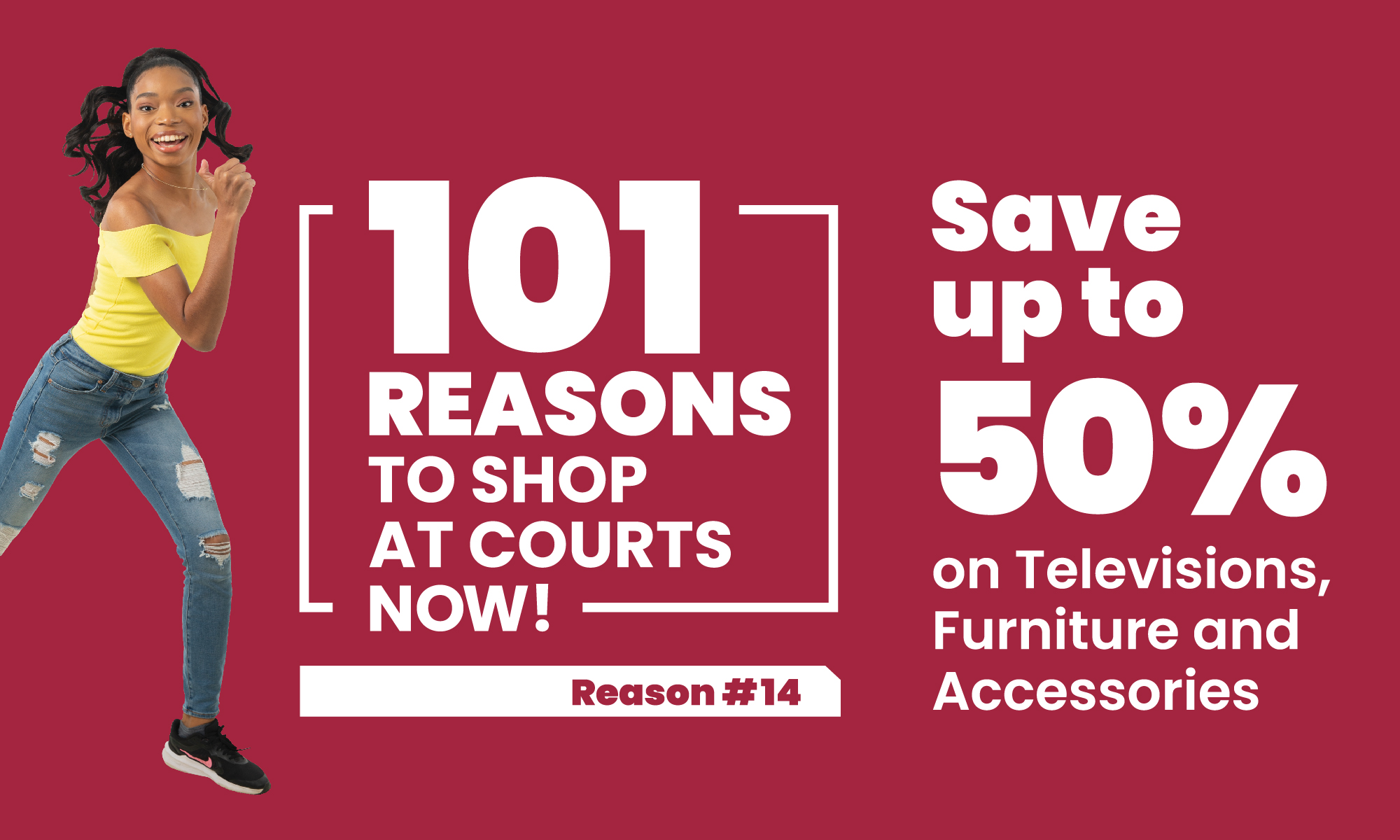 The charge is as a result of a shooting which occurred on the 14th September 2018 at the Ounces Ice-cream Pallor and Grill in Parham where Aiden "Muscle" Russell was shot in the stomach.

Smitten is expected to answer this charge on Wednesday 19th September 2108 at the All Saints Magistrate Court.

Aiden "Muscle" Russell is presently a ward at the ICU at the MSJMC.

CLICK HERE TO JOIN OUR WHATSAPP GROUP