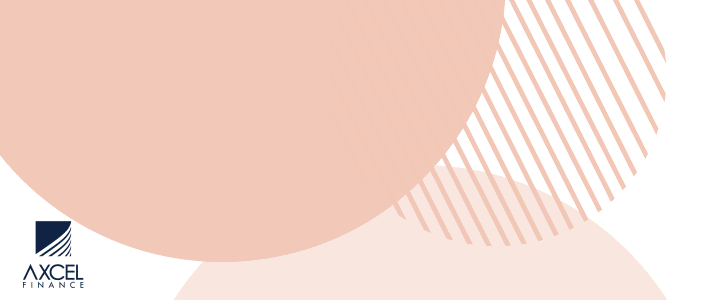 Police are continuing their investigations into an alleged robbery at Deluxe Building on High and Cross Streets, which currently housed the Burger King Restaurant and Paradise East Casino.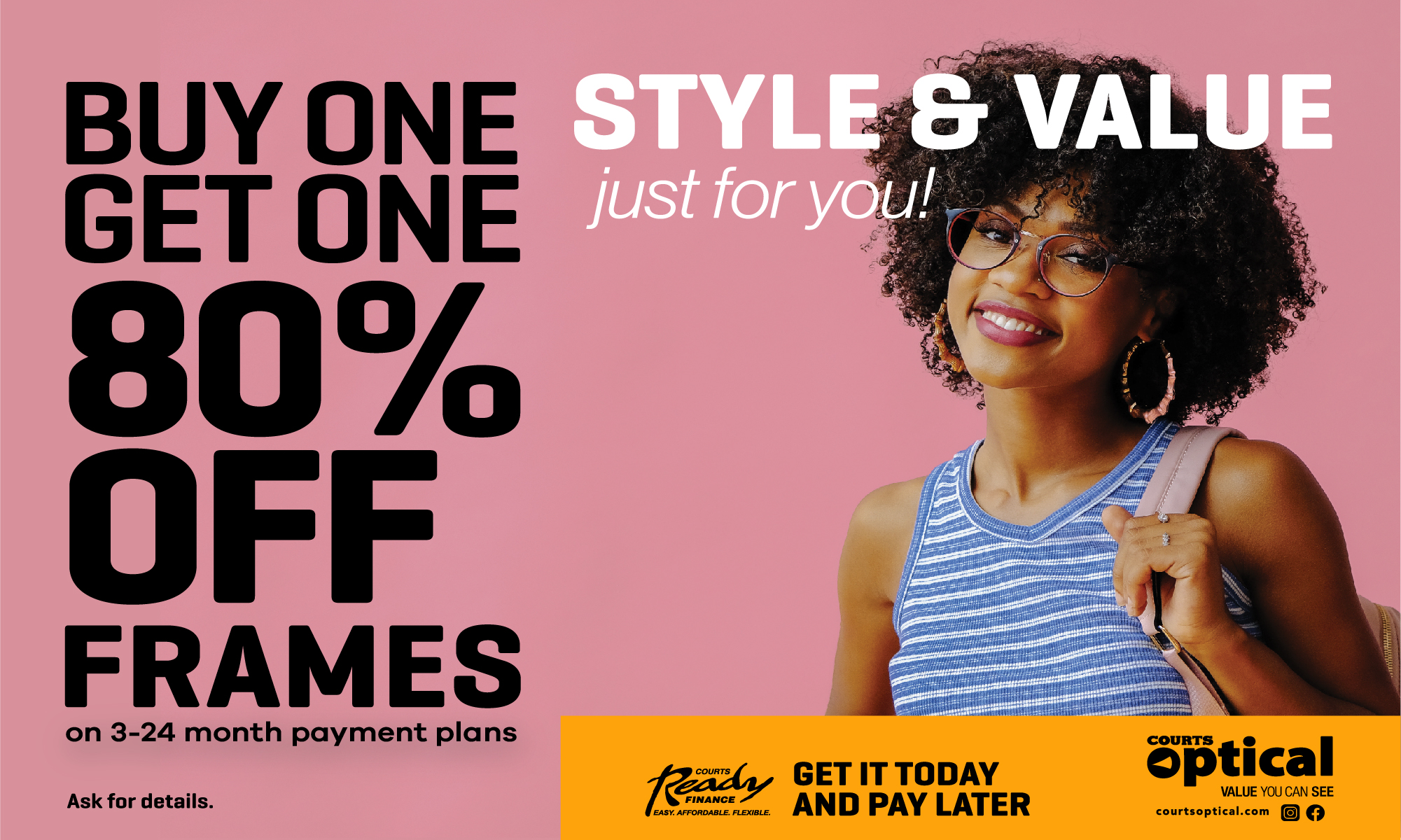 It is alleged that three male suspects armed with firearms entered the business place and robbed a female cashier inside the casino of an undisclosed amount of money. It was further reported that a shot was fired during the incident; however, no one was injured. Police are asking anyone with information surrounding this incident to contact the Criminal Investigations Department at 462-3913 or 462-3914.

Meanwhile, police continue to appeal to business owners to remain vigilant and pay closer attention to the security of their business places. The Police have further assured the general public that additional security measures will be implemented throughout the city and various business places around the island.

CLICK HERE TO JOIN OUR WHATSAPP GROUP