A business place was ordered to clean up an illegal dumping site after an investigation revealed that the garbage belonged to it.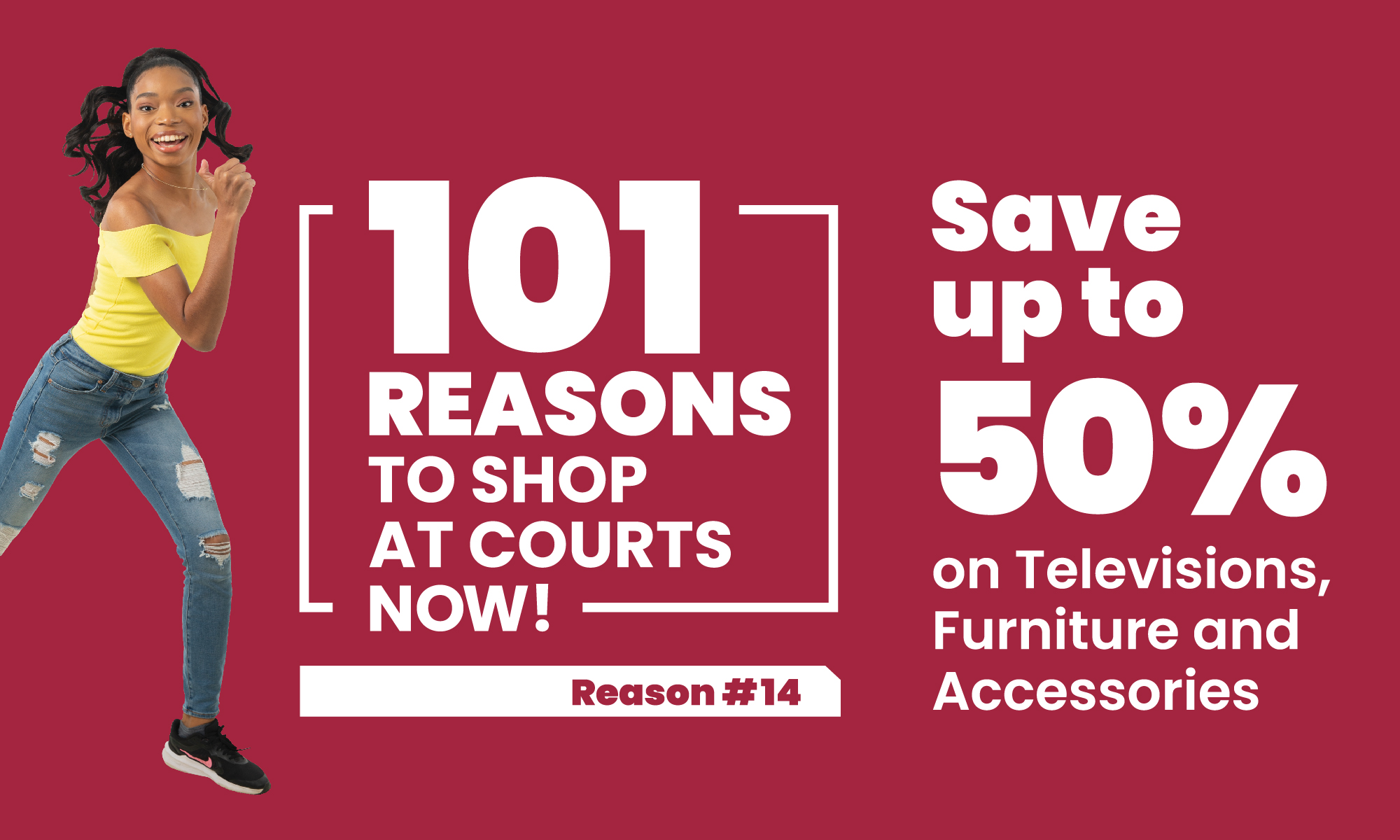 The Ministry of the Environment did not publish the name of the local business.

It said while searching for old and abandoned vehicles in the area leading to Deep Bay, the Operation Derelict Marking Team observed an unsightly condition while carrying out their duties on Monday, 10th February 2020.

The team searched the waste that was dumped at this illegal site and discovered documents for a particular business place.

A clean up order was issued to the establishment on Wednesday, 12th February 2020.
The business place did an internal investigation and it was revealed to the General Manager of the National Solid Waste Management Authority that an independant Contractor admitted to the illegal dumping offence.

The area was cleaned on the 14th February 2020.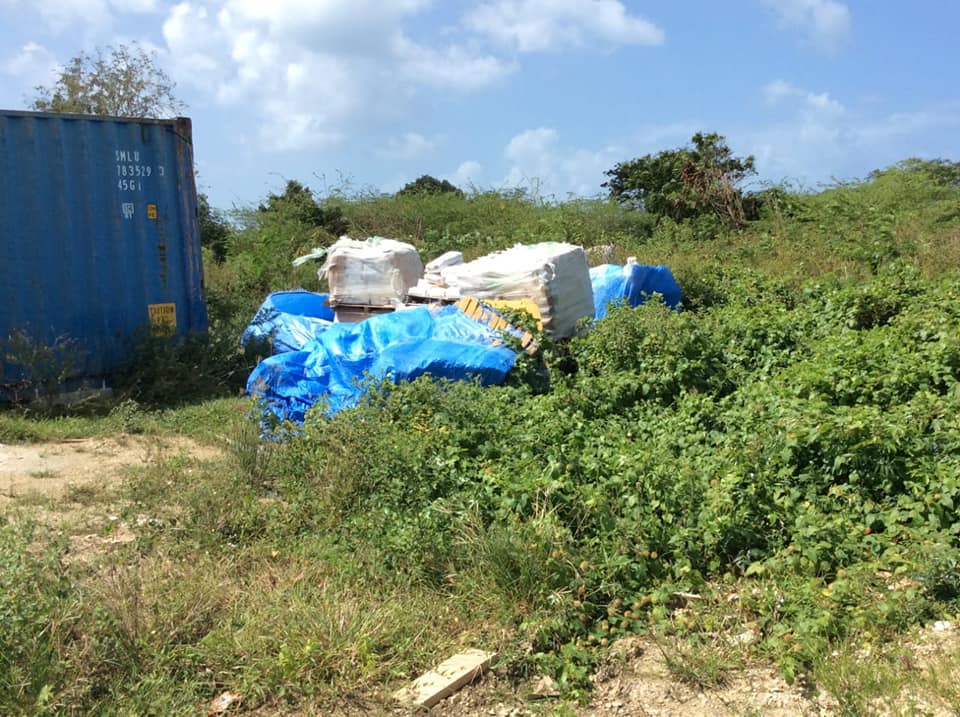 CLICK HERE TO JOIN OUR WHATSAPP GROUP