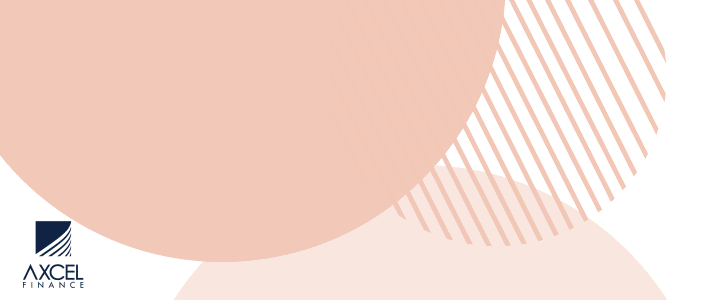 A bush fire in Falmouth reportedly spread to crops and buildings on Wednesday morning.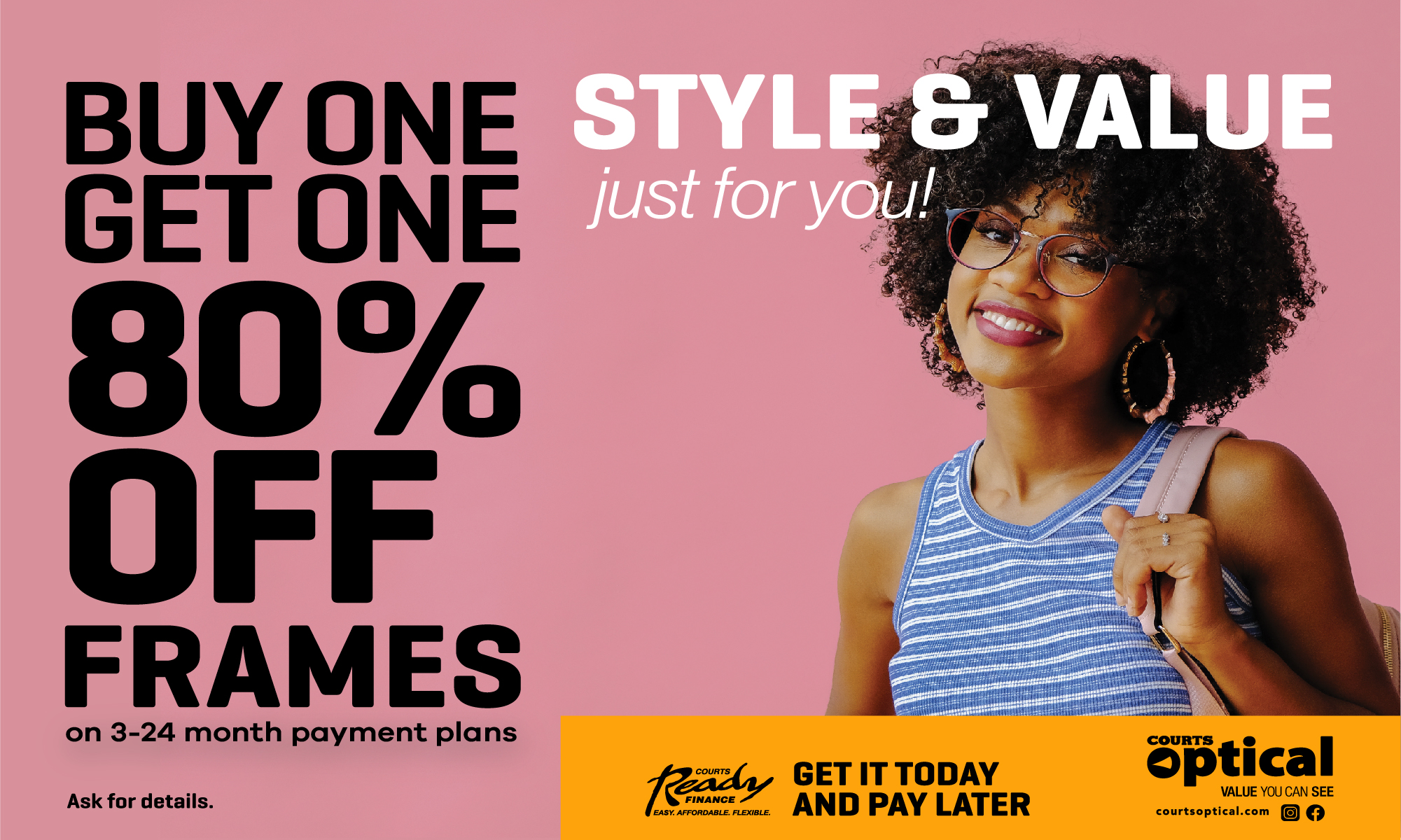 According to reports, an 8×8 structure occupied by a man was destroyed by the blaze, which also caused damage to a storeroom.

Laset Dennis, who lives in the area told state media, "I lost most of my fruit trees. I have a backyard garden, I lost my fruit trees, my coconuts, you know, everything.

The woman said she made attempts to put out the fire as it moved toward her property.

"The fire truck was here too, and they helped, they helped to put out the fire. We had to use the water from the drums because the water was off today. Today is not our schedule for water. It's very hard for us to put out the fire", she said.
Another resident, Peter West, said he had to battle several wildfires in the area of the years.

"Eleven times and to every time me have fuh get water and throw water and so forth, help the firefighters and so", he said.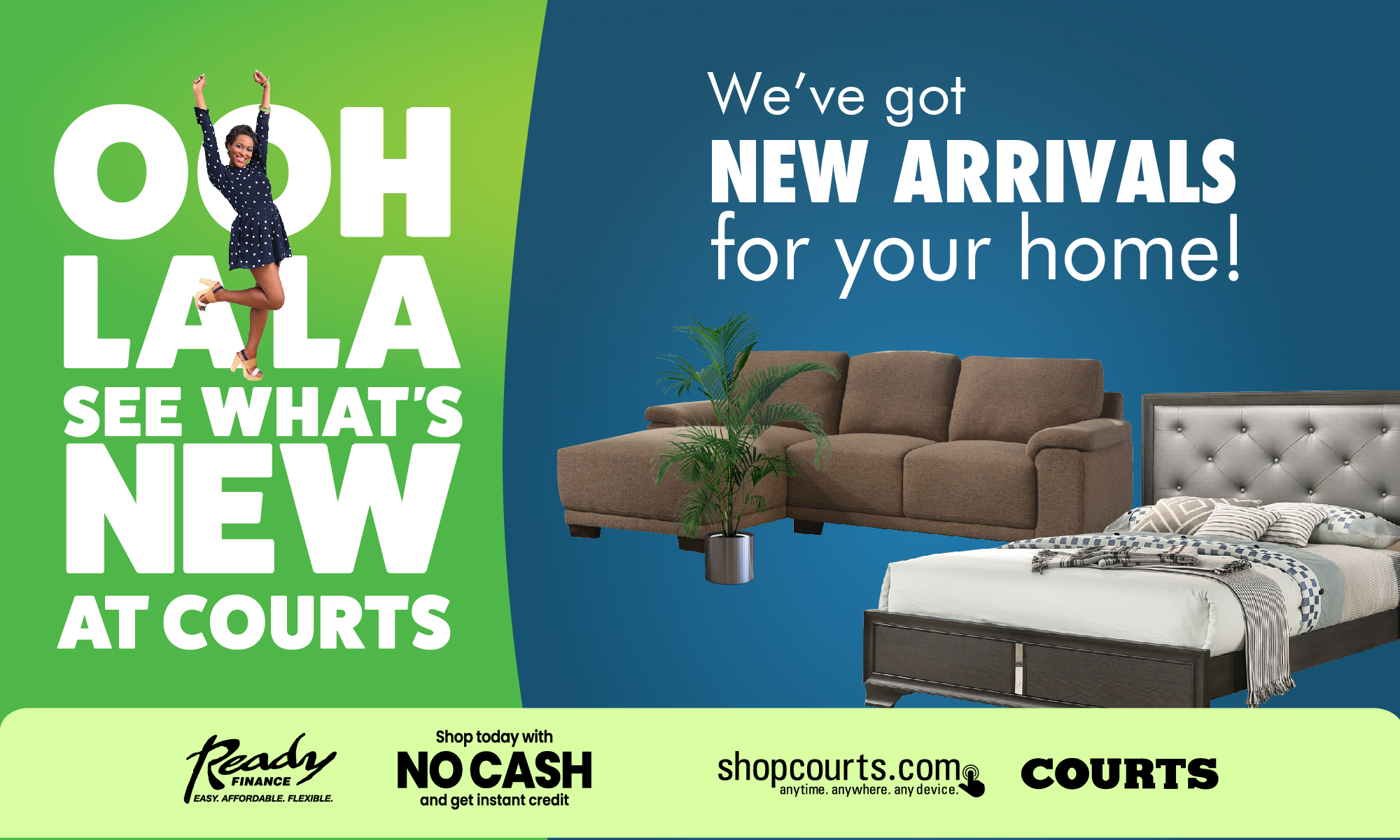 The fire also caused damage to the Falmouth Cricket Field.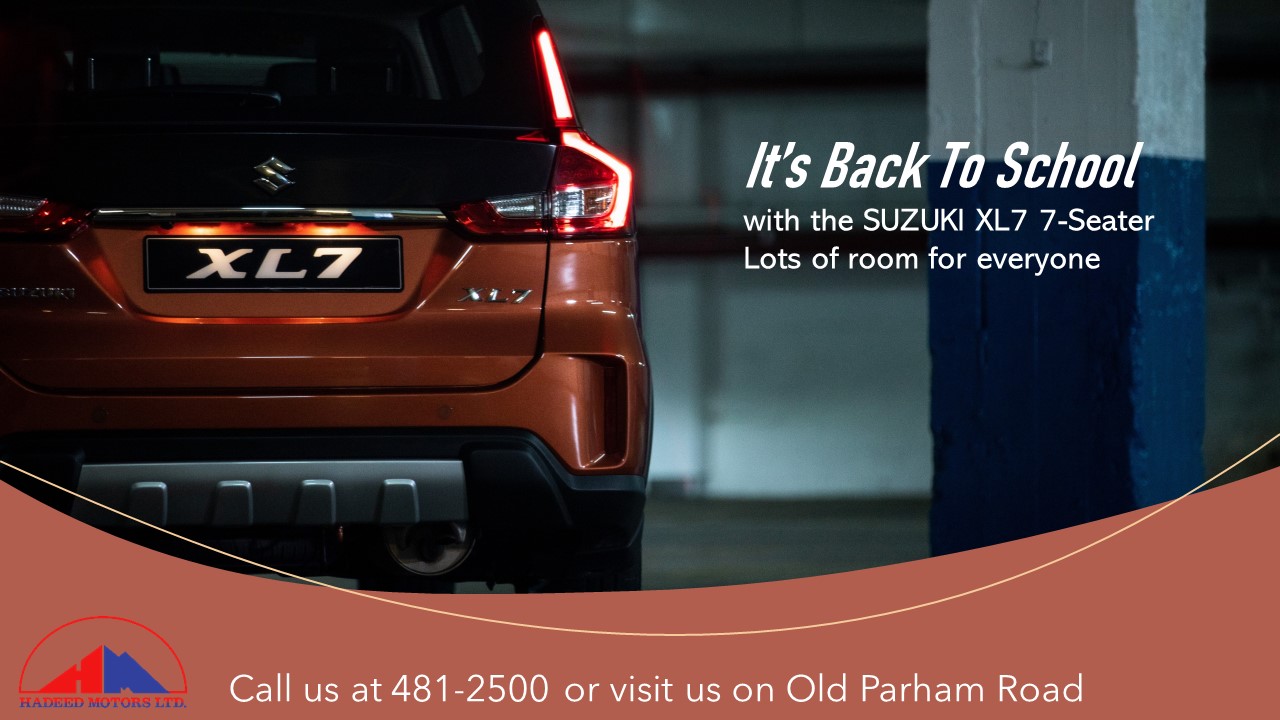 CLICK HERE TO JOIN OUR WHATSAPP GROUP