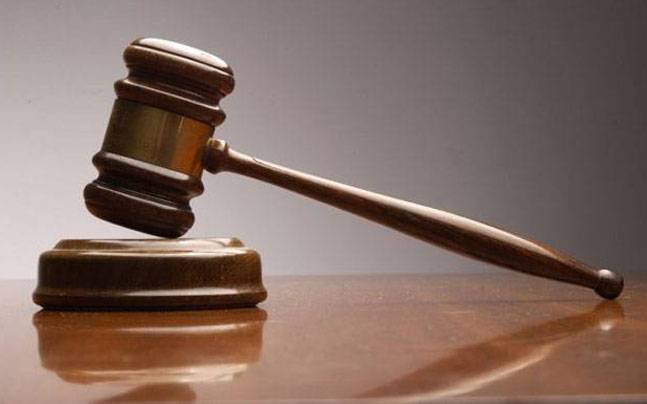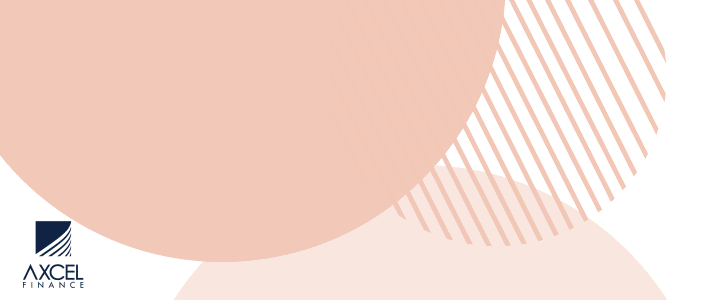 The state is preparing for an appeal before the end of this month, challenging a Magistrate's decision to dismiss charges brought by the Royal Police Force against three former Ministers of Government.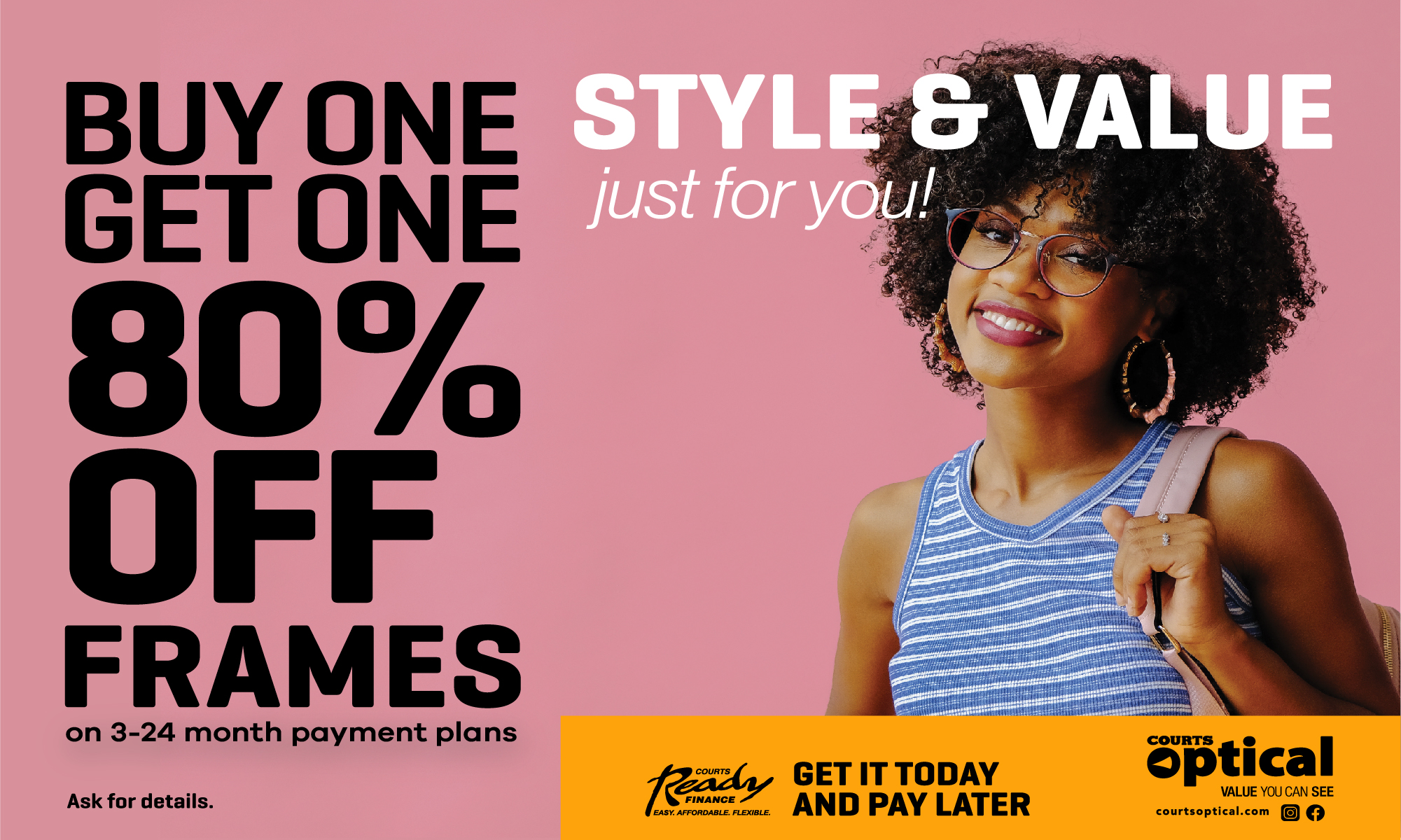 The three faced criminal charges for allegedly appropriating to themselves three buses that were intended as gifts to the people of Antigua and Barbuda by the Government of South Korea.

The charges against Harold Lovell, Dr Jacqui Quinn and Wilmoth Daniel were dismissed by a local magistrate but the government appeal.

The criminal cases are in relation to the three Daewoo buses worth a total of more than $600,000, which were donated to the former UPP administration and it is alleged the trio converted the buses for personal use and had them registered in their names while they were in public office.

The trio has always maintained their innocence.
CLICK HERE TO JOIN OUR WHATSAPP GROUP