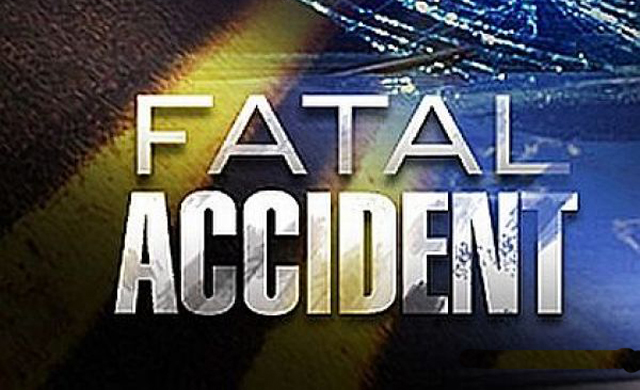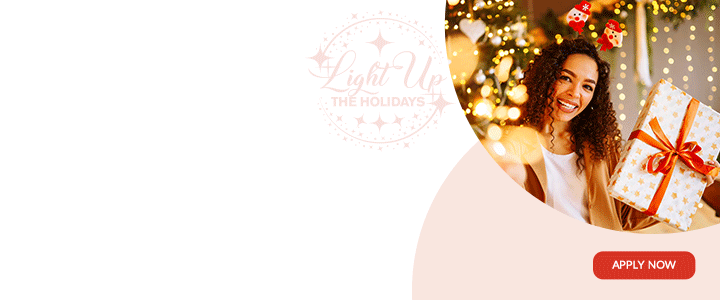 Bus operator, Alexander James pleaded guilty to a charge of death by dangerous driving in the High Court today.

James was driving the passenger bus that struck and killed 55-year-old Geraldo Jerome Knight around 1:30 pm December 31, 2013 on Matthews Road.
Knight, an employee at the National Solid Waste Management Authority, was reportedly crossing Matthews Road with garbage bags in his hand when he was hit.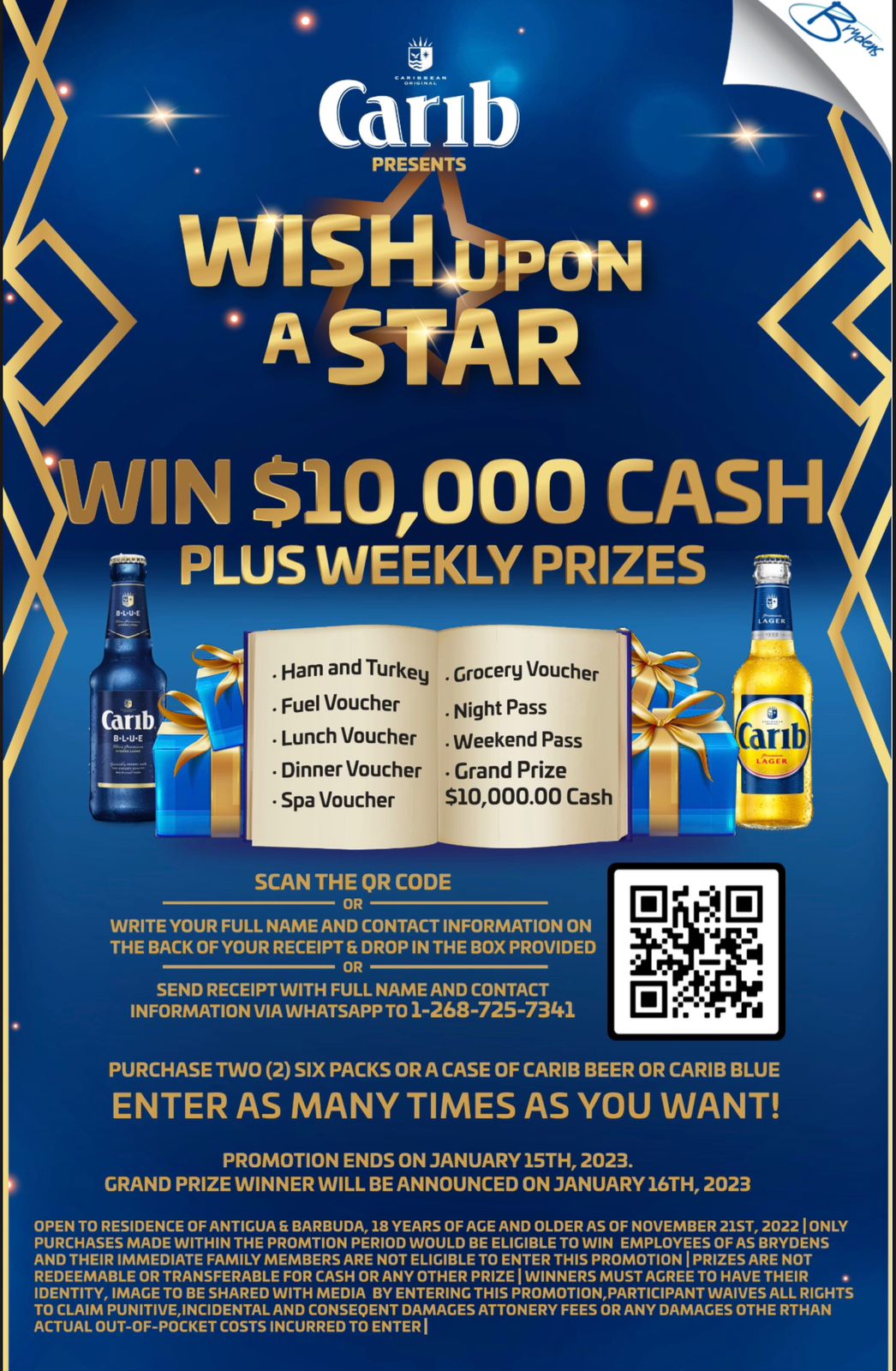 Reports at the time indicated Knight suffered injuries to his face, chest and back and lost several of his teeth.

He was taken to hospital in serious condition and later succumbed to his injuries.
At the time of the collision, the bus was filled with passengers and some reportedly sustained minor injuries.

James, who is on bail, will return to court next month for sentencing.

CLICK HERE TO JOIN OUR WHATSAPP GROUP