A school bus driver will face a jury in April after denying he sexually molested a young student.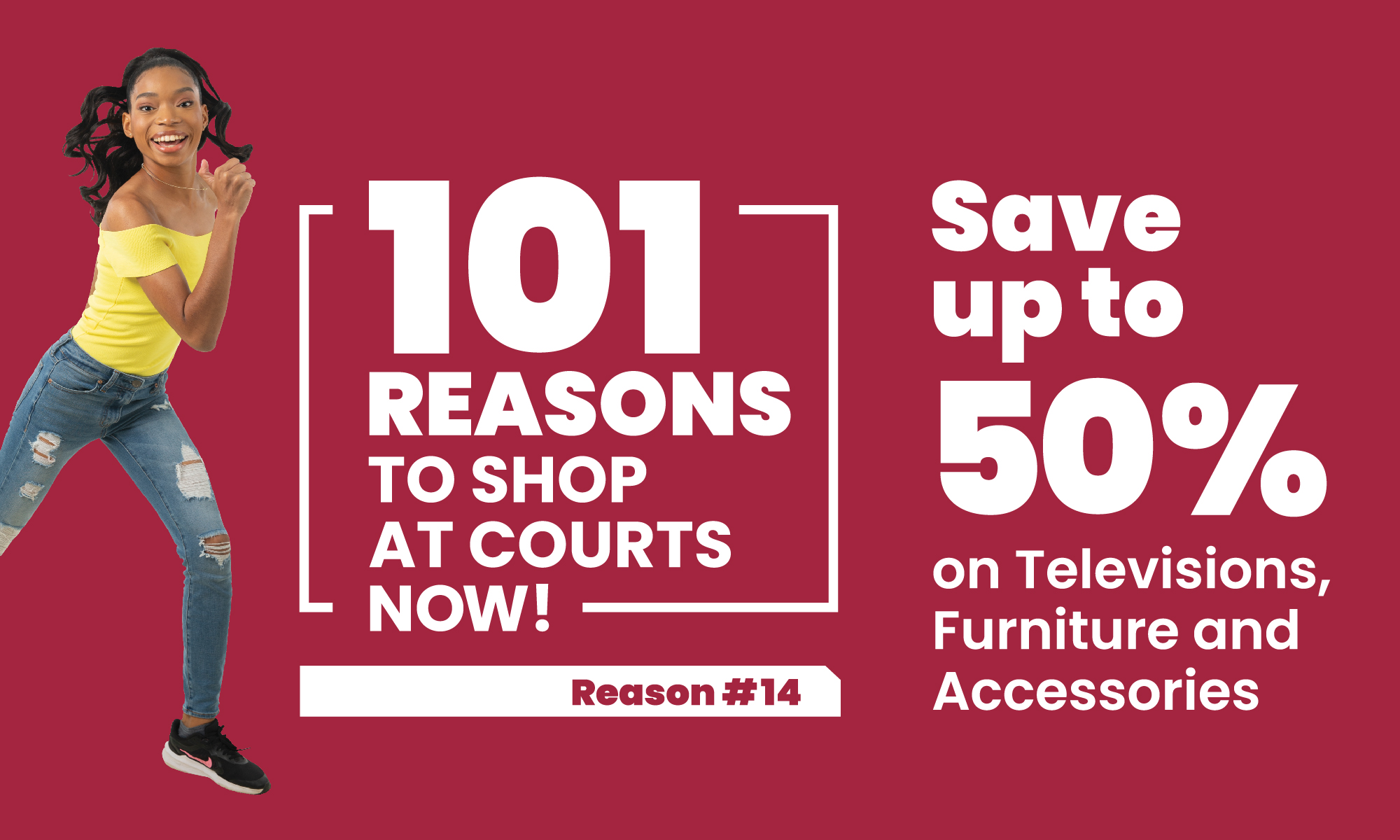 A 10-year-old girl told police the man inappropriately touched her upper body and privates while he drove the school bus in May of 2018.

The driver pleaded not guilty to two counts of indecent assault last week.

The Sexual Offices Act (1995) restricts the publication of the suspect's name prior to conviction.

According to the Act, "indecent assault" means an assault accompanied by words or circumstances indicating an indecent intention.
If convicted the man faces up to five years imprisonment.

CLICK HERE TO JOIN OUR WHATSAPP GROUP