The Trinidad-based Seismic Research Centre (SRC) of the St. Augustine campus of the University of the West Indies Saturday said that a burst of 54 earthquakes occurred north of St. Kitts during a 21 hour period. The biggest had a magnitude of 4.1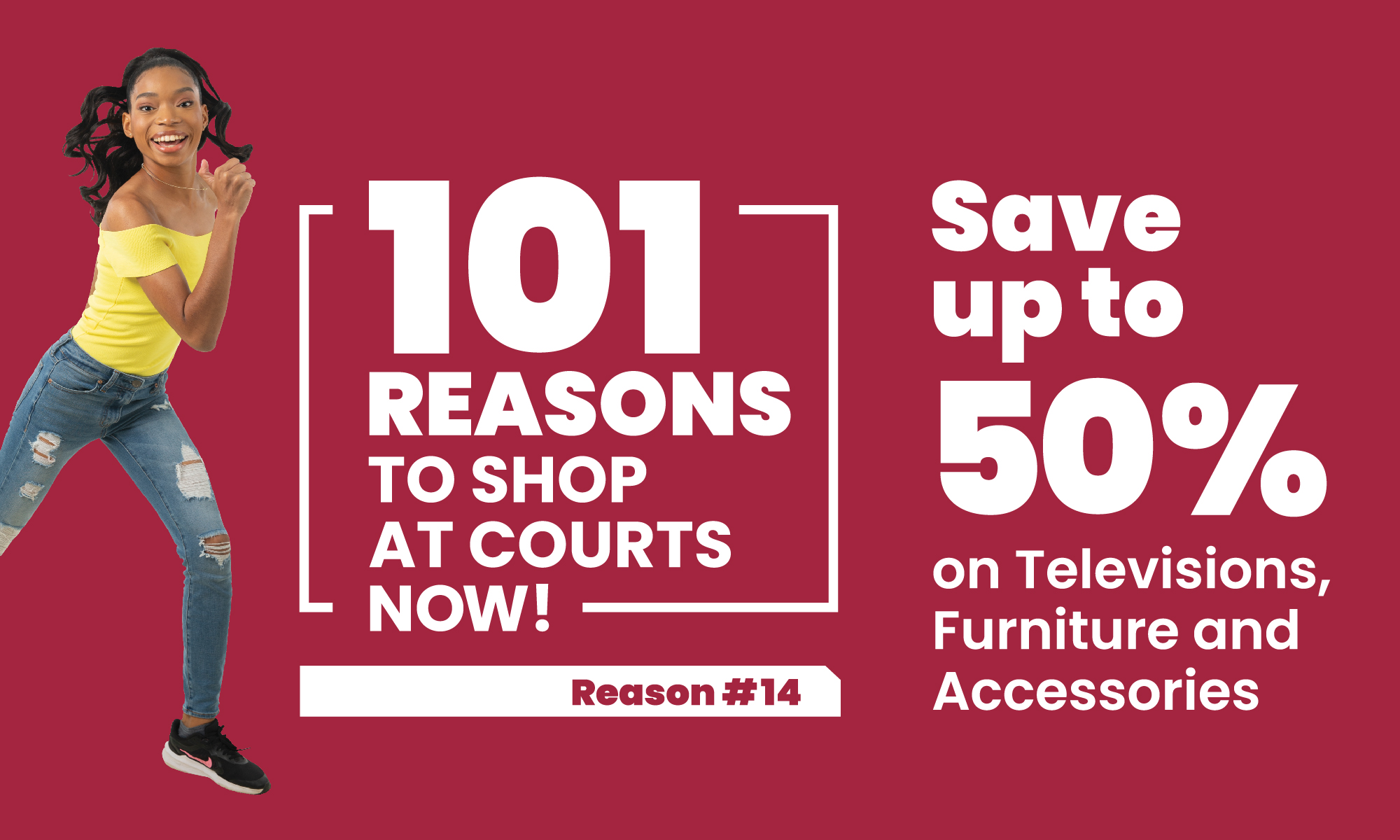 In a brief statement, SRC said that the quakes were recorded during the period 4.28 pm (local time) on Friday to 9.50 am (local time on Saturday.

It said that the 54 earthquakes were in the magnitude range of 1.2 to 4.1, the SRC said, adding "there have been no felt reports thus far".

Several residents on St. Kitts reported an earthquake being felt on the island on Friday night.

The earthquakes were reported felt in the British Virgin Islands, Dominica, Saint Martin, Sint Maarten, Guadeloupe, Montserrat, Puerto Rico, United States Virgin Islands, Caribbean Netherlands, Saint Barthélemy, Antigua and Barbuda, and Anguilla.
CLICK HERE TO JOIN OUR WHATSAPP GROUP