One of the men charged in the major drug bust at Deep Water Habour this week was granted bail in the High Court on Friday.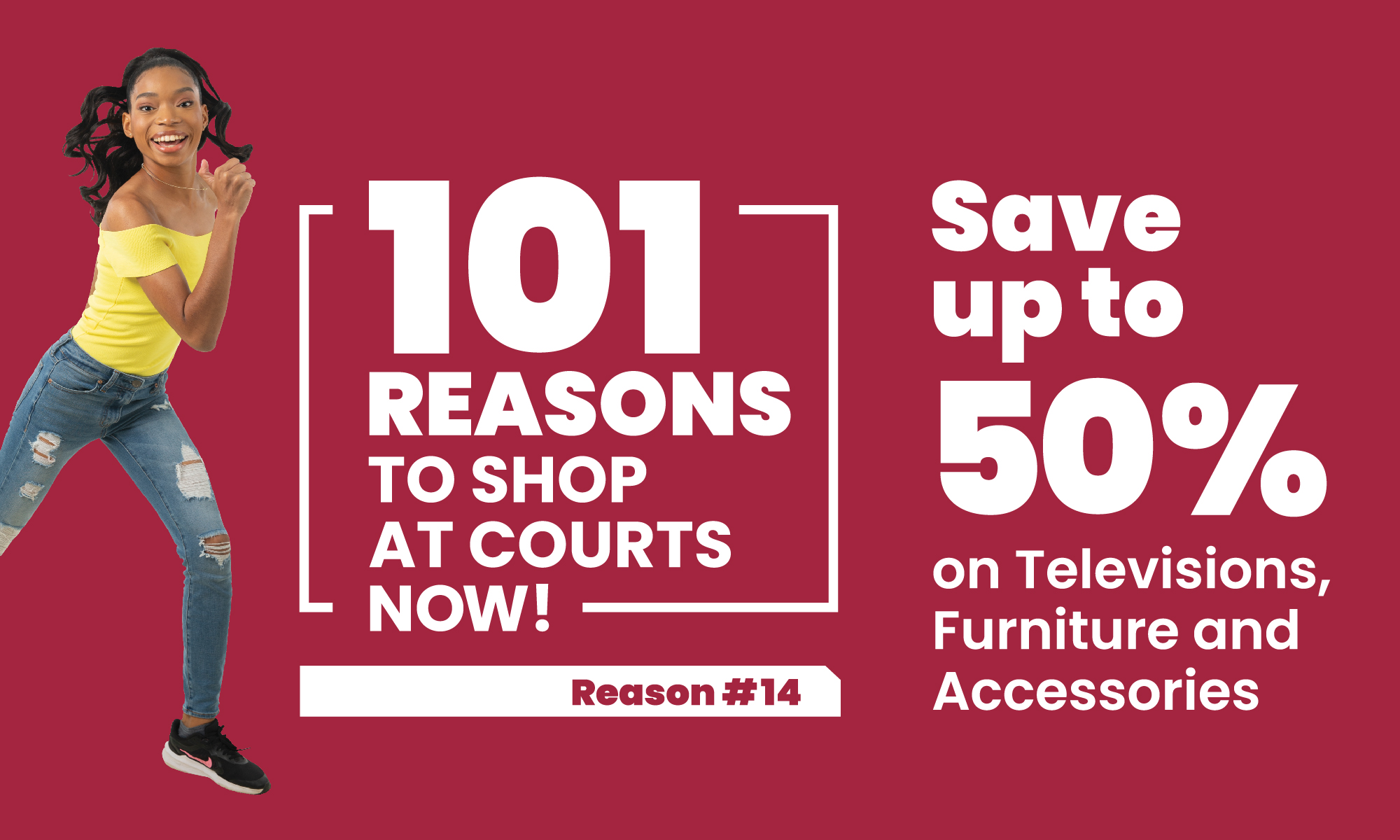 Forty-eight-year-old Patrick Augustus Burrell of Villa received bail in the sum of $200,000 with a cash component of $20,000.

The defendant, who was represented by Attorney Wendel Robinson, was ordered to provide two sureties, surrender his travel documents and report to a police station three times weekly.

On Wednesday, Police jointly charged Burrell and 54yr old Everton Fitzroy Pinnock and 48yr old with Importation of 59 ¾ pounds of Cannabis, Possession of Cannabis, Possession of Cannabis with intent to transfer, Being concerned in the supplying of Cannabis, Drugs Trafficking and Conspiracy.

The illegal substance was reportedly discovered inside three television boxes at Deep Water Harbour on Monday 20th July, during a drugs operation between Customs and Police.
Police said the packages were seized and both men later arrested.

The men were both denied bail in the Magistrates Court on Thursday and no bail application has yet been made for Pinnock in the High Court.

CLICK HERE TO JOIN OUR WHATSAPP GROUP