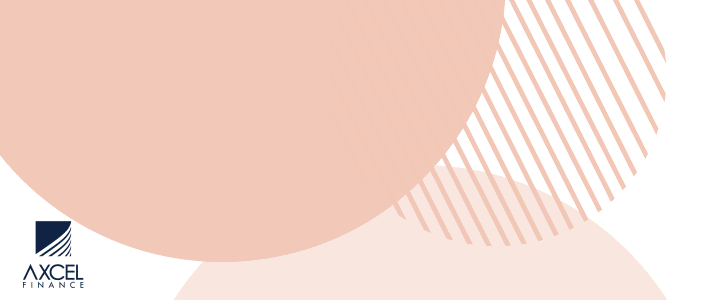 A burglar stole over two thousand dollars from a restaurant in Grays Farm this week.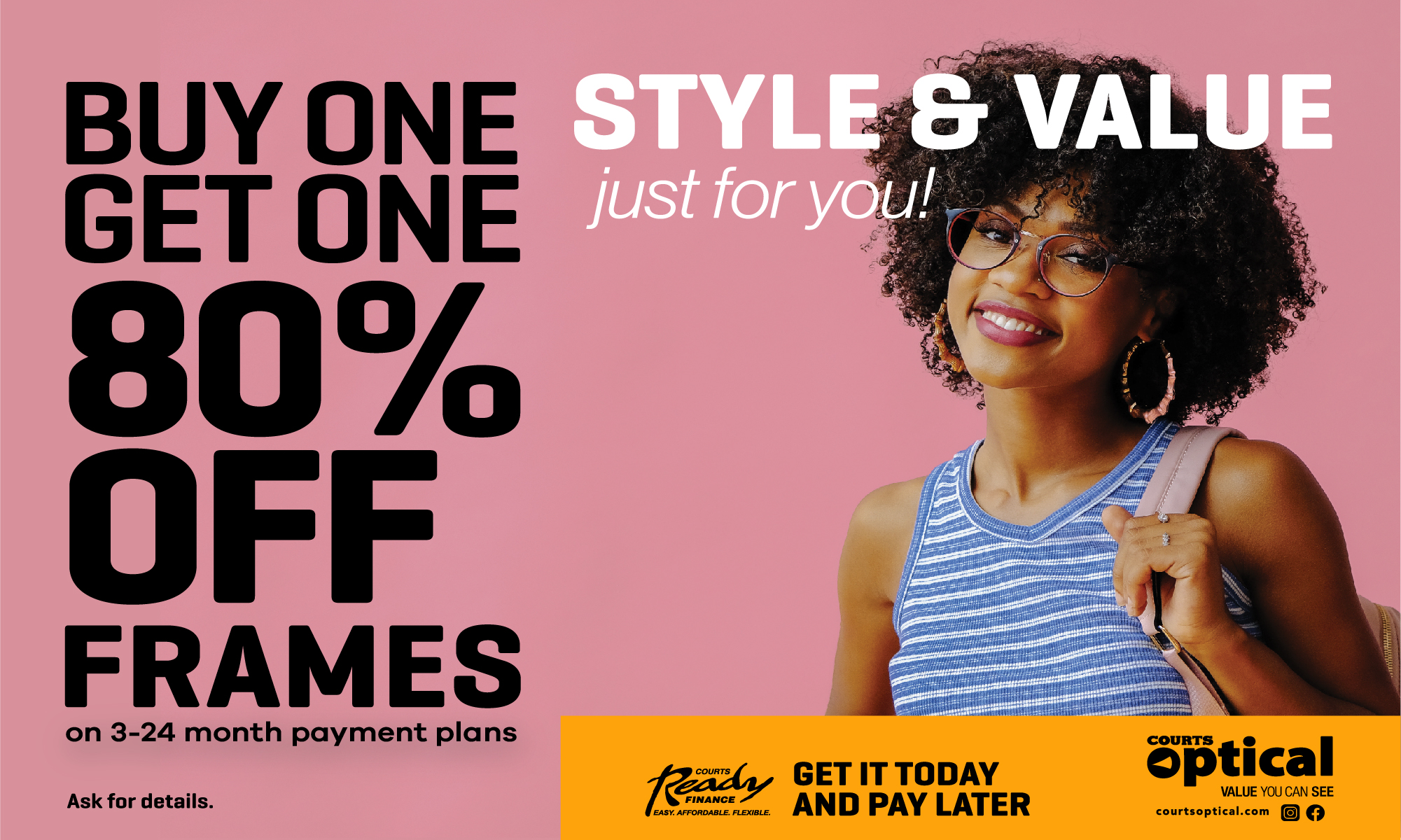 Feras Makhol, who owns the Shark A Come restaurant on Federation, Road, reported it was broken into Thursday morning.

The owner found his business in shamble when he opened up around 11:00 am.

The perpetrator reportedly stole $2000.00 EC in coins from a white plastic bucket and $150.00EC cash from the cash register.The thief apparently entered the building after using a hard implement to pry open a wooden shutter window.

CLICK HERE TO JOIN OUR WHATSAPP GROUP