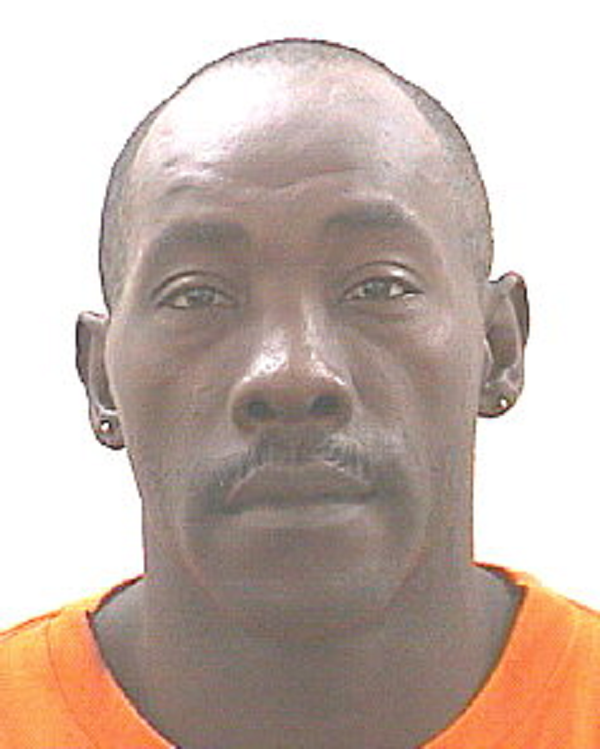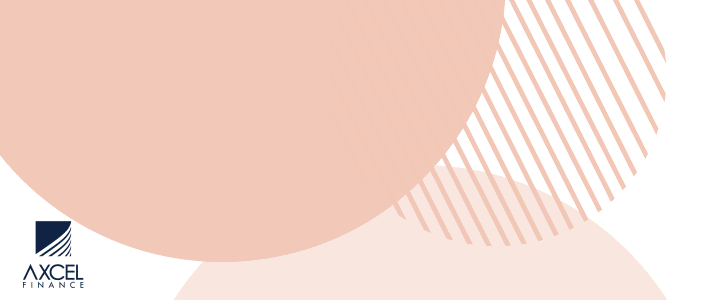 Double-murder convict Calvin "Burga" James will be sentenced for several serious charges in the High Court on March 12. The sentencing was originally scheduled for Thursday but was postponed.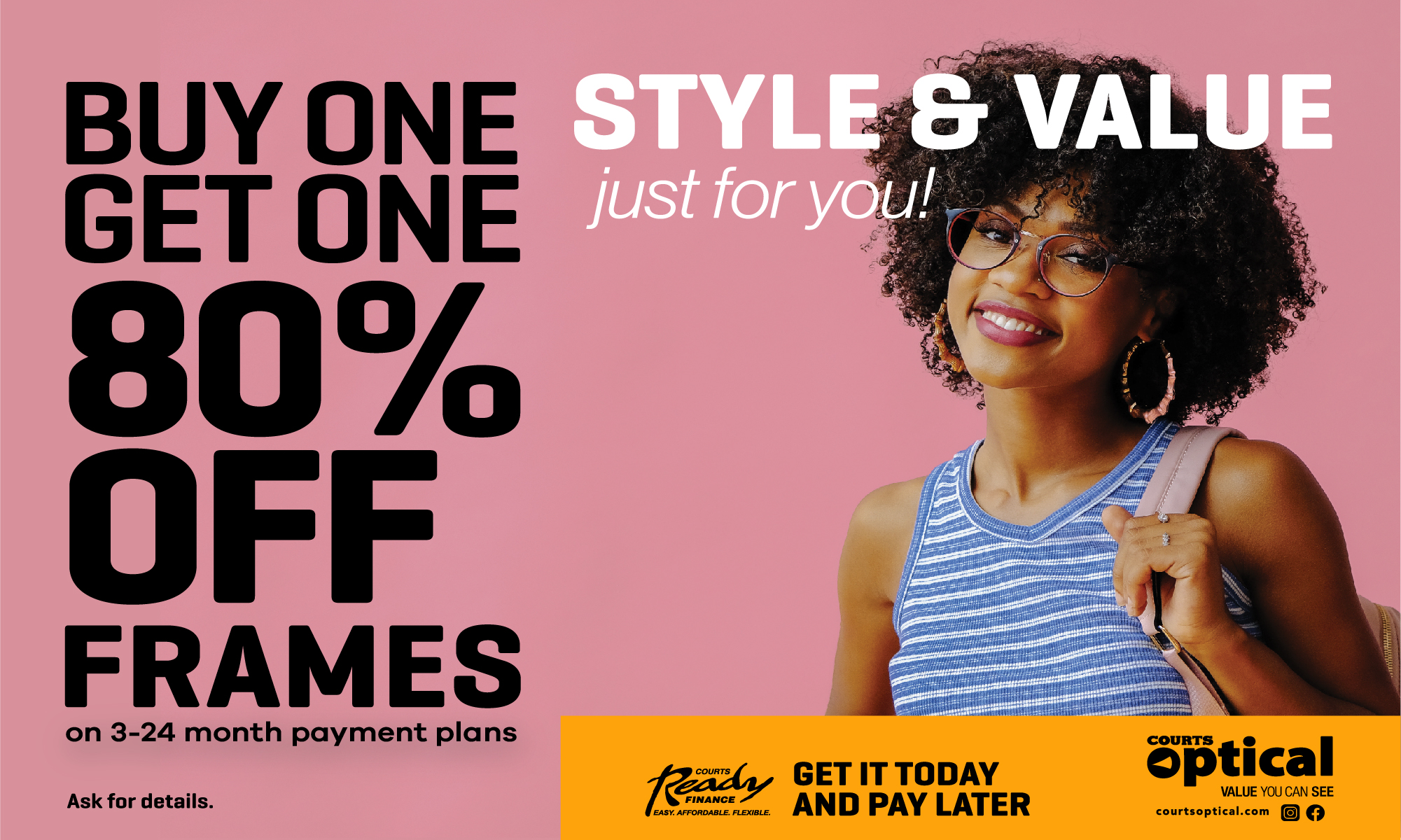 Last month, James pleaded guilty to two counts of murder for the death of his niece, Tahisha Thomas and his nephew's girlfriend, Sanchezca Charles.

The women were shot dead during an incident in Donovans on October 5, 2018.

He also pleaded guilty to shooting with intent to murder since he also shot his nephew, Lawrence James during the same incident

James went on the run after the incident and dominated national headlines for over three months before he was captured by police.
At the time of this incident, the defendant was on bail for charges from another violent incident, in which he attack other family members in 2015.

Last July, he pleaded guilty to attempted murder of his niece, Amanda James and wounding his sister, Ineta Liburd with intent.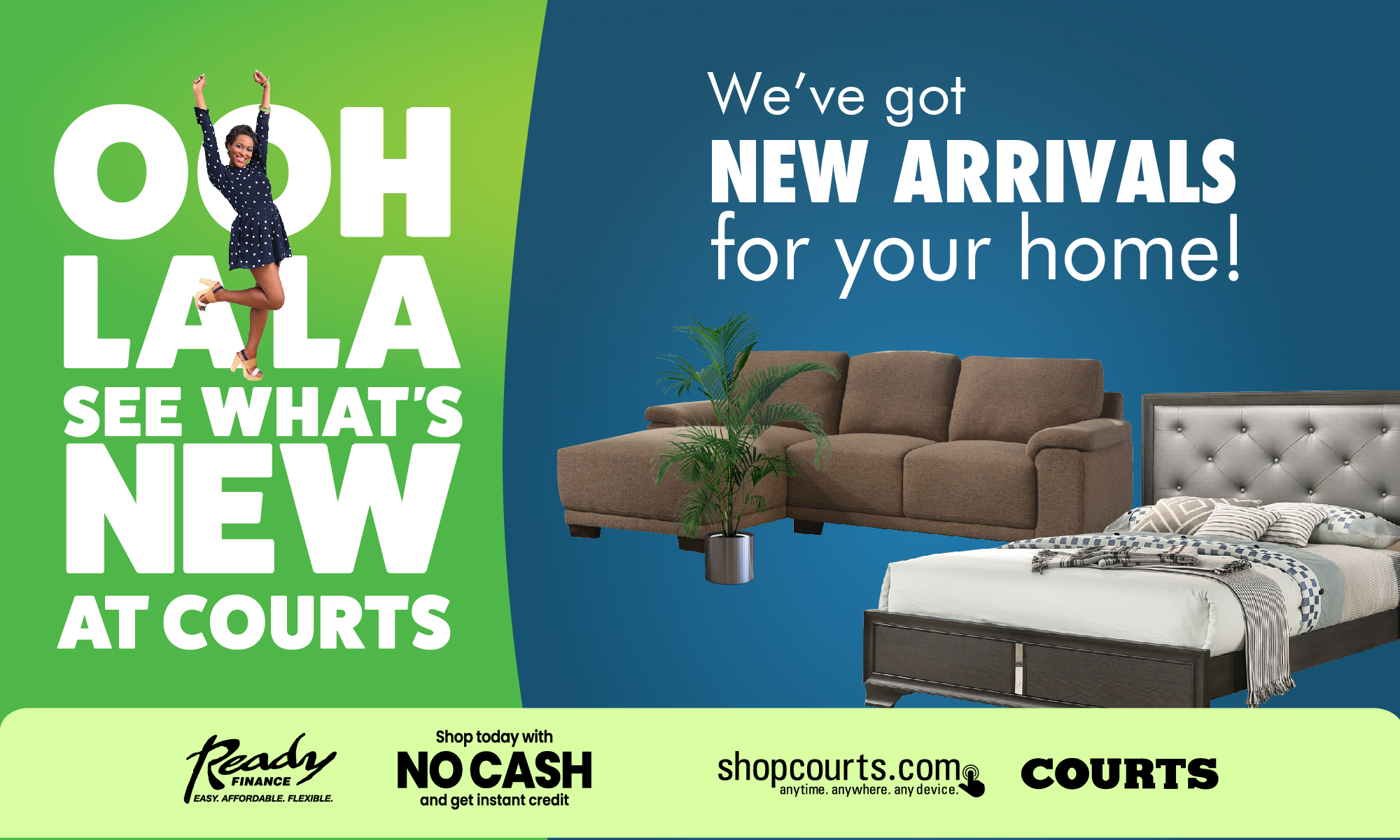 During that incident, the man used a taser gun to stun his sister and beat her with a piece of wood.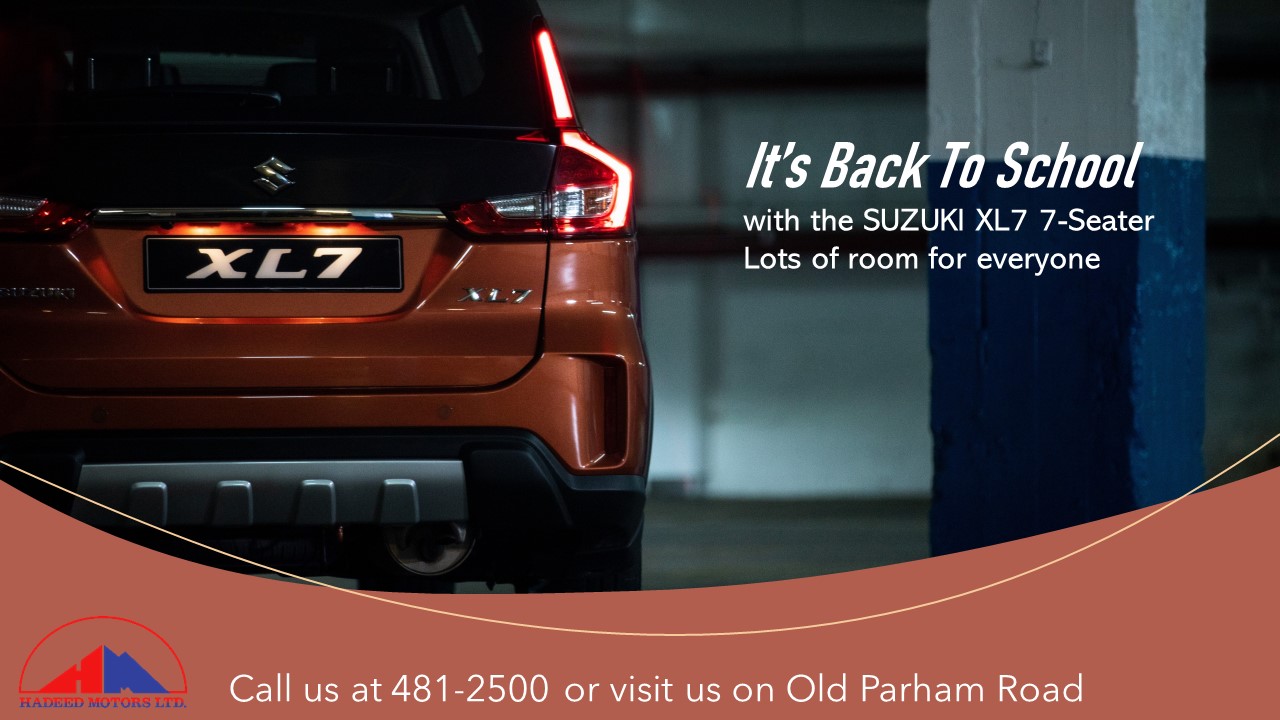 He later attacked his niece, chopping her about her body with a cutlass.

The court had adjourned sentencing for the 2015 case as it awaited the indictment of the 2018 matter to be put before the accused.

The prosecution indicated they will not be seeking the death penalty citing case law and James' guilty pleas.
However, the defendant could be sentenced to life in prison on the murder charges.
CLICK HERE TO JOIN OUR WHATSAPP GROUP