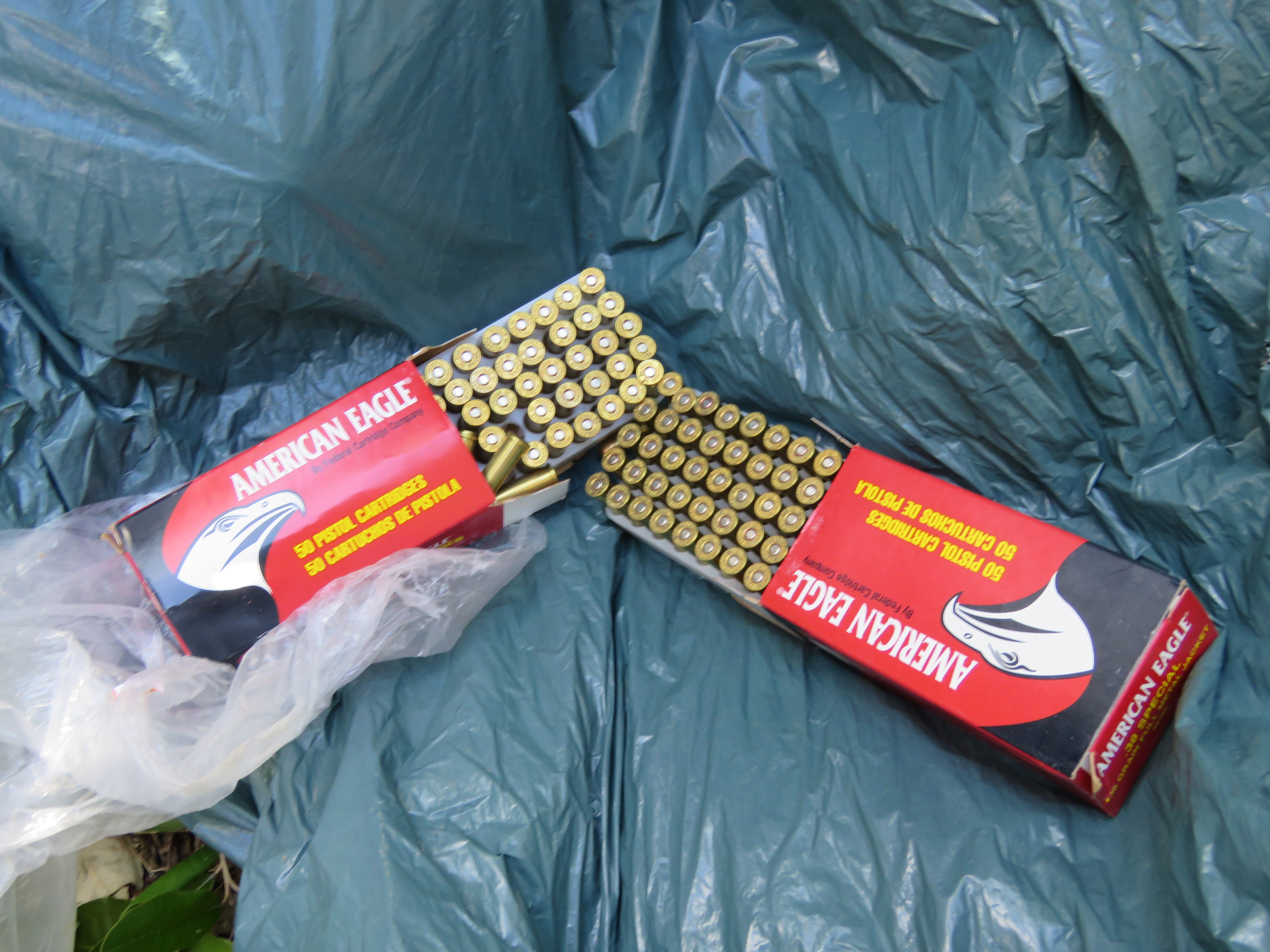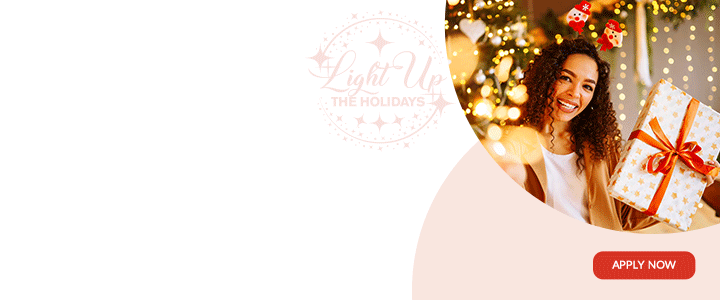 On Tuesday, 26thMarch 2019, the Office of National Drug and Money Laundering Control Policy (ONDCP) conducted an operation on the eastern side of the Island which led to the execution of a search warrant on a premises in Golden Grove.  

During the search of the premises and adjourning premises, officers discovered a bag containing two boxes of ammunition and several packages of compressed cannabis.
Upon further inspection, it was revealed that the two boxes totaled one hundred (100)Rounds of .38 ammunition, and the compressed cannabis weighed approximately 27lbs which carries an estimated wholesale value of Fifty-Five Thousand dollars (EC $55,000.00).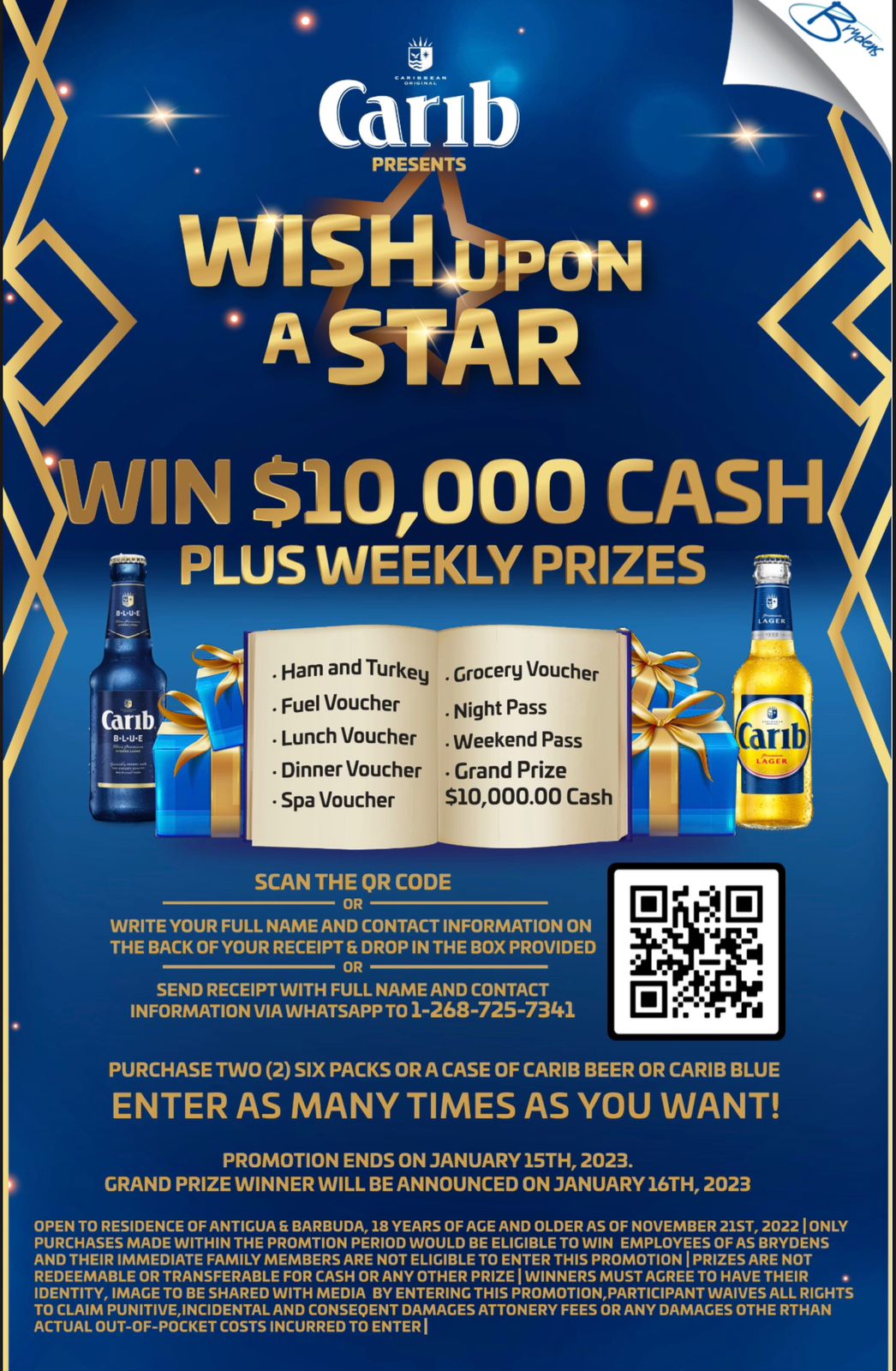 Investigations are ongoing.

CLICK HERE TO JOIN OUR WHATSAPP GROUP