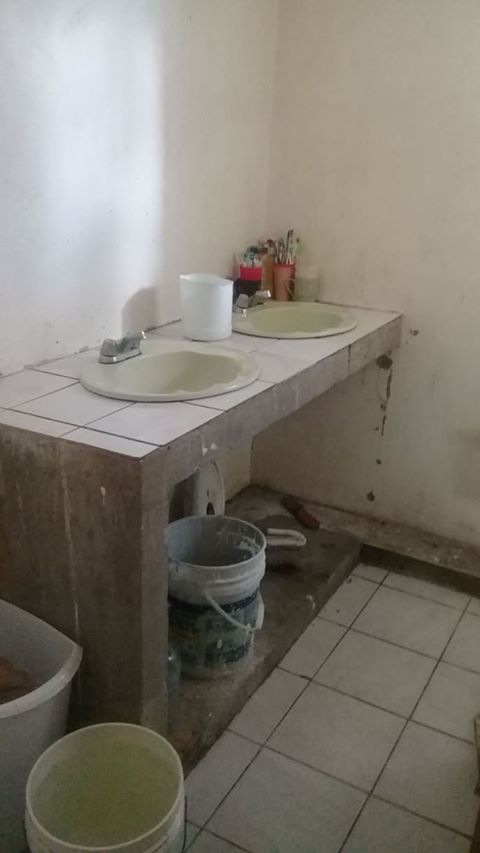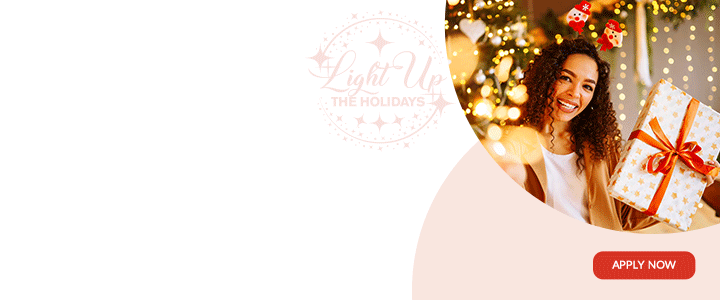 The government says it is moving ahead with earlier plans to establish within the Ministry of Works, a Building Maintenance Unit.

The unit will be responsible for the repair and refurbishment of all government-occupied buildings that are in need of upkeep.
The Unit will clean the properties—although those who use the buildings and the spaces are also called upon to keep their surroundings clean.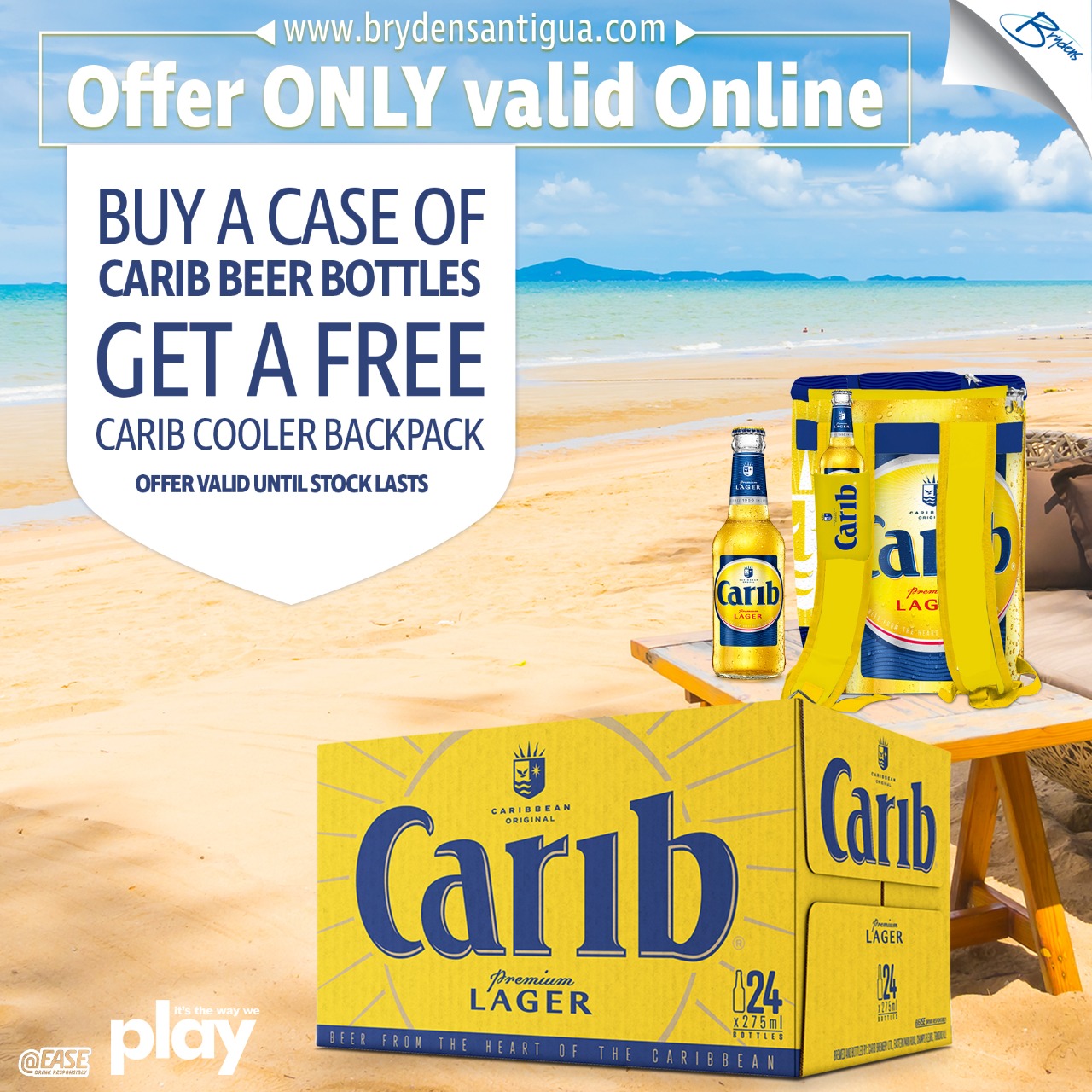 The Unit will also have the responsibility to ensure proper aeration of the buildings; will repair leaks; and, will be charged with ensuring regular service checks, including the buildings' overall health. 

Meantime, $200,000 has been set aside to the Public Works for urgent repairs of the Margetson's Ward at the old Holberton Hospital, transforming the same into a temporary extension of the Fiennes Institute.
The refurbishment of the Nurses Hostel on Queen Elizabeth Highway is nearly complete; the residents of the Fiennes Institute will be temporarily housed at this government building while the 90 year-old buildings at the Fiennes compound are razed and new buildings that are purpose-built to accommodate the elderly are erected. 

The P.D.O. building on Valley Road is to be repaired beginning later this month.

The staff has been moved to other quarters temporarily while the building is being assessed.

The building is more than 50 years old, and requires a thorough cleaning and to be re-painted.

CLICK HERE TO JOIN OUR WHATSAPP GROUP