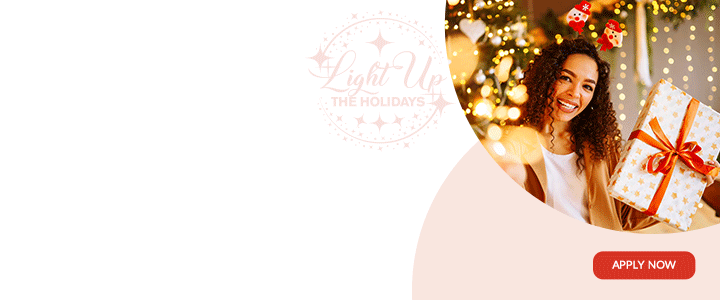 Some of the poorest people in the country are left to live in deplorable conditions at the government-run Fiennes Institute.

That's according to workers who walked off the job Wednesday after giving government a 21-day ultimatum to repair the facilities.
The nurses complained of bug infestations and crumbling infrastructure.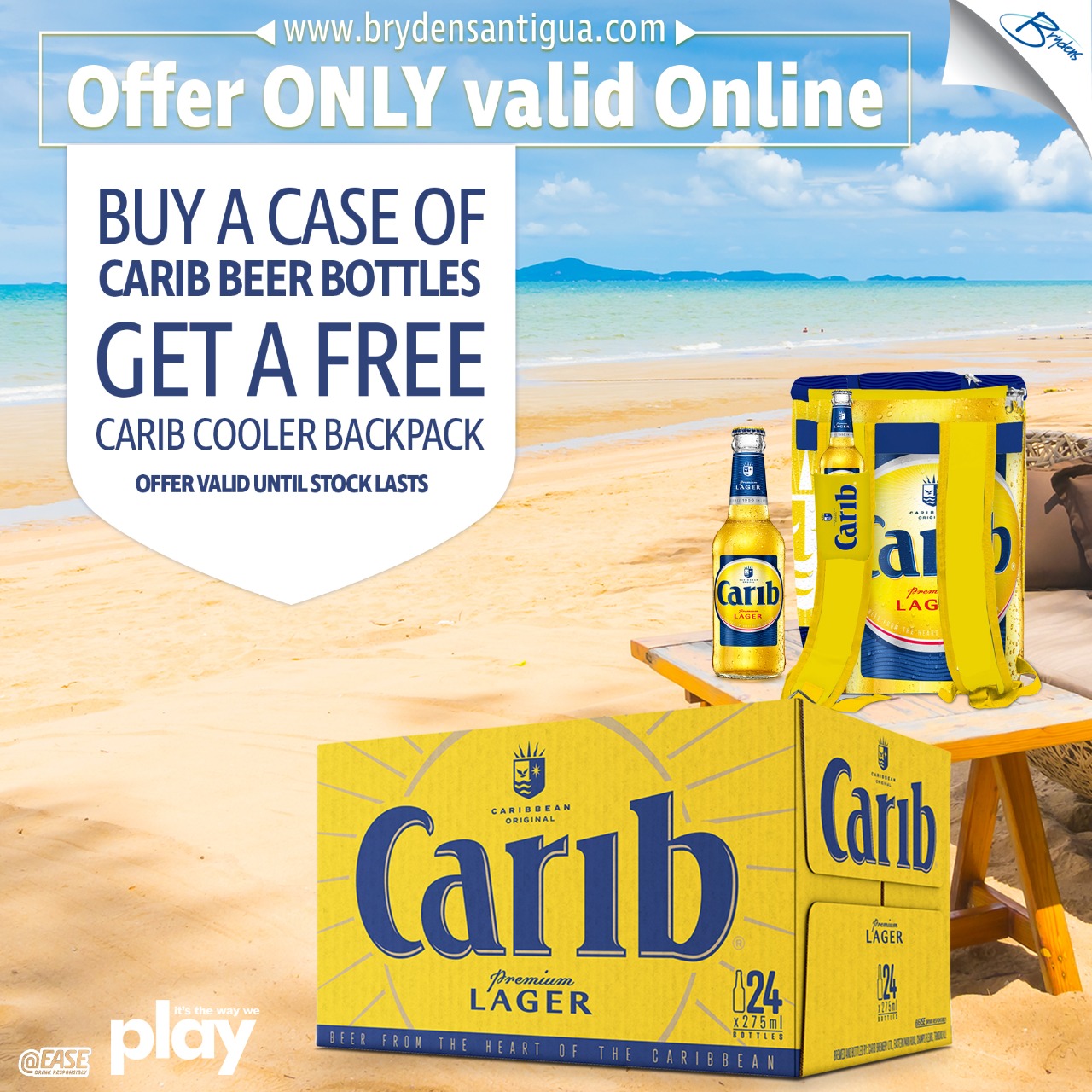 A wheelchair-bound resident told state media the bathroom floor "bruck up, bruck up".

"Blocks dropped out from the building, almost hitting a worker", President of the Antigua Barbuda Public Service Association, Joan Peters lamented highlighting the seriousness of the issue.
"If we have an earthquake, if we have a hurricane, I mean, it's going to be death", she said.

Placards carried by the workers displayed various cries for assistance including "We deserve better" and "Building falling apart. Help! Help!".     

Health Minister Molwyn Joseph is expected to address concerns on the matter on Thursday.

CLICK HERE TO JOIN OUR WHATSAPP GROUP