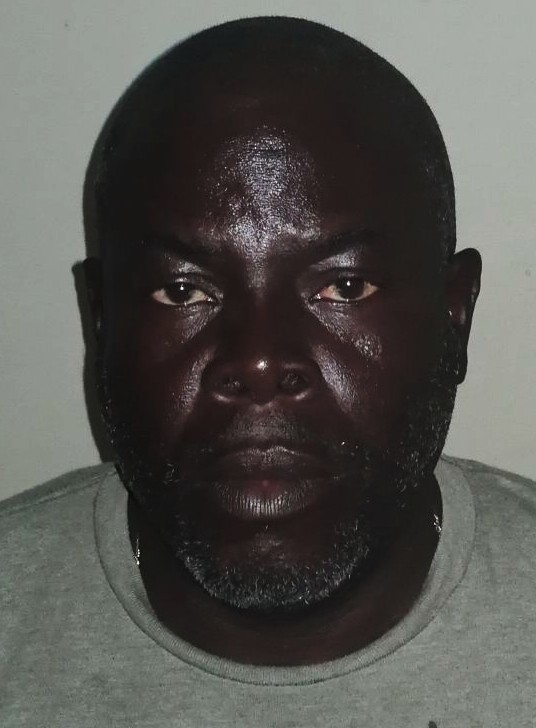 The building contractor who allegedly shot one of his workers two years ago denied the allegation when he appeared in the High Court this week.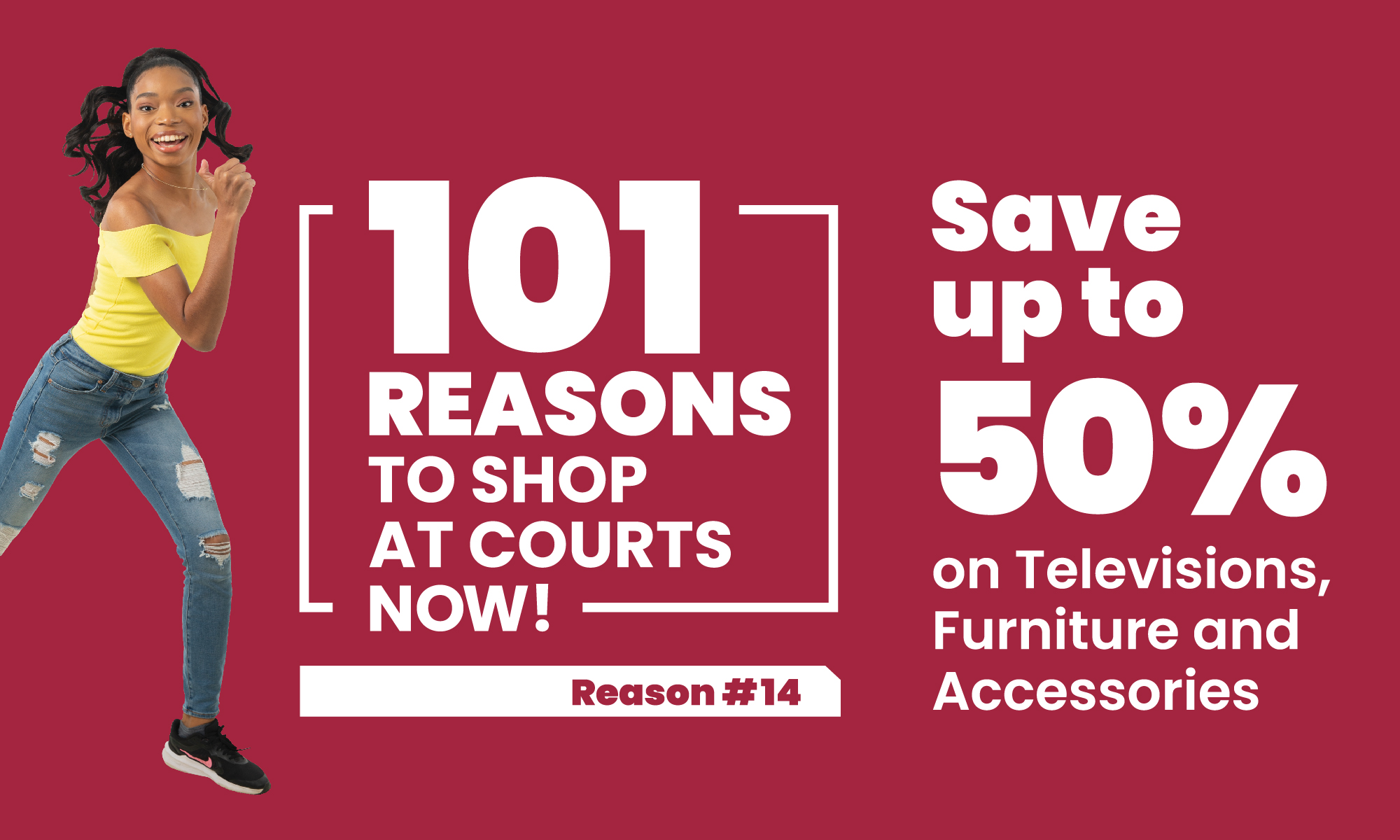 Desbones St. John of Upper Gambles pleaded not guilty to shooting with intent to murder, shooting with intent to cause grievous bodily harm, and illegal possession of a firearm and ammunition.

It is alleged St. John shot James Elliott of #3 Cassada Gardens in his mouth after the men became involved in a dispute over outstanding monies owed to Elliot.

The incident occurred in Barbuda on March 25, 2018.

The matter was scheduled for another hearing in September.
CLICK HERE TO JOIN OUR WHATSAPP GROUP