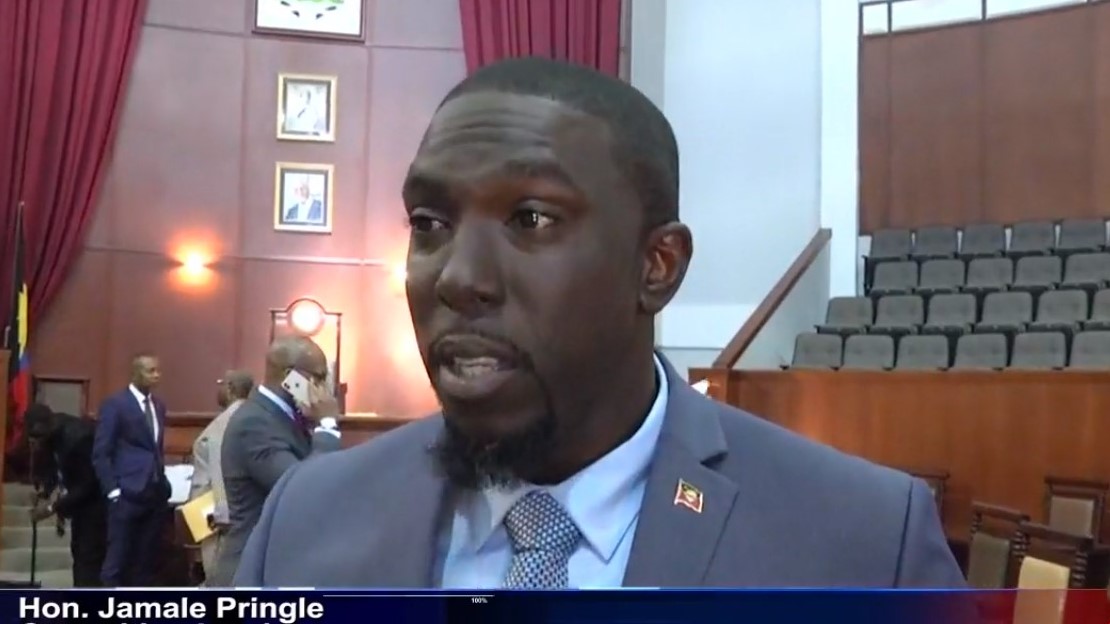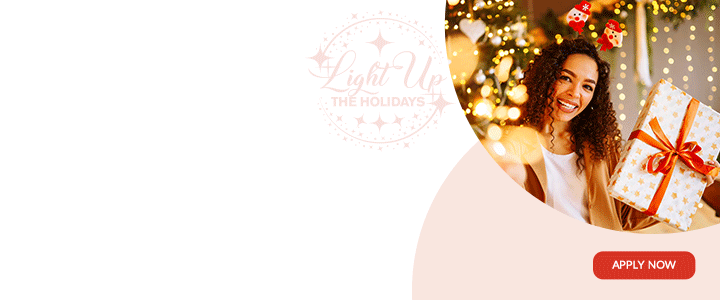 Debate on the 2019 National Budget is will commence on Monday.

Opposition leader Jamal Pringle is expected to give his first official response to a budget since being elected to parliament one year ago.
The budget debate is not expected to run for the entire day as members of the legislature have announced their intention to be in English Harbour to Welcome Team Antigua Island Girls.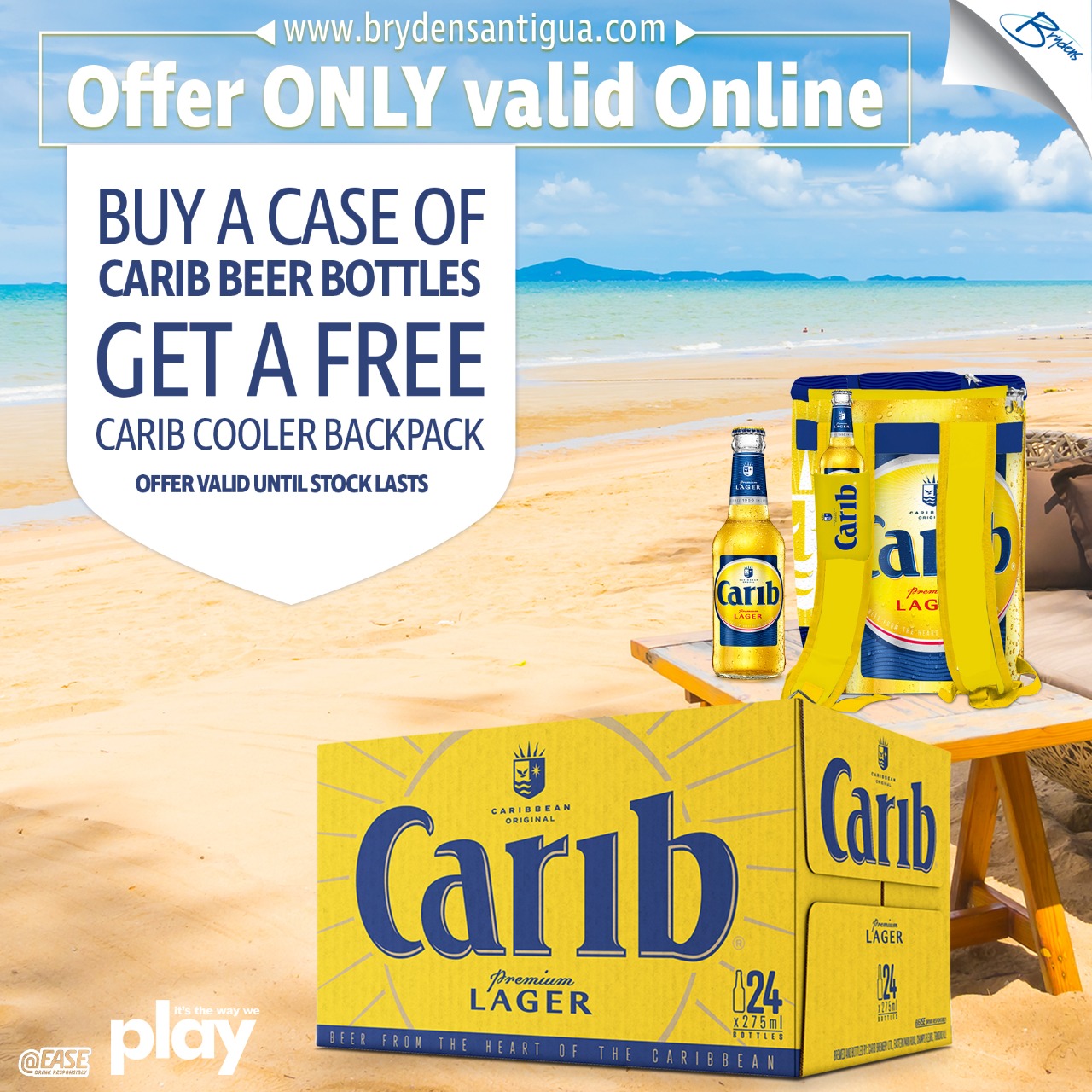 The debate on the 1.2 billion dollar budget is expected to run for the entire week.

Social Transformation Minister Samantha Marshall says she is looking forward to present her ministry's achievements over the last year and "the fantastic plans and objectives for the upcoming fiscal year."
Other ministers are expected to say how they will spend the monies allocated to them by Prime Minister and Minister for Finance Gaston Browne.

CLICK HERE TO JOIN OUR WHATSAPP GROUP