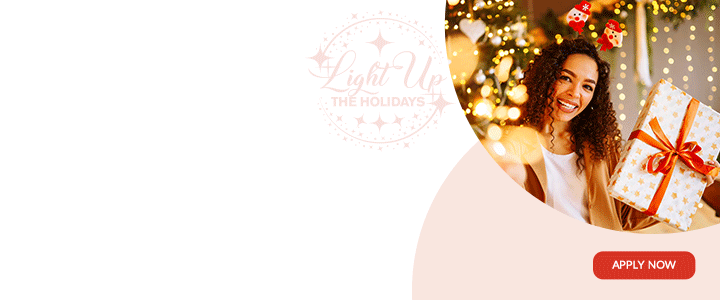 Hillary Clinton was once quoted as saying "women are the largest untapped reservoir of talent in the world." Given that the economic empowerment of women is directly tied to realizing women's rights and gender equality, it seems like an obvious solution to ensure that more women are equipped with the tools needed to be employed or employable.

At Brydens Antigua, we believe it is important to "break the bias" as we work toward a global goal of Gender Equality for a sustainable tomorrow. Ensuring that women are afforded equal access to opportunities to grow and advance professionally is embedded in our organization's values. This stems from a core belief in women's abilities to excel in the workplace at all levels and produce exceptional results in their chosen areas of expertise.
In the Caribbean, women can be found holding positions of influence in every sector. From Presidents and Prime Ministers to church Pastors and school Principals, you can find women leading the way for the future in their respective roles in different countries. This is a promising shift when you consider that just a few decades ago, women were expected to set their expectations for their lives based on a traditional model where men were the sole breadwinners. There were limited opportunities for a woman's education outside of areas that were tied into caretaking or domestic roles. Cooking, cleaning, caring for children, teaching and nursing were all given the societal nod of approval as women's roles and in business, women were more likely to hold a position as an assistant with clerical duties than one as a Manager. In family-run businesses, the onus of carrying on the family's legacy usually rested on the shoulders of sons.

As time progressed, the narrative needed to change as the old economic model was no longer viable. To maintain a family and reach financial goals, it became necessary for more women to enter the workforce. Women could work in any field but advancing in careers typically held by men would often prove to be a challenge. There would be an invisible ceiling at times where women, even with a boatload of certifications and qualifications, would not be afforded the promotions to lead departments let alone run entire corporations. Making matters worse, women holding the same professional titles as men were paid less than their peers in the workplace. Proving competence in the corporate world did not happen overnight and there are still huge gaps evident as less women are seen in boardrooms holding C-level titles like CEO or CFO.

As industries expanded, there was a growing demand for the human resources capable of propelling companies' financial success. More organizations began to tap into the untapped talent reservoir and fill vacant managerial positions with women. Additionally, more family-run businesses were being put in the hands of business-savvy daughters. This shift is apparent even within our own structure as A.S Bryden & Sons (Antigua) Ltd has been led by a woman,  William "Bill" Minors' daughter – Frances-Ann Minors – for over fifteen years.
Taking over her late father's role as the Managing Director of the company and navigating the distribution terrain in Antigua and Barbuda meant building on a foundation set in a male-dominated industry. However, Brydens Antigua was always progressive in its approach to integrating women in the workforce with women in Management roles from the onset. The vision of growing and expanding operations all while maintaining the company's leadership position in the market would further lead to the selection of several women who currently hold Managerial positions within various areas of the company. At a glance, some of the women whose expertise we rely on within our organization include our:

Human Resources Manager – Lucette James


Marketing and Communications Manager – Frances Ann Attong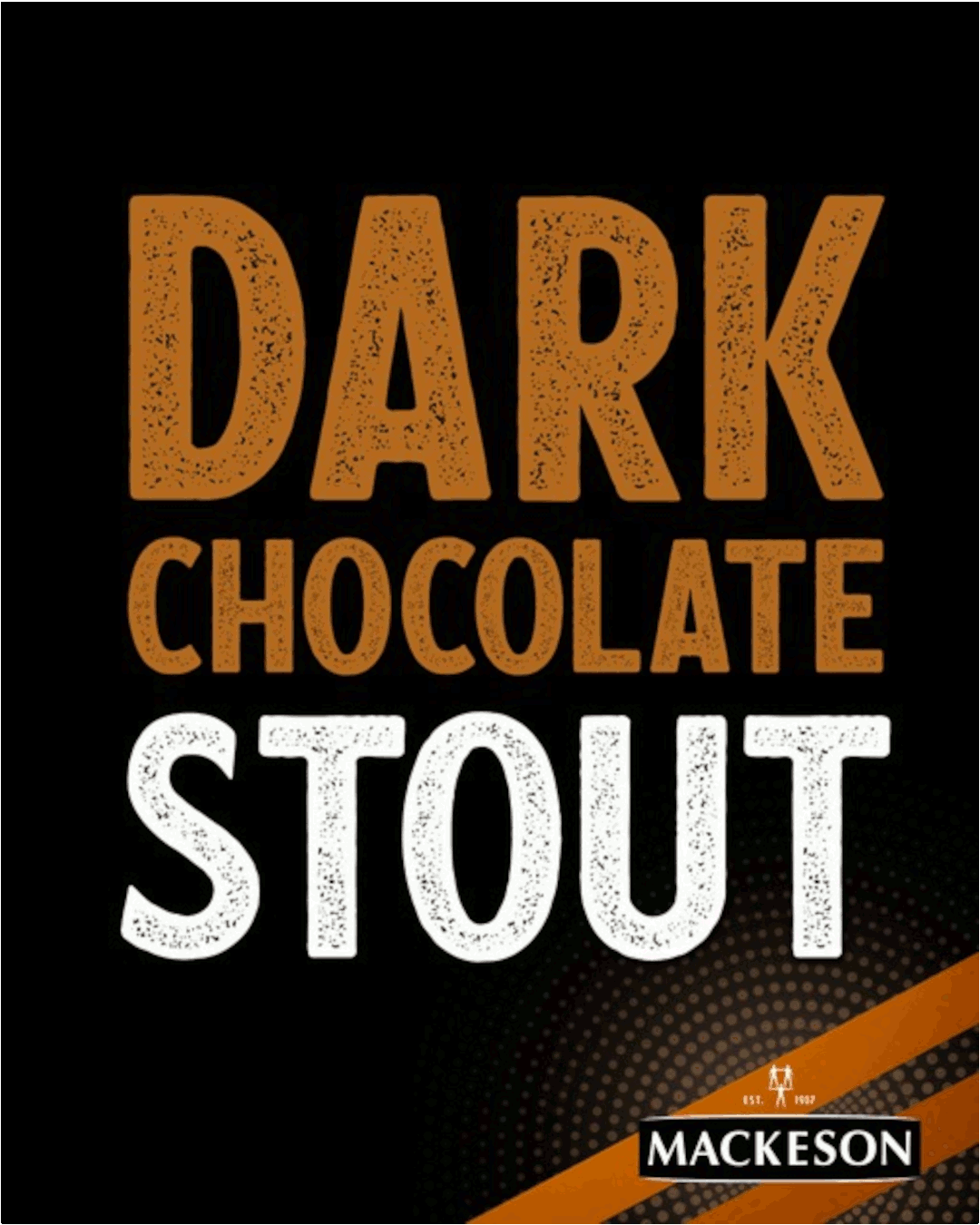 Wine & Spirts Sales Manager – Sharon Green

Health and Wellness Manager – Tammer Gay-Rhudd

Accounts Receivable and Computer Systems Manager – Ingrid Michael
Assistant Food Service Manager – Dahlia Peters

Assistant Sales Manager – Leslie Sampson
Van Sales Manager – Loise Solomon

Diedy Minors – Retail Manager
These women are all exceptional leaders in their own right. Women with solid academic and professional backgrounds and the experience needed to continue driving the company towards its goals even in these challenging times.

The lockdowns due to Covid-19 and the adjustments that needed to be made for those with school-aged children required creative solutions to ensure business continuity. One crucial support tool implemented by our MD was offering flexible hours for women in the workplace to balance work and motherhood. "In order to build a sustainable future for women in managerial positions, this understanding of flexible work hours is key. As a mother and a business leader, the understanding of being flexible and accommodating proved valuable especially in times of adversity and was tested over the last two years in the pandemic," she noted.
On this International Women's Day, we celebrate the contributions made by women around the globe and their social, cultural, political and professional achievements alongside the accomplishments of our own team. We recognize the strength and importance of our women – many of whom have been pillars in this pandemic for their families, providing sustenance, medical support, academic support and juggling working from home with an ever-growing list of duties, responsibilities and obligations.
Brydens Antigua will continue leading by example with fair and equitable hiring practices and we will continue supporting community outreach initiatives that will ultimately lead us to a world that is more equitable and inclusive – free of negative stereotypes, harmful biases and discrimination. When women face fewer obstacles and barriers to achieving their goals, we will likely see increased contributions to innovation with more women involved in Management as well as Science, Technology, Engineering and Mathematics (STEM) roles.
We acknowledge the reality that there is still much to be done to improve women's lives overall but Brydens Antigua is definitely on board with breaking the bias in 2022 and beyond as we have been setting precedents to empower more women over the last 58 years. Supporting womens' development and gender-inclusive job creation, we believe, is progressive and critical for our long-term survival and success in this ever-changing global economic climate.
Advertise with the mоѕt vіѕіtеd nеwѕ ѕіtе іn Antigua!
We offer fully customizable and flexible digital marketing packages.
Contact us at [email protected]