The Brownie's Bakery driver who injured nine people during a mid-afternoon crash on April 14 issued a public apology to the victims.

Police reportedly said they would not charge Claudius Richards, who lost control of a minivan after suffering a medical emergency and losing consciousness.

He reportedly had the medical condition since age 17 and takes medication to control it.
"What I'm trying to say to these vendors out there and these people who got hurt, I'm very sorry for what happened and I hope y'all can find in the bottom of your heart that y'all can forgive me," Richards told state media.

Eleven-year-old Nathalia Huntley was one of the people who was struck by the vehicle on Market Street that day.
The child, who was left with a broken leg, said, "all I wanted was an apology from the guy that hit me with the epilepsy because it can happen to anybody."

"It hurt me and I was sad and then when I went to school the couple days after people was laughing at me. If I can forgive the guy that hit me, all the rest vendors should forgive him too," she insisted, adding, "It was just an accident. He didn't mean to do it."
Richards said that he initially had no idea that his vehicle had careened into several produce stalls along the road.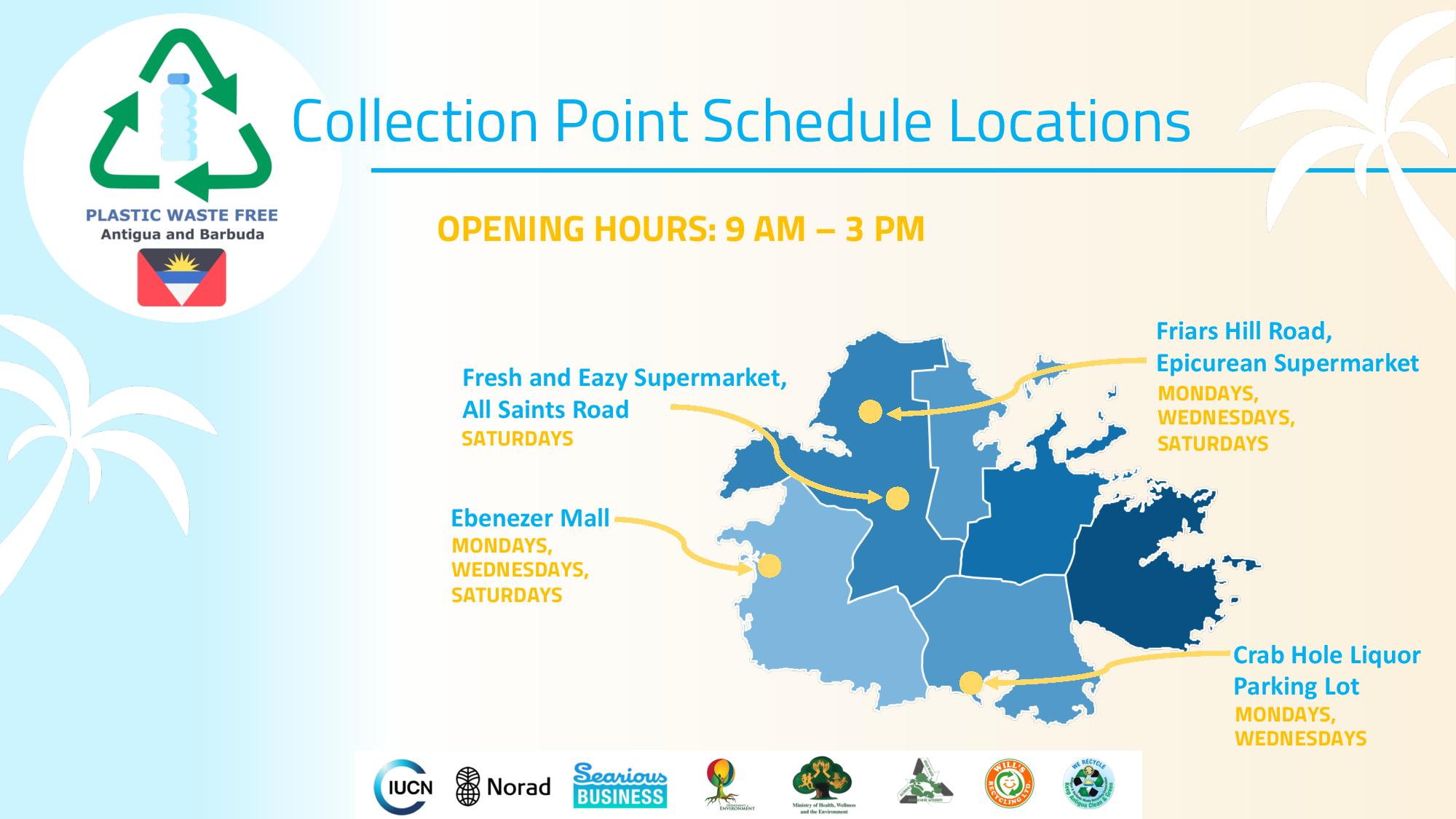 "I was just delivering the bread for my boss to get the job done and after I finish deliver the bread and I was coming up from the bus station, that is all I remember."
He said he was still disoriented after regaining consciousness.
"Seeing people helping people and these kind of things so I'm still lost, like wondering what's happening until when I get to realize they say something 'bout nine vendors on the road was knocked down and then my body started to like trigger in a way like I was wondering if I am the one who did this and then after that I was just blank out again," he recalled.
Support Antigua Newsroom from as little as $5 – it only takes a minute. If you can, please consider supporting us with a regular amount each month. Thank you.