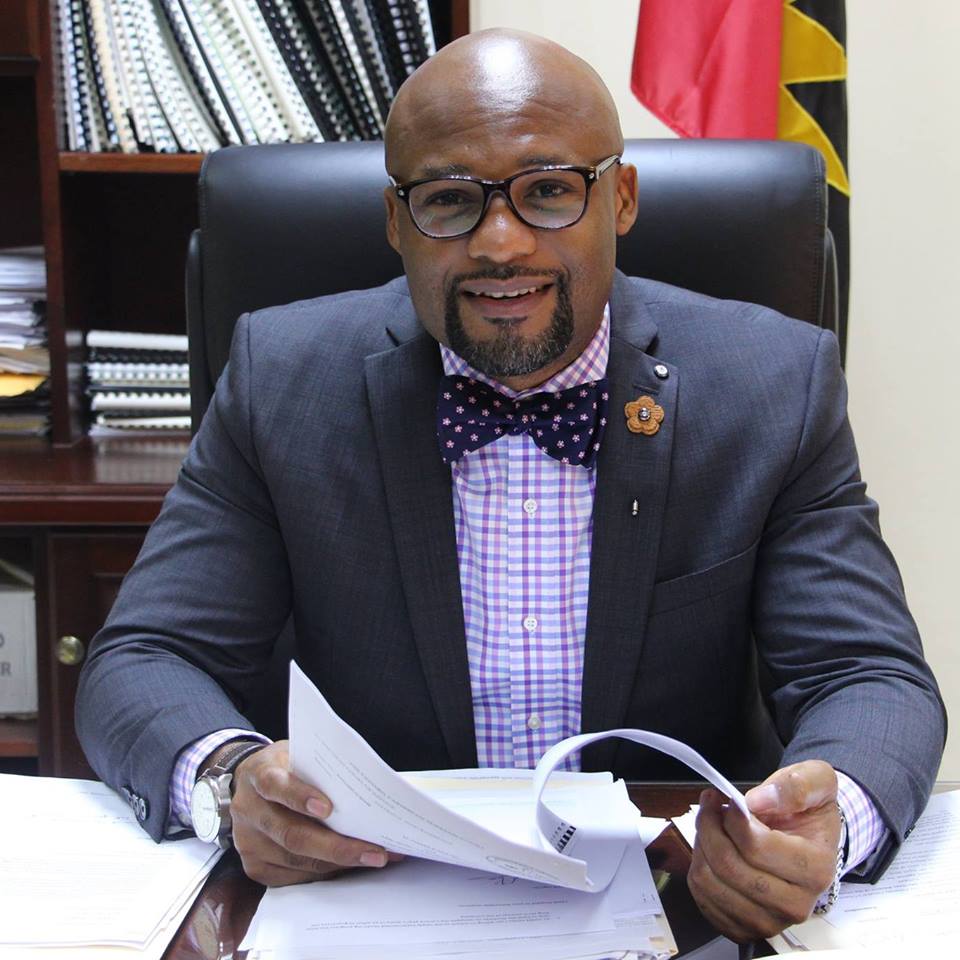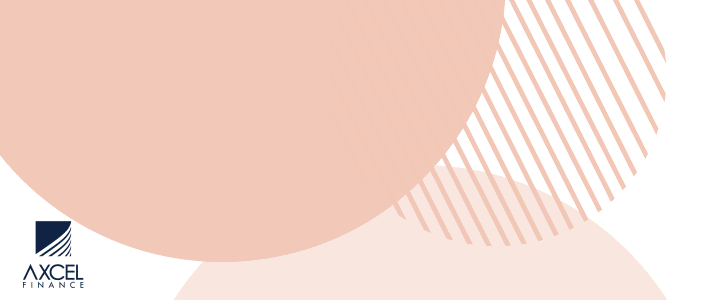 A case involving Education Minister Michael Browne and Media personality Algernon 'Serpent' Watts has been adjourned for the third time.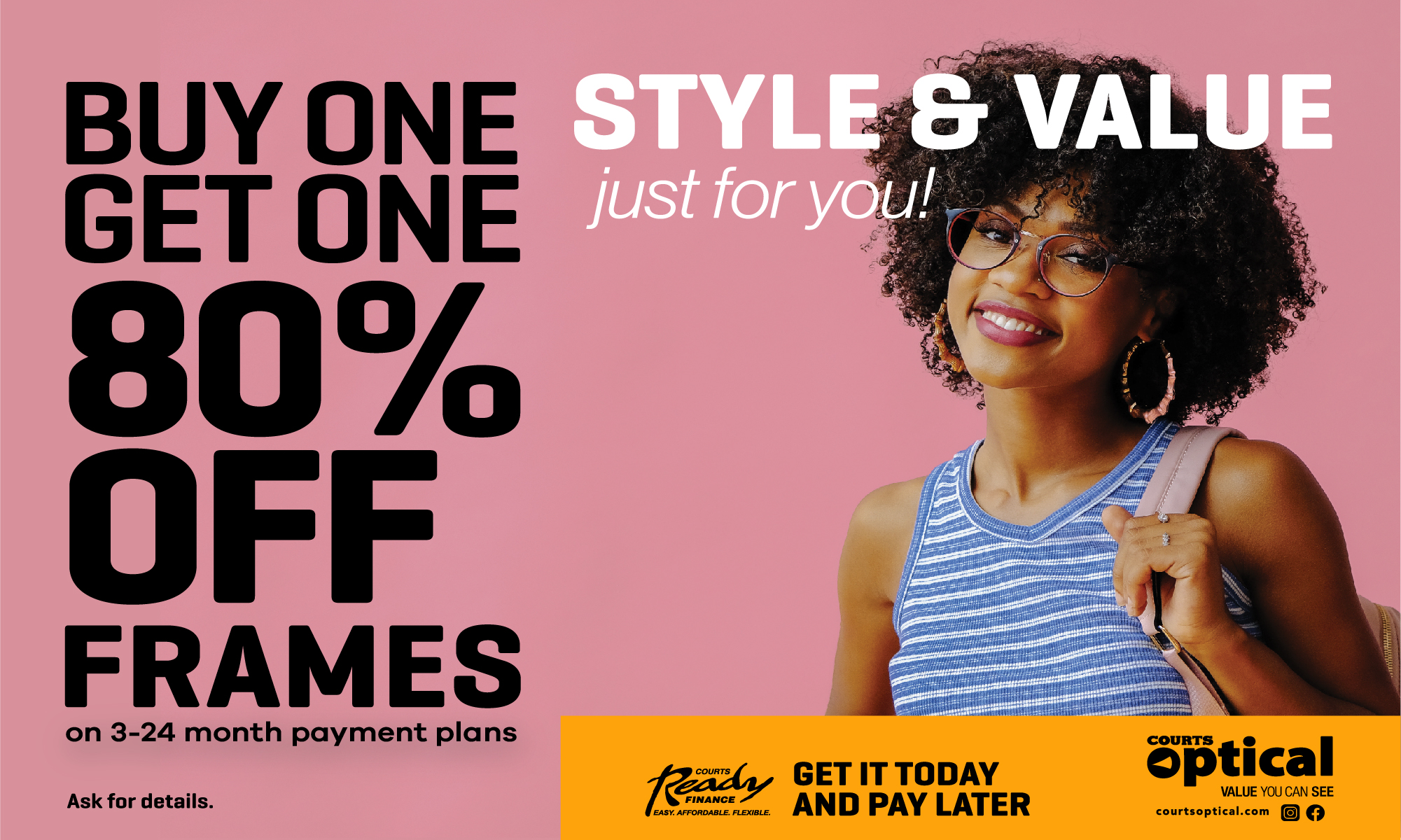 It was adjourned, yesterday, until September 21.

The matter was due to be heard in the St John's Magistrates' Court yesterday but has since been adjourned.

Watts was charged with disorderly conduct, using indecent language, using threatening language and assault over a July 1 2019 incident at the Radio Station.

It is reported that Watts was incensed when after appearing on a radio show Browne said "I forgive you" and an argument started.
Observer employees who witnessed the incident are expected to give evidence in the case.

CLICK HERE TO JOIN OUR WHATSAPP GROUP