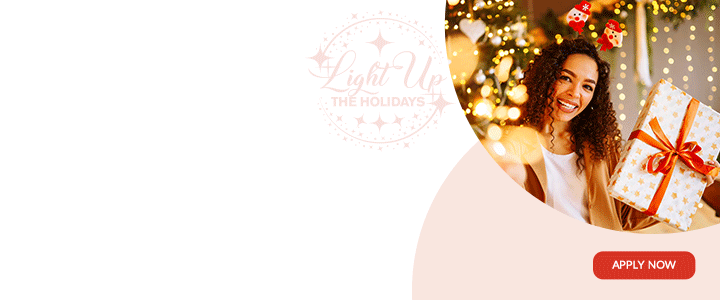 Prime Minister Gaston Browne has indicated that the former Dominica Prime Minister Oliver Seraphine, featured in an Al Jazeera documentary, tried to get his government to make a diplomatic appointment.

Al Jazeera secretly recorded Seraphine trying to broker Dominica diplomatic appointments in exchange for money. Seraphine denies the allegations.
The Antigua leader reveled that the Prime Minister of Dominica from 1979 to 1980 visited him in August at his office.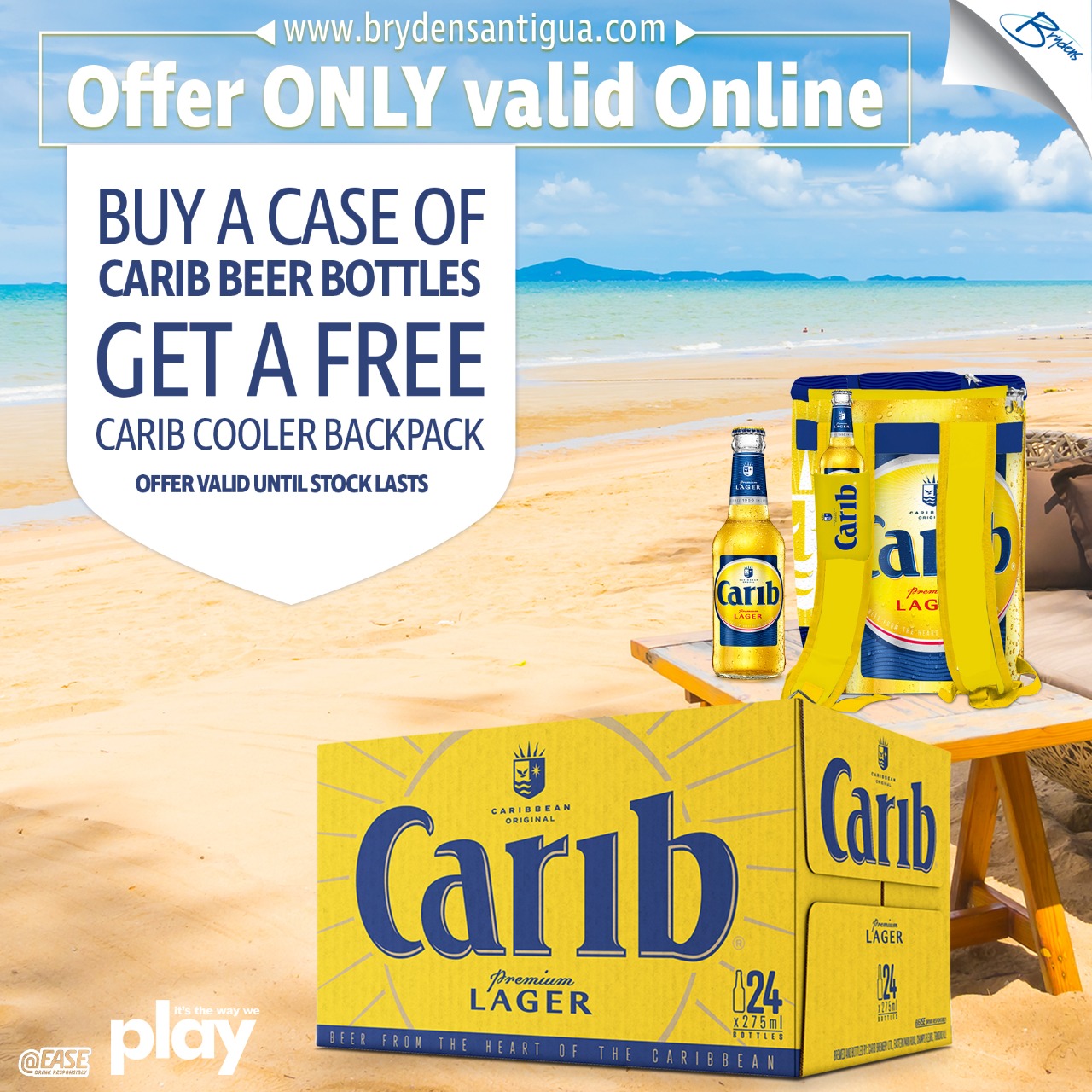 "Mr (Oliver Seraphine) did come to see me on the 26 of August, the former prime minister of Dominica. I made it abundantly clear to him that first of all, I cannot appoint any diplomat, and secondly we are not interested, Browne said.

"I literally chased him out of my office and that is why Al Jazeera could not have featured me about having any discussion about selling any passport," he added.
Mr Seraphine was purporting to sell diplomatic appointment to a bogus investor that Al Jazeera created as part of their investigation.

Browne said he was given a letter of introduction to the bogus individual but was not interested.

"I have a policy, that from the time you come to me and say you want this, and you'll give me this, the conversation ends."

He said that is why Al Jazeera never featured him in the documentary.

Antigua & Barbuda was featured for about 60 seconds with the government being criticised for taking too long to fire Alex Saad, a former Antigua diplomat who has since been indicted for money laundering.

The prime minister told Pointe FM that he has nothing to do with diplomatic appointments and that is handled by the people responsible for it in government.
CLICK HERE TO JOIN OUR WHATSAPP GROUP