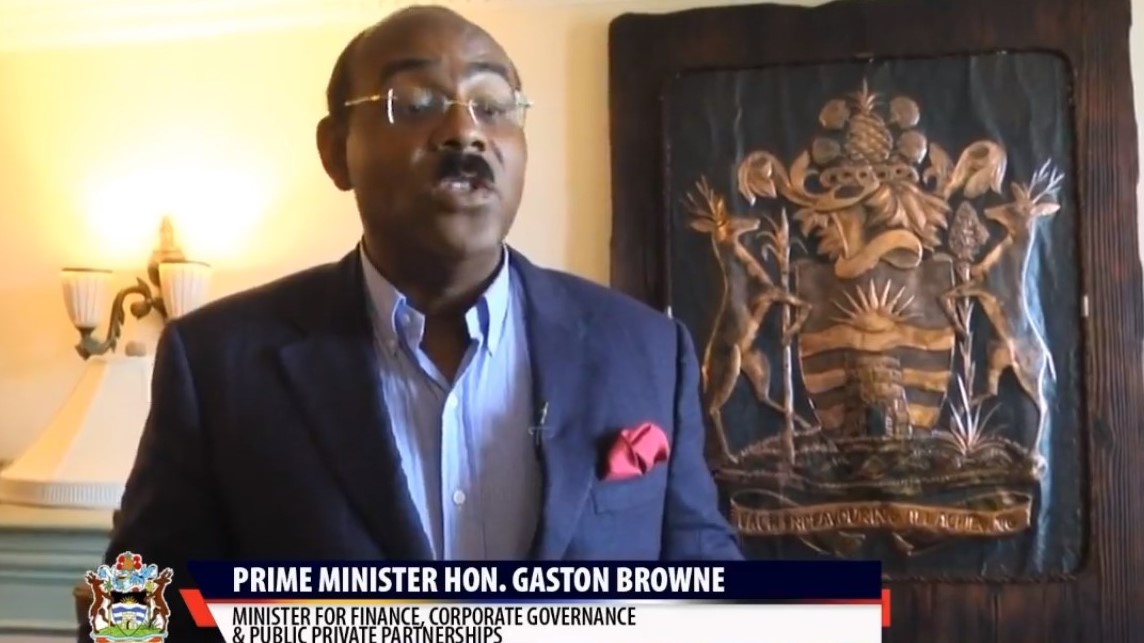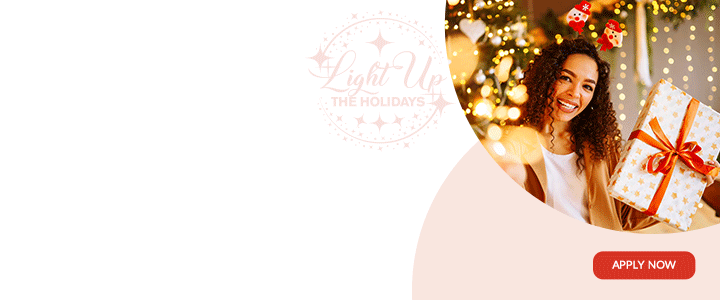 Prime Minister Gaston Browne says he will ask Scotiabank customers not to repay their loans if the bank ends it operations in Antigua & Barbuda.

The government said last week that the Canadian bank has threatened to close down over government's reaction to its decision to sell to Republic Financial Holdings in Trinidad and Tobago.
Browne told his radio programme over the weekend that there will be consequences for Scotia if they close.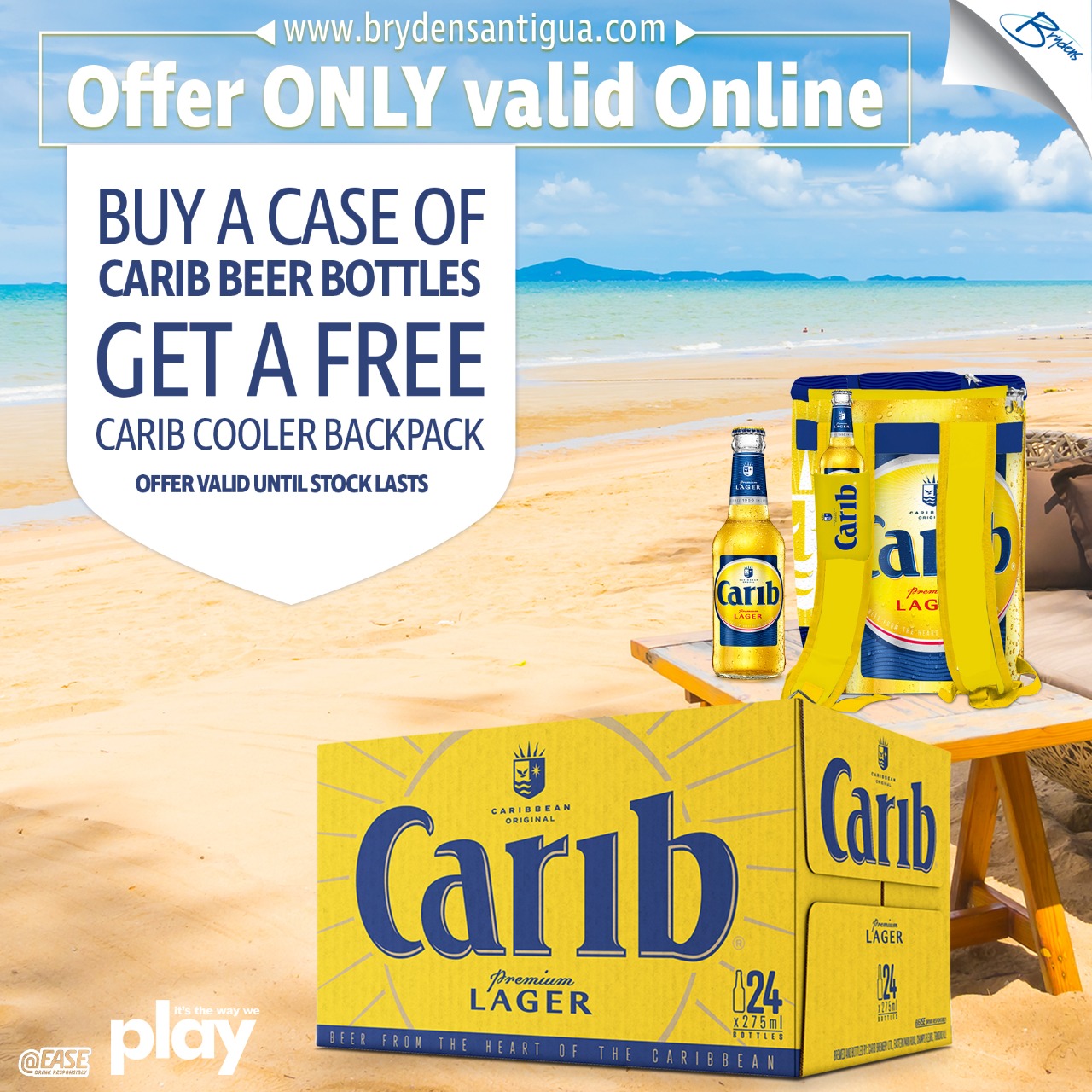 "Now if Scotiabank closes their branch here, they have to pay back all the depositors US$500 million, then about US$ 300 million that they have in loans. It may take them 20 years to collect those loans and I can tell you if they make that kind of decision, I will tell all Antiguans and Barbudans, who have mortgages and car loans, not to pay them."

Browne who is also finance minister told radio listeners that if Scotiabank takes debtors to court over non-payment they will also lose money.
"Let them go to court, you know what will happen…they will lose a few 100 million dollars and that jackass who wrote to me; he will lose his work because it will reduce Scotiabank's bank value

"They will be better off walking away and giving up the bank for one dollar than to lock it down," he said.

Republic Holdings has said that it wont sell any of the shares in Scotiabank to Antigua and has indicated to Scotiabank that it is no longer interested in purchase of the Antigua branch.

Browne said he is confident that Scotiabank will sell to a local bank but says the bank's attitude towards the sale is partially racial.

"As I said to you, they are contemptuous of us and that is where I draw the line."

"It is partly racial, they think a little black boy down here in Antigua and Barbuda telling look, you must sell to local banks and they vex. Even considering the Republic Bank has said to them they are no longer interested; they writing to me to tell me that they still selling to republic bank when the law gives me as the finance minister the right to approve the sale" he said.
CLICK HERE TO JOIN OUR WHATSAPP GROUP