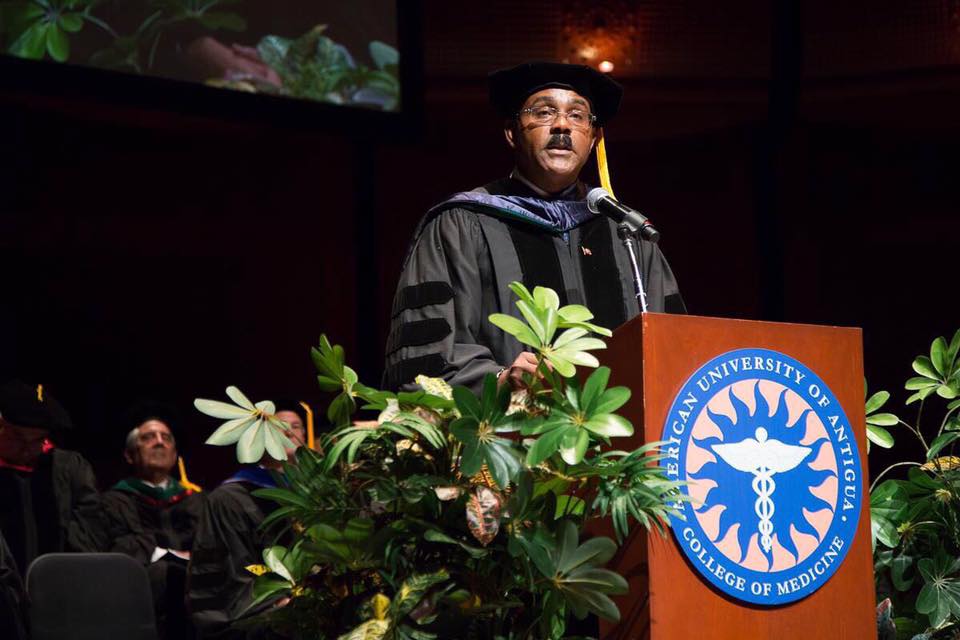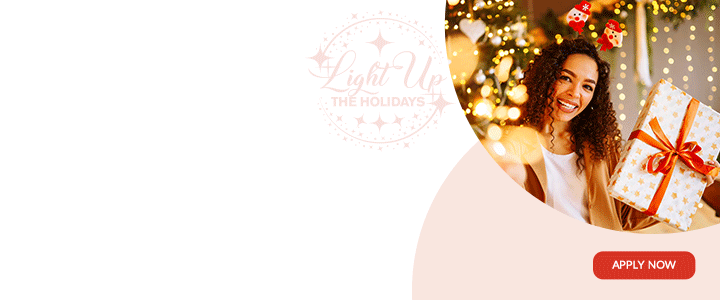 Prime Minister Gaston Browne is claiming a massive reduction in the country's debt to Gross Domestic Product (GDP) ratio.

He said after inheriting a debt to GDP ratio of 102 per cent, three years later, it has been reduced to 76 per cent.
"The acceptable benchmark is no more than 60 per cent of GDP," Browne who is also finance minister said.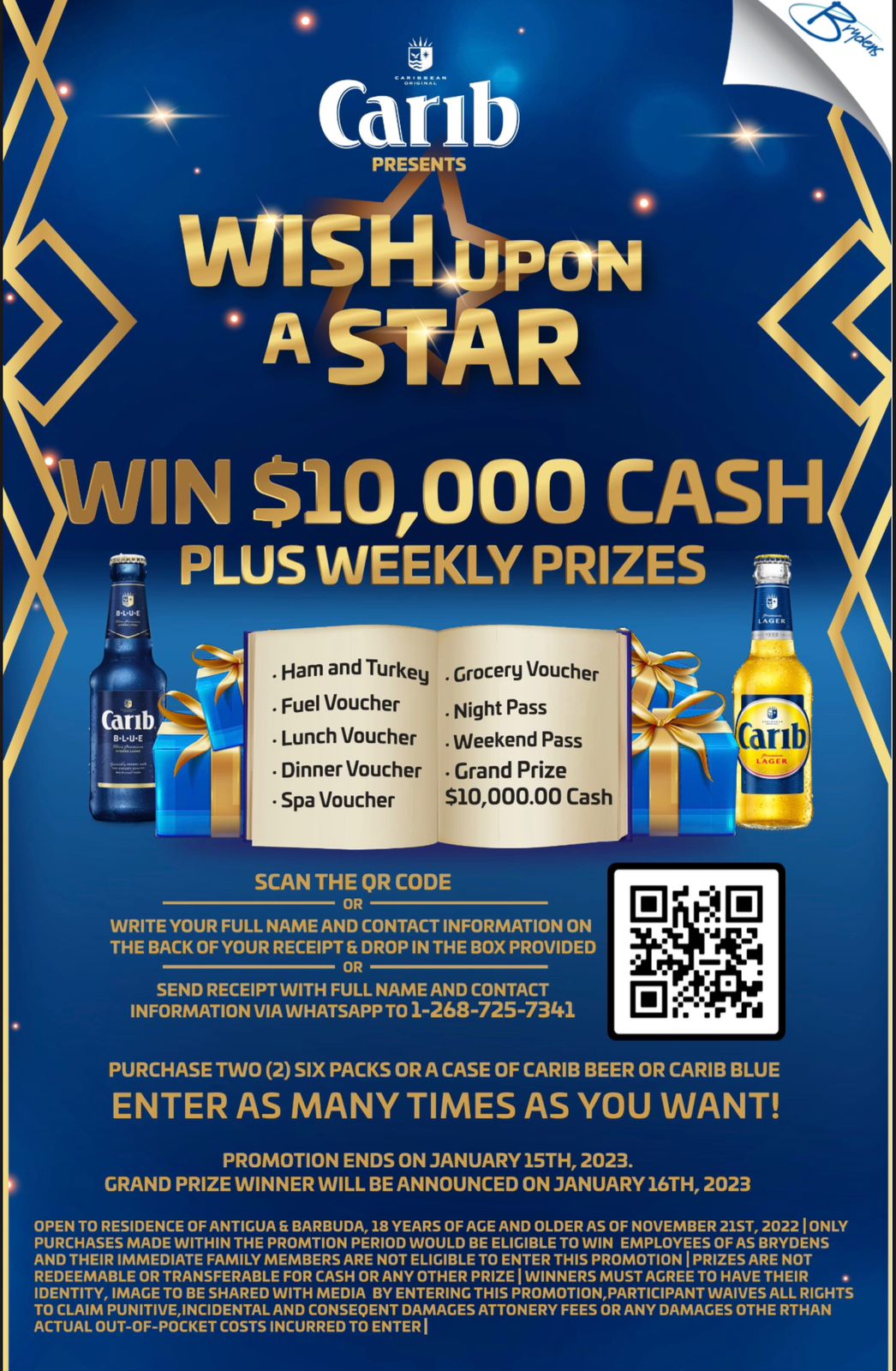 According to him, this level of debt reduction was achieved despite inheriting an unstable banking sector.

He said even though the ABI Bank bailout resulted in a EC$ 300 million debt, other loans have still been serviced on time.
"I am speaking for my administration and what I can say definitively, is that we have been very responsible."

Browne reported that the International Monetary Fund loan has been reduced from $320 million to $ 55 million since his Antigua Barbuda Labour Party took over the management of the country's finances.

He told listeners to ZDK radio that the new monies to be borrowed would be "exclusively for productive purposes and not to put money corruptly in the hands of cronies."

CLICK HERE TO JOIN OUR WHATSAPP GROUP