The British police officer who was recently extradited to Antigua was denied bail when he appeared before the All Saints Magistrates Court today.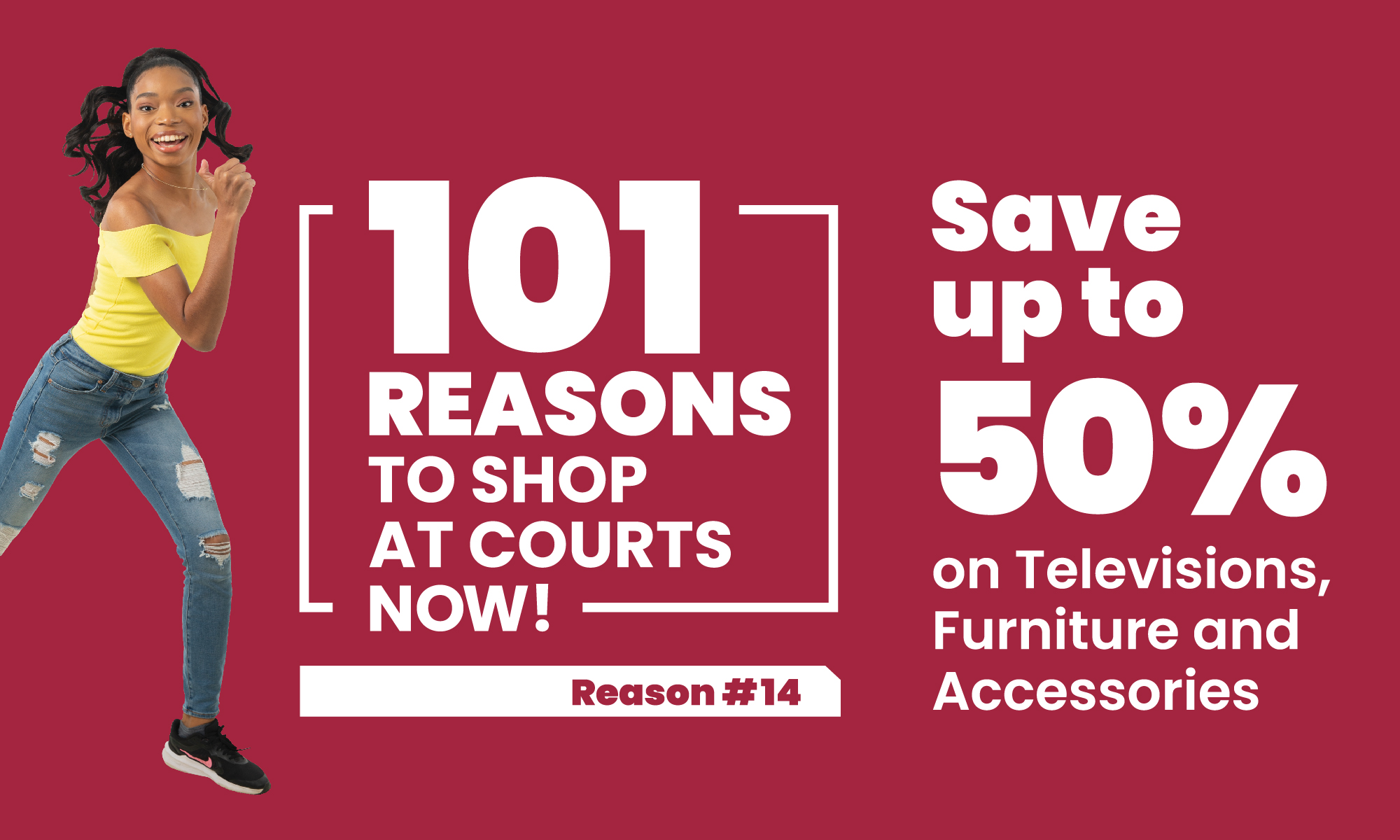 The 25-year-old man allegedly raped a foreign student while he was visiting this country in 2015.

Police said the accused went back to the UK before he could be apprehended and charged for the offence.

During the hearing, the man's lawyer John Fuller attempted to secure bail for his client.

The application was rejected by the Magistrate who citing in part that the defendant who has no ties to this country is a potential flight risk.
The accused is being held on remand at the former US Airforce Base Detention Center.

He is due back in court for committal proceedings on November 5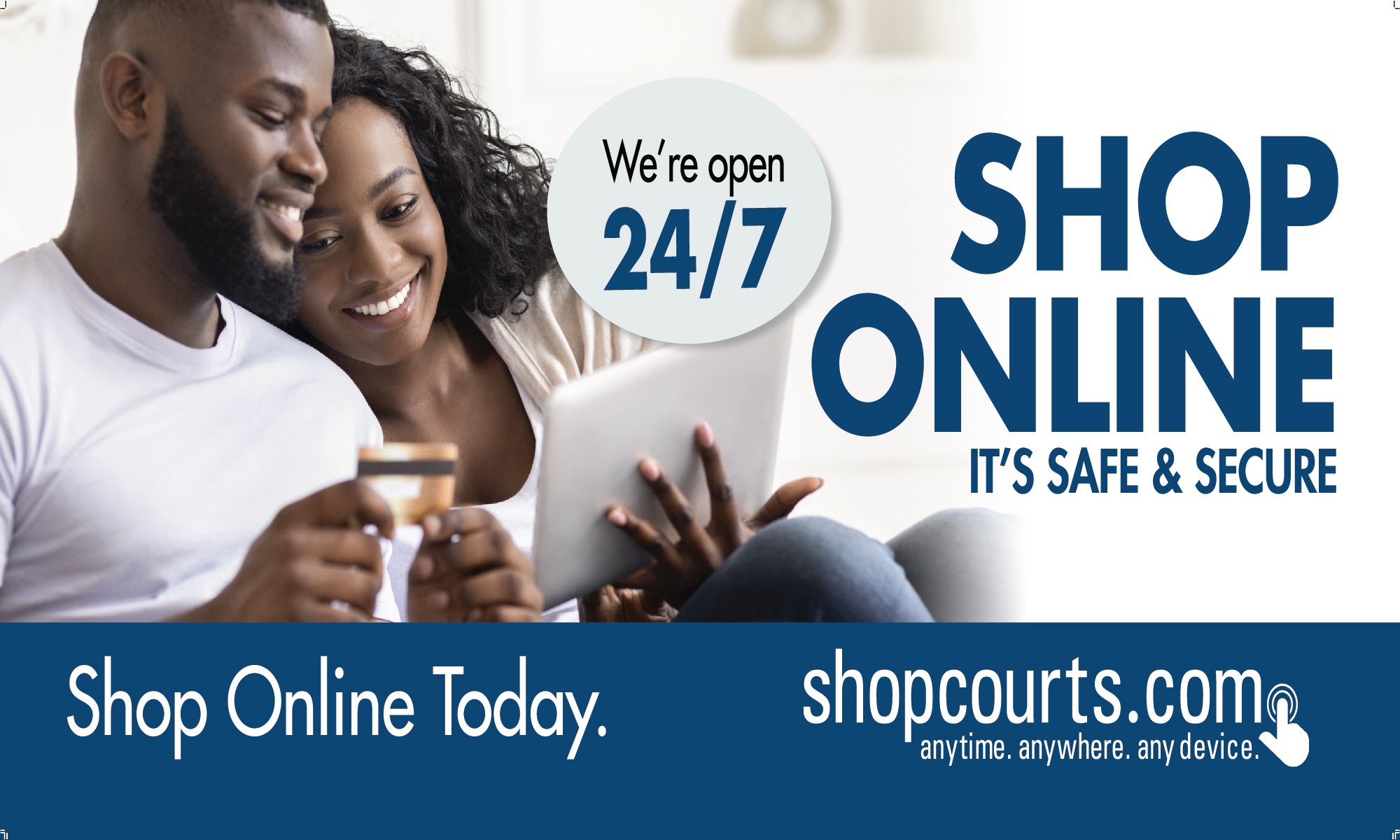 CLICK HERE TO JOIN OUR WHATSAPP GROUP