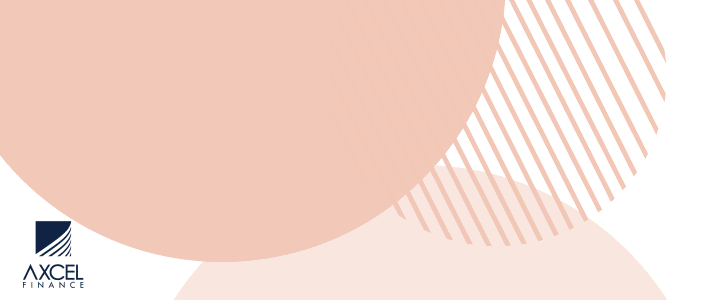 The Green Climate Fund (GCF) is the largest international climate fund dedicated to supporting developing countries to reduce global emissions and helping communities adapt to the effects of climate change.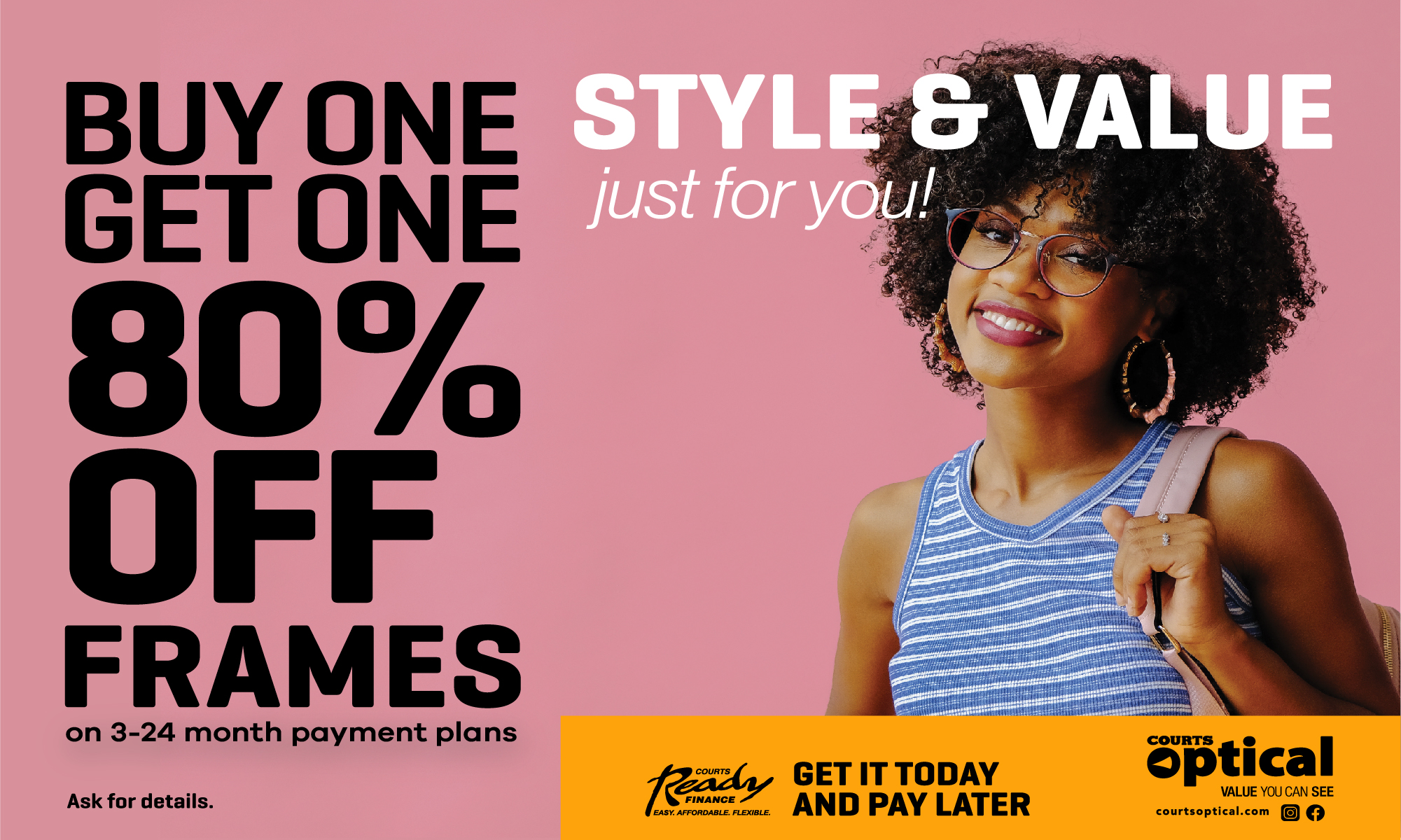 It was set up by the 194 countries who are parties to the United Nation's Framework Convention on Climate Change (UNFCCC) in 2010 as part of the Convention's financial mechanism. The GCF was the very first international fund to mainstream gender and ensures that projects benefit men and women.


The UK plays a leading role internationally as champions of climate change.  It is therefore the largest contributor to the GCF, having pledged 19% or £1.44 billion to the Fund for its current period (2020-2023).  The other major contributors to the Fund are Japan, France, Germany and Sweden.
The British High Commission is very happy to congratulate the government and people of Antigua and Barbuda in their successful receipt of grant funding from GCF to become more resilient to hurricanes in the building sector in Antigua and Barbuda.

The Commission is pleased to note the many individuals that will benefit from this project which underscores UK's values in being a force for good globally.
CLICK HERE TO JOIN OUR WHATSAPP GROUP