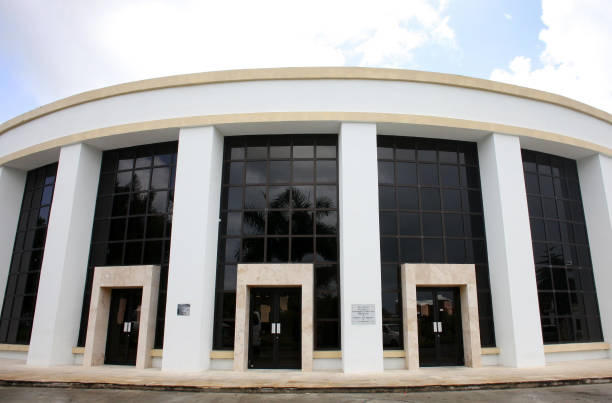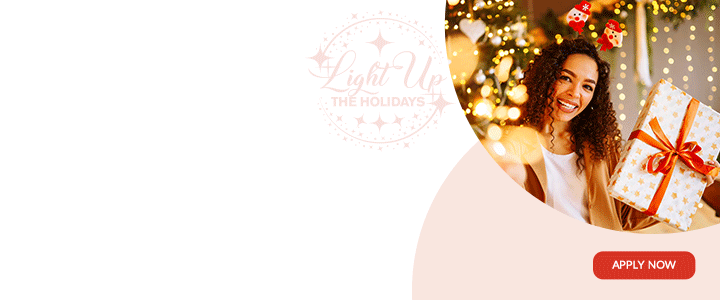 The British police officer who was extradited to Antigua last year pleaded not guilty to rape in the High Court today.

It is alleged that while on vacation in 2015, he met with a foreign student studying here and raped her in Falmouth.
However, before the suspected police officer could be apprehended he went back to the UK.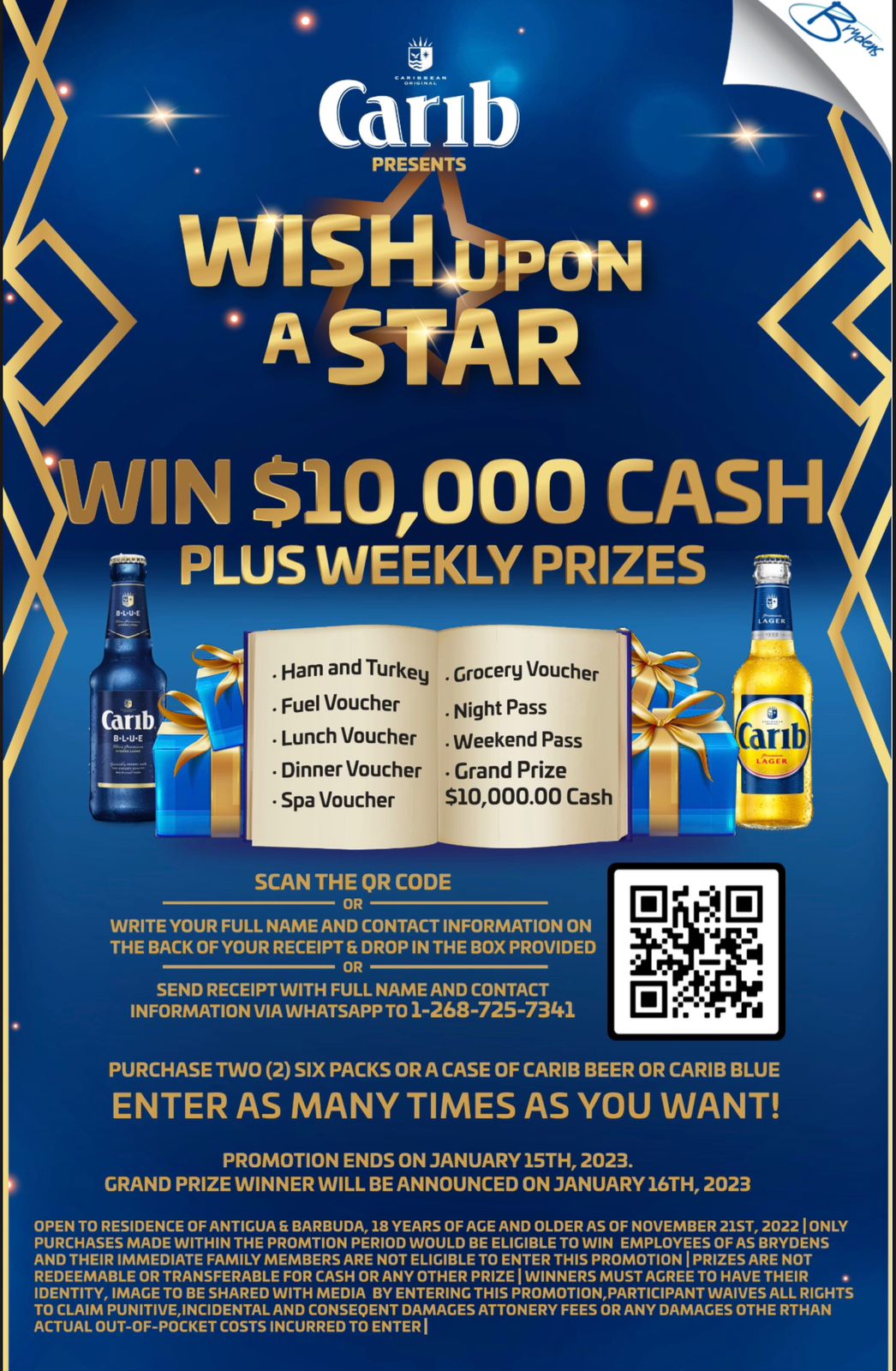 No date was set for his trial but High Court Judge, Justice Iain Morley indicated that he intends to deal with the matter as soon as possible.

The accused is being detained at the former U.S Air Force Base facilities in accordance with the extradition agreement.
CLICK HERE TO JOIN OUR WHATSAPP GROUP