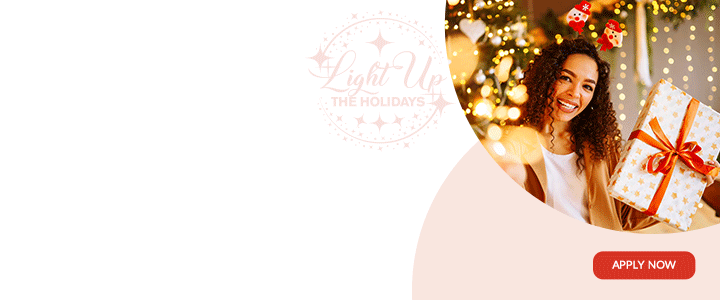 A Briggins Estate woman is crying out for help over was she claims is unfair treatment being meted out to her family, especially her son, by the police.

The woman, who only wished to be identified as Sharon, told Antigua News Room (ANR) that lawmen converged on her Vanilla Avenue property in the wee hours of this morning, injuring her son and damaging property.
Sharon said the officers, who showed up with sniffer dogs, took her son Jun Jun into custody.

"They (the police) break into the house, they just come through the yard about 4:26 (a.m.) it was. I was by my window because I just got up, pee and come back inside, and all I see is somebody running through the yard and I ask 'who dat'? I coulda see black clothes, but me a ask if a police cause I could identify a few persons who have been here so many times, and I followed them," Sharon told ANR.

The woman said the officers passed her dwelling and headed to the back of the property where her son resides in his own home. She noted that she counted eight police officers, but added more were in the bushes with flashlights.
Sharon said the lawmen broke down the door to gain access to the house, and added that they refused to identify themselves when asked.

She said she screamed out for help to attract the attention of neighbours since the police also would not show a search warrant.


"And as I was going up I just hear bragga dang dang, one has a crowbar and all a dem have light and the big bus. I was asking who you, who you, if a police or whatsoever, but nobody reply until I get close to the house, they were flashing me with flashlight in my eyes. I was asking if somebody in the house, I did not get no reply until about 26 minutes after when I could hear my son's voice (saying) that somebody hit him in the face and wake him up," a frustrated Sharon added.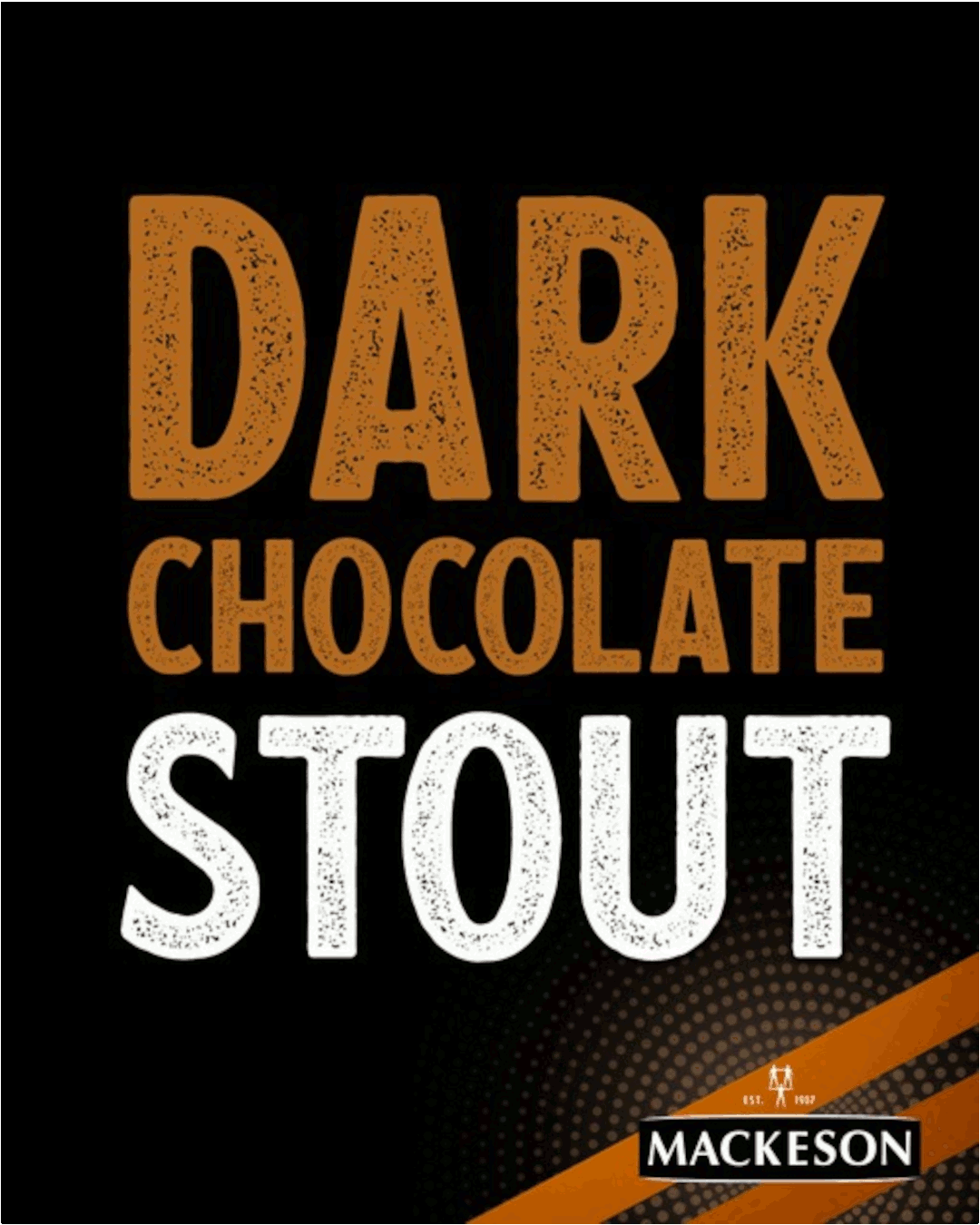 She noted that her son was bleeding as the police escorted him from the home and to a waiting vehicle.

Sharon said she got word that officers from Gray's Farm Police Station were looking for her son, but she was troubled that while searching the home they "break down all the stuff in his house, and break down the door and still burst his face".

Officers, she said, also removed a surveillance camera that had been set up around the perimeter of his property. Sharon recounted a similar incident which occurred over a month ago when police visited her home in search of Jun Jun.
Sharon further stated that when she attempted to find out what her son did she was told he was over 21 and that she should keep out.

The mother believes that she cannot get satisfaction from the police whom she alleged told her they can come to her home at any time because the law is behind them.
Sharon also said that one officer said to her, "If ar'we can't get any work fu do ar'we na haffu stir up something" and then laughed.

The mother said she was leaving the situation in God's hands since the attorney general and members of the community are not coming forward to speak out against police harassment and brutality.
Advertise with the mоѕt vіѕіtеd nеwѕ ѕіtе іn Antigua!
We offer fully customizable and flexible digital marketing packages.
Contact us at [email protected]