Barbuda People's Movement candidate Trevor Walker has defeated incumbent Arthur Nibbs of the Antigua Barbuda Labour Party to regain the seat for his party.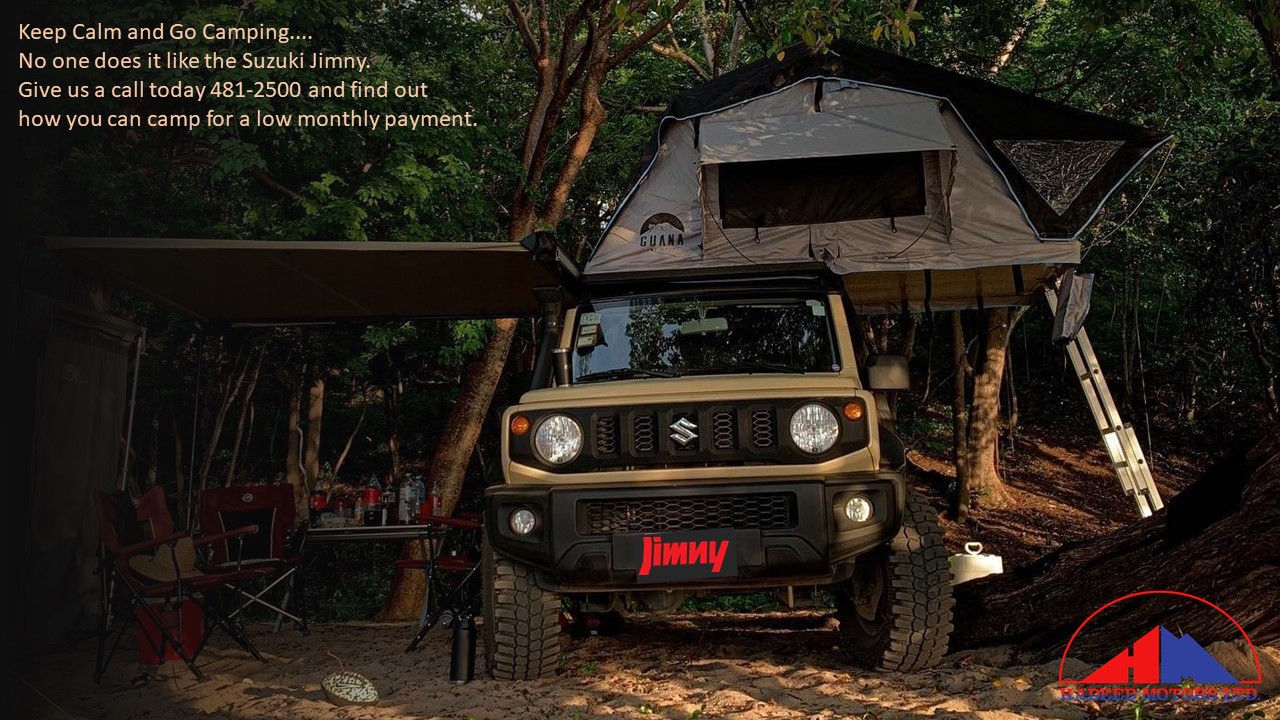 Walker overturned the 2014 results which saw him losing by one vote.

This time around Walker polled 558 votes while Nibbs polled 429 votes.

"I do think the hurricane would have changed everything," said pollster Peter Wickham.

Walker told reporters "I am very happy tonight that the people have said to the present administration that they are fed up."
This is the first seat that the ruling ABLP has lost since counting of the ballots began.

CLICK HERE TO JOIN OUR WHATSAPP GROUP