(STRATCOM Release)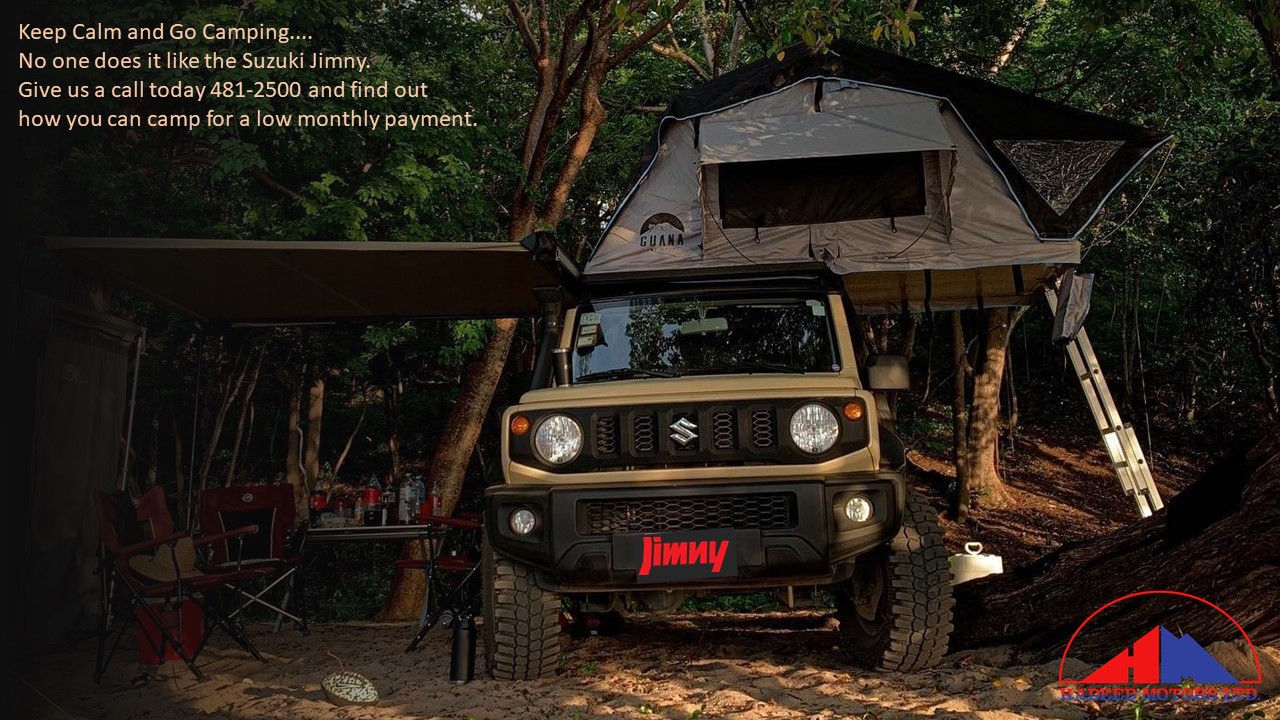 The Police Force is offering a $5,000 reward to any member of the public who can provide credible information that leads to the recapture of the accused murderer, Delano Forbes.

The announcement was made today (Monday) after Forbes has been on the run for over a week. Anyone with information can immediately contact the Rapid Response Unit at 764-2310 or the Criminal Investigations Department at 462-3913 or 462-3914. The general public can be assured that all calls or reports will be given full attention and will be handled confidentially.

Forbes is considered extremely dangerous, and as such, the police are warning members of the public not to make any attempts to engage him if or when seen. Police are further appealing to him to surrender himself to any police station without delay.

CLICK HERE TO JOIN OUR WHATSAPP GROUP