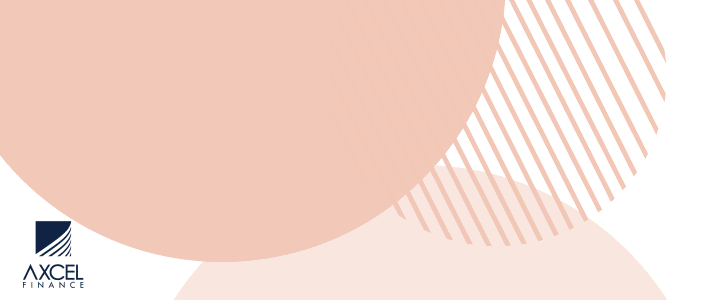 The 60 employees of the Observer Media Group left work today without severance payment.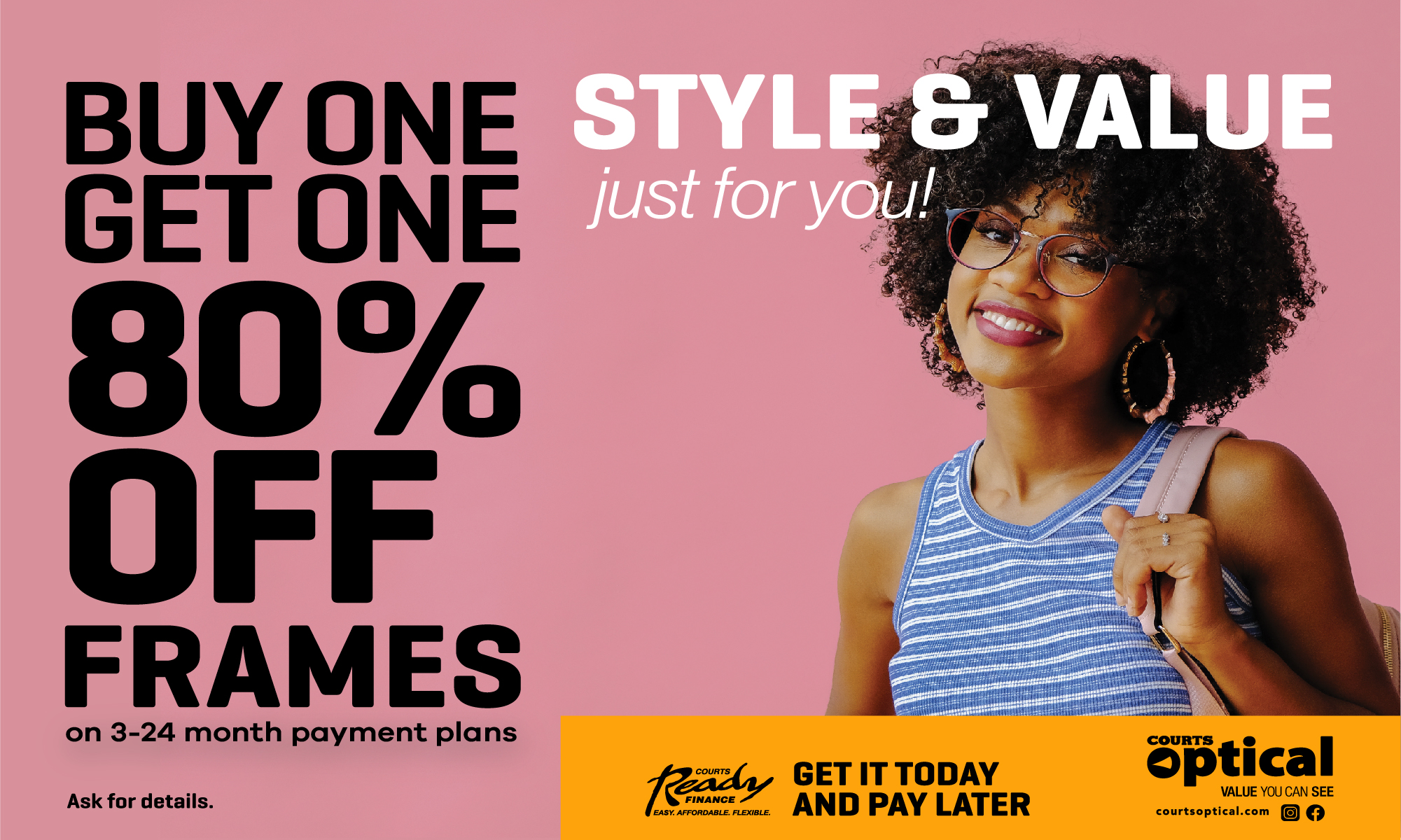 The Chief Operating Office Darren Derrick told the staff that this is because the Antigua Public Utilities Authority filed an injunction against Observer.

He did not indicate why the injunction was filed.

Derrick told the staff that as a result of this the company cannot write checks because its assets have been frozen.

The company has no access to its bank accounts.
He could not tell the staff when they will be paid.

Many of the staff left for the day as the company ceases operations today.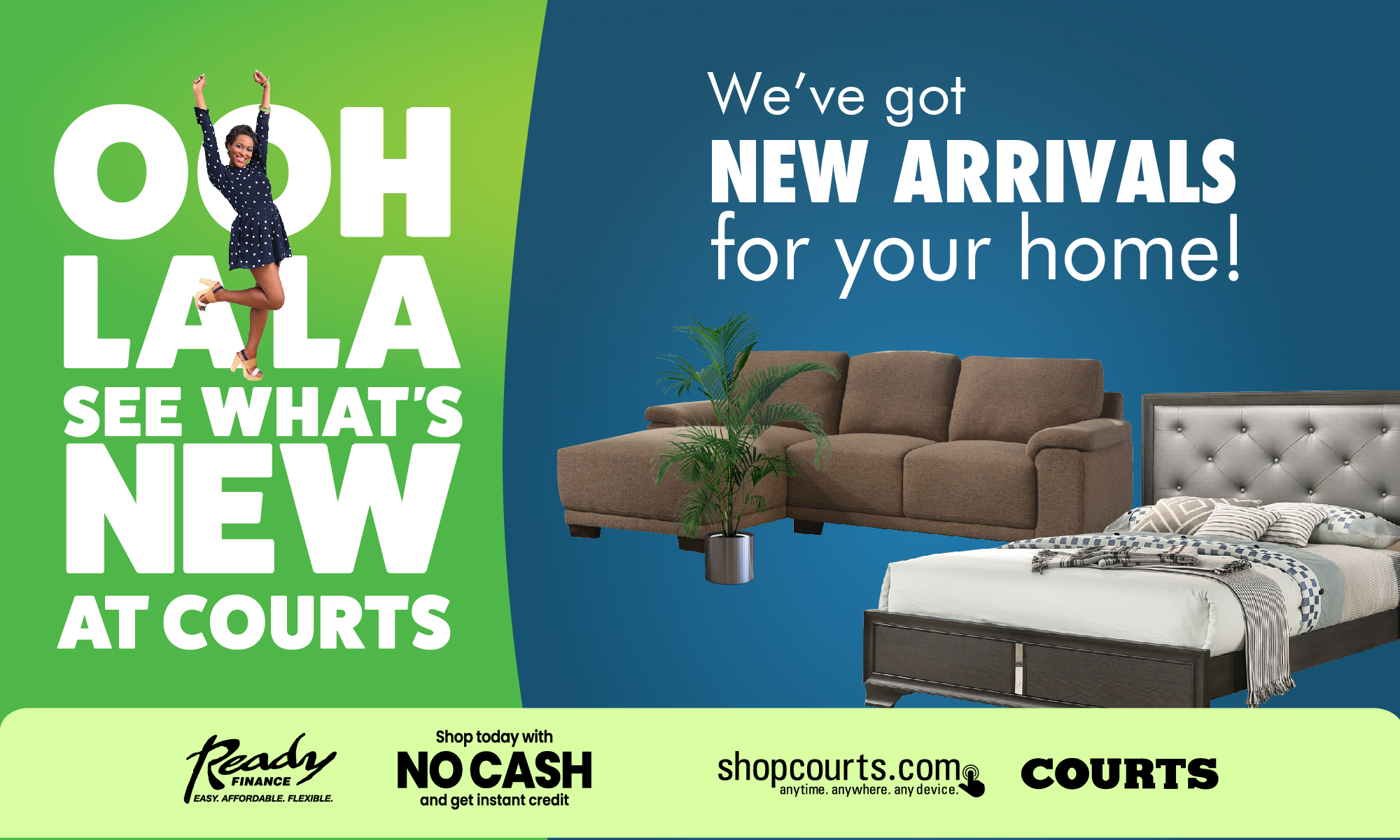 Observer owes APUA over a million dollars and severance payments to staff of a similar value.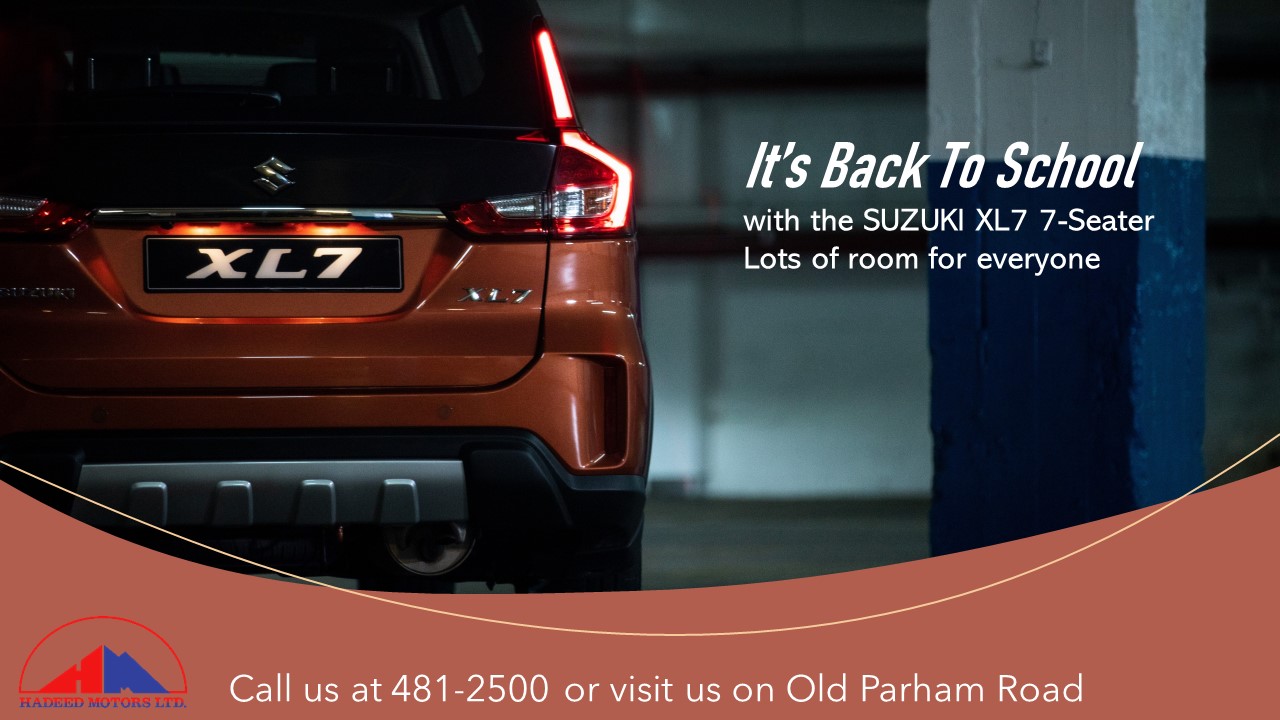 CLICK HERE TO JOIN OUR WHATSAPP GROUP