Police in Barbados have arrested a Bulgarian national who was wanted by the Antigua and Barbuda Police Force.
There is no report from the police to the media indicating that the so-called ATM fraudster had unlawfully left the jurisdiction. It remains uncertain how long he has been on the run.
Martin Mititrov Dachenski, 39, was arrested on board the cruise ship MSC FANTASIA  about 
8 a.m.
 on 
Tuesday
.
Dachenski is wanted by the Criminal Investigations Department in Antigua.
He was on bail from the court in Antigua having been arrested and charged for Electronic Fraud and Larceny in December 2017.
He subsequently fled the jurisdiction to Guadeloupe, later journeyed to St Lucia and then to Barbados on board the said Cruise ship.
As investigations continue, it is anticipated that this fugitive will be repatriated to authorities in Antigua and Barbuda.
Martin who allegedly hacked into several ATM's and defrauded a local bank of almost $28,000, was charged with three additional counts of Larceny by police in February.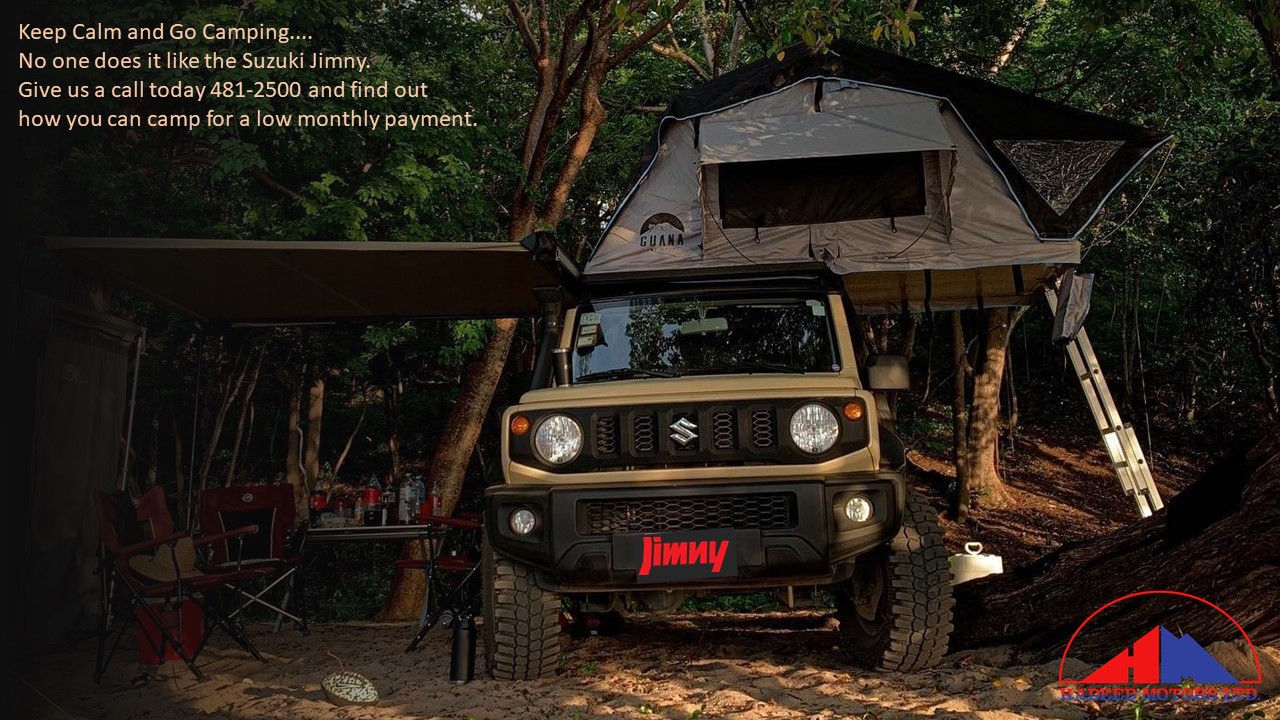 He is accused of hacking into two separate ATM's located on High Street and Thames Street, and stole close to $5,000 from one machine, and over $18,000 from another, respectively. He is further accused of hacking into an ATM located at a business place on All Saints Road and stole almost $5,000 from that ATM. These offences occurred between December 13th and 15th, 2017.

In December, the ATM fraudster later fled the jurisdiction to neighbouring island Montserrat, after it is believed he sensed police was on to him. However, he was apprehended in Montserrat and later returned to Antigua aboard a ferry. He was charged with Larceny and was remanded to prison on his first Court appearance it is not certain where he was able to secure bail and under what conditions.

CLICK HERE TO JOIN OUR WHATSAPP GROUP