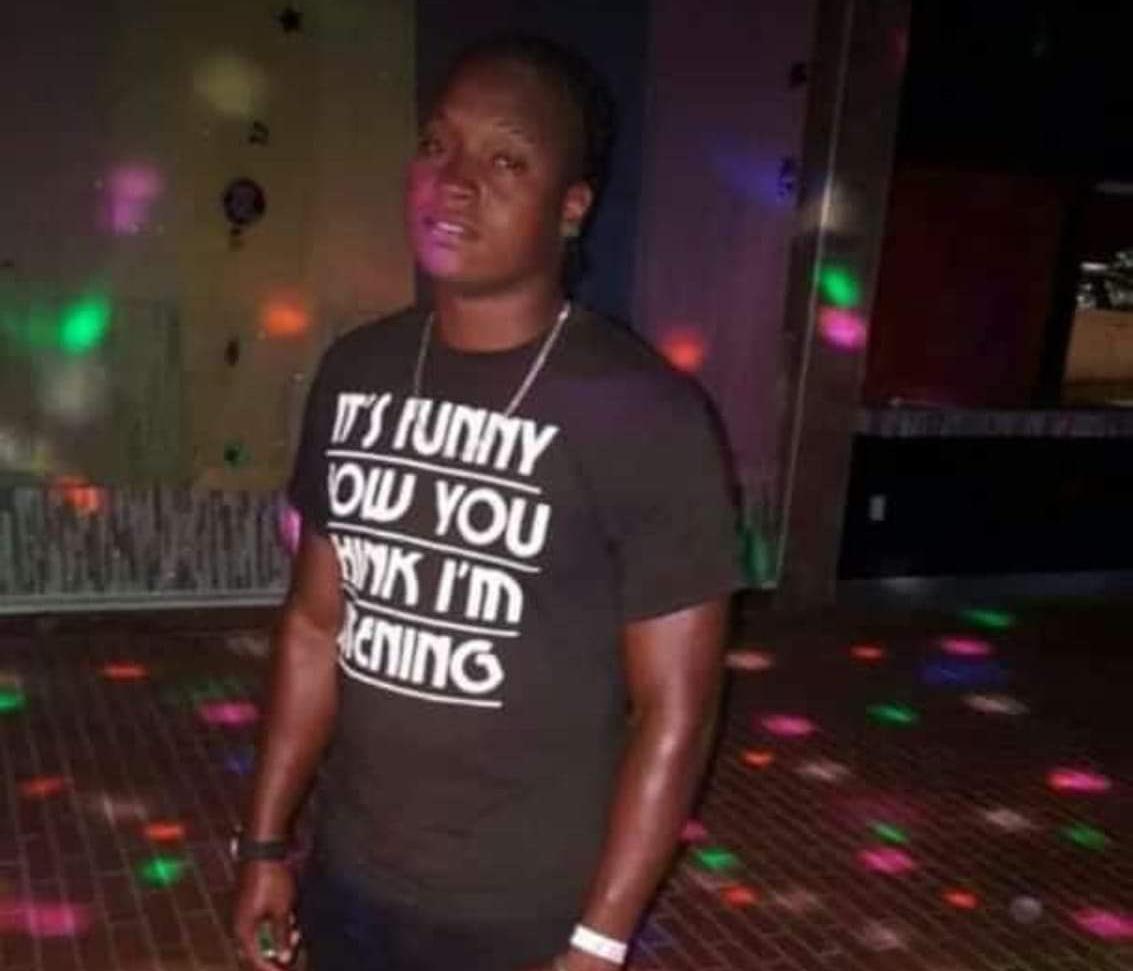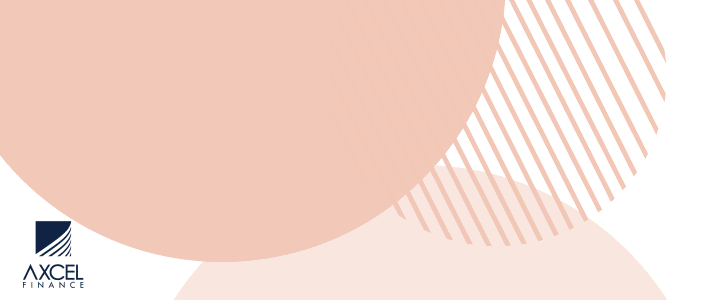 A young man died on Tuesday evening as a result of an electrocution.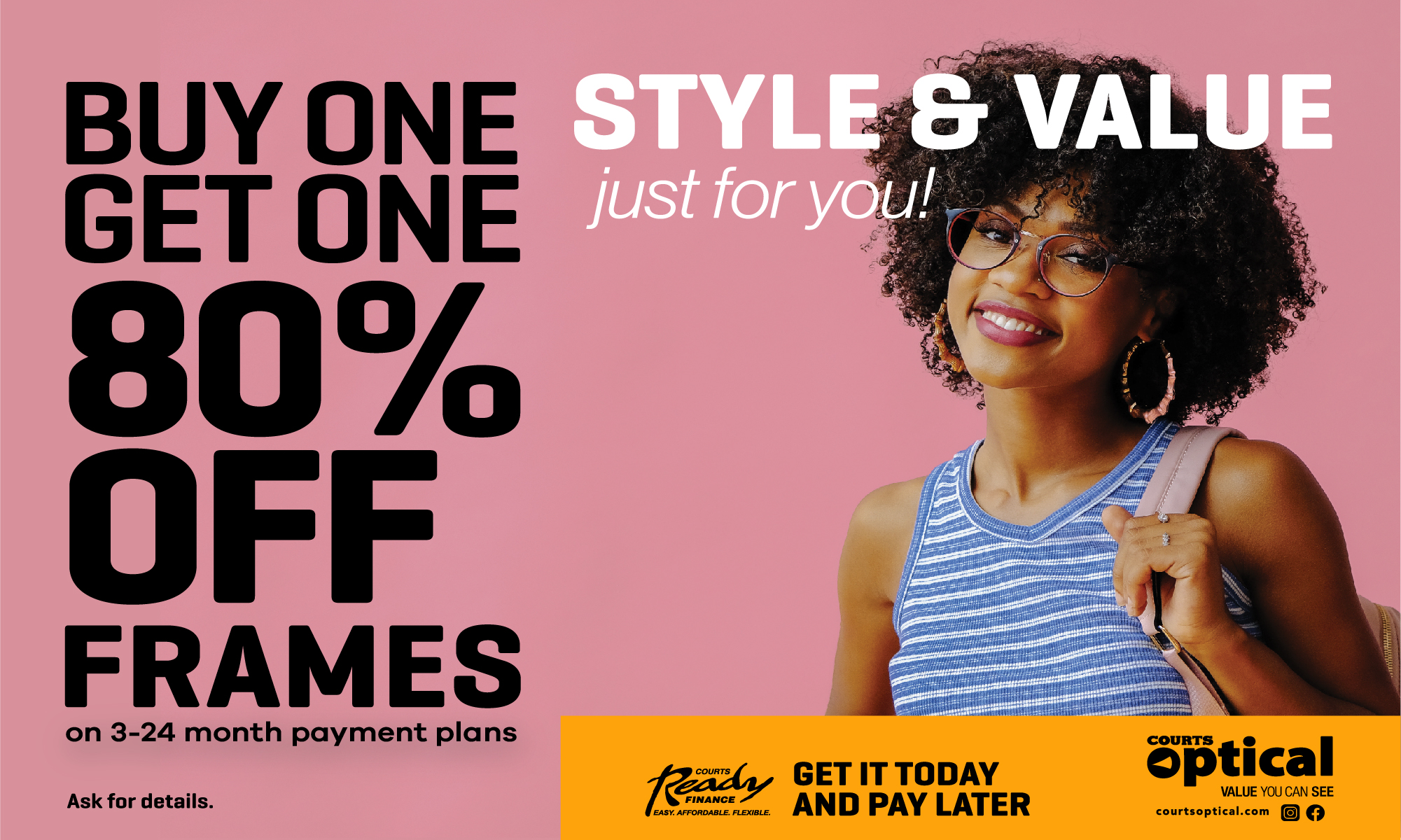 Sources tell ANR that the man is Shawn Warner who is in his twenties.

The man works in the area of Jolly Harbour and according to reports, while he was in the area, he came in contact with a fence.

He was transported to the hospital and later died.

Shawn is the father of at least one child a boy.
Further details surrounding his death are not yet known.

More details will be provided once we obtain it from the authorities.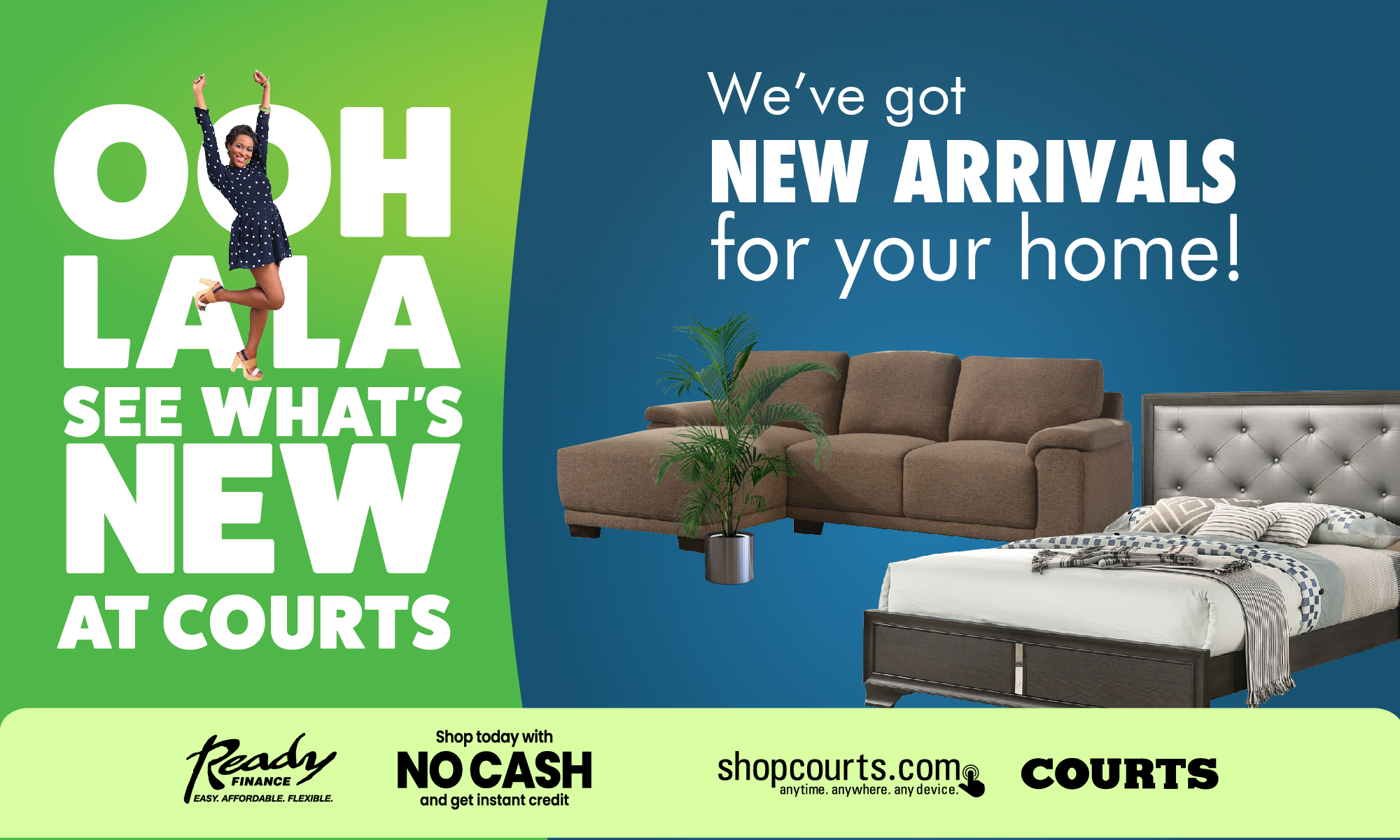 CLICK HERE TO JOIN OUR WHATSAPP GROUP