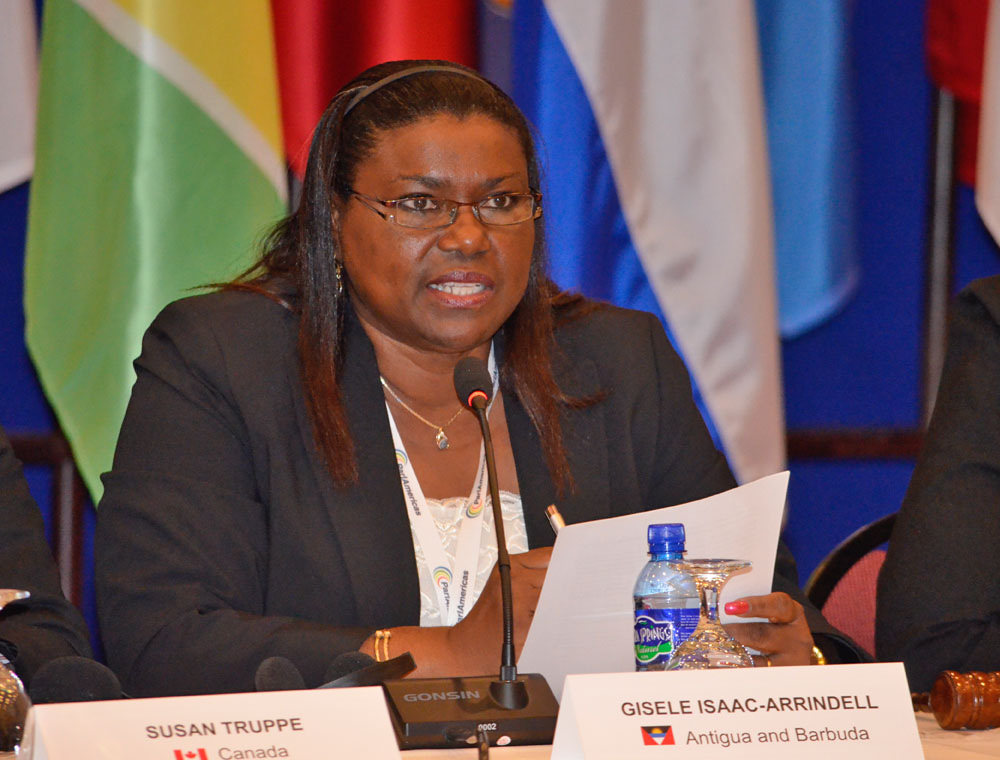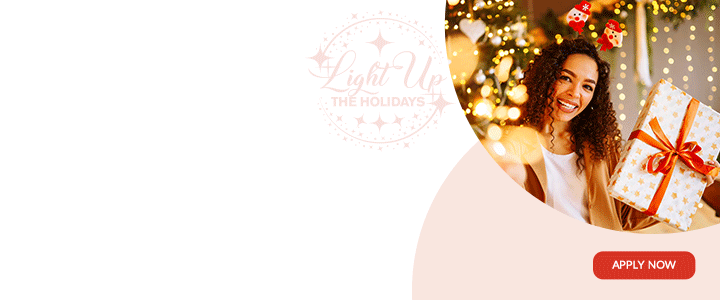 Former Executive Secretary of the Board of Education, D. Giselle Isaac was aquitted of charges of Corruption and Fraudulent Conversion in the High Court today.

Jurors were directed to return verdicts of not guilty on all three charges after Isaac's attorney Dane Hamilton QC successfully argued there was no case to answer.
Isaac was being tried on charges alleging she was involved in underhand dealings while serving at the Board of Education.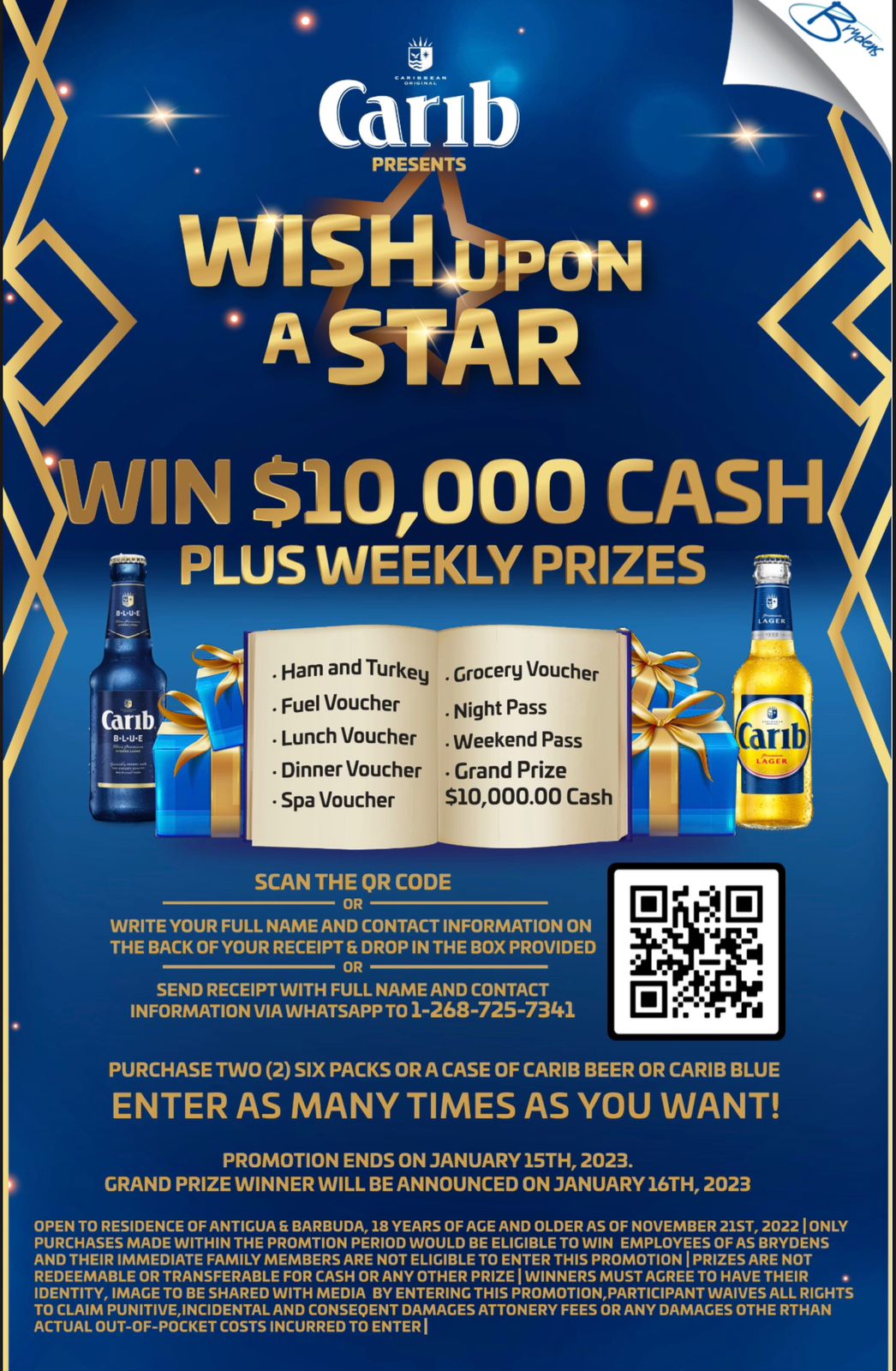 CLICK HERE TO JOIN OUR WHATSAPP GROUP