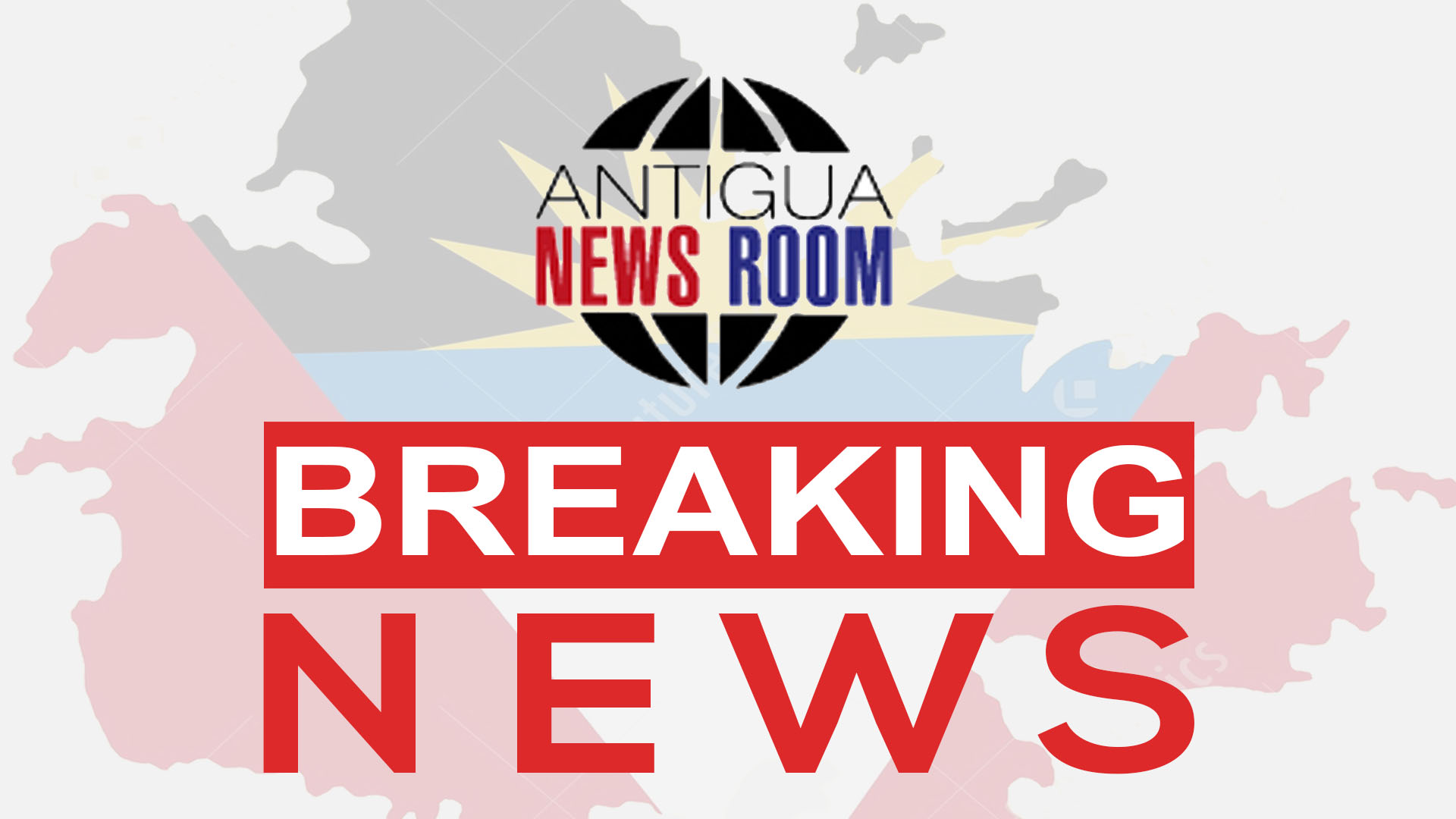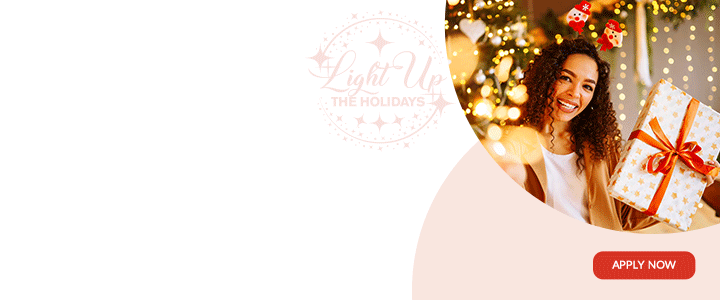 Press Release

This serves to notify the public of the joint resignation of Mr. Bruce Goodwin and Ms. Malaka Parker from the Democratic National Alliance (DNA).
In a letter dated October 24 2022 addressed to the Secretary General of the DNA Mr. Gatesworth James, Mr. Bruce Goodwin, 1st Vice President and Ms. Malaka Parker Chairperson and DNA candidate in the constituency of St. John's Rural West, resigned all their positions in the DNA including their membership of the party.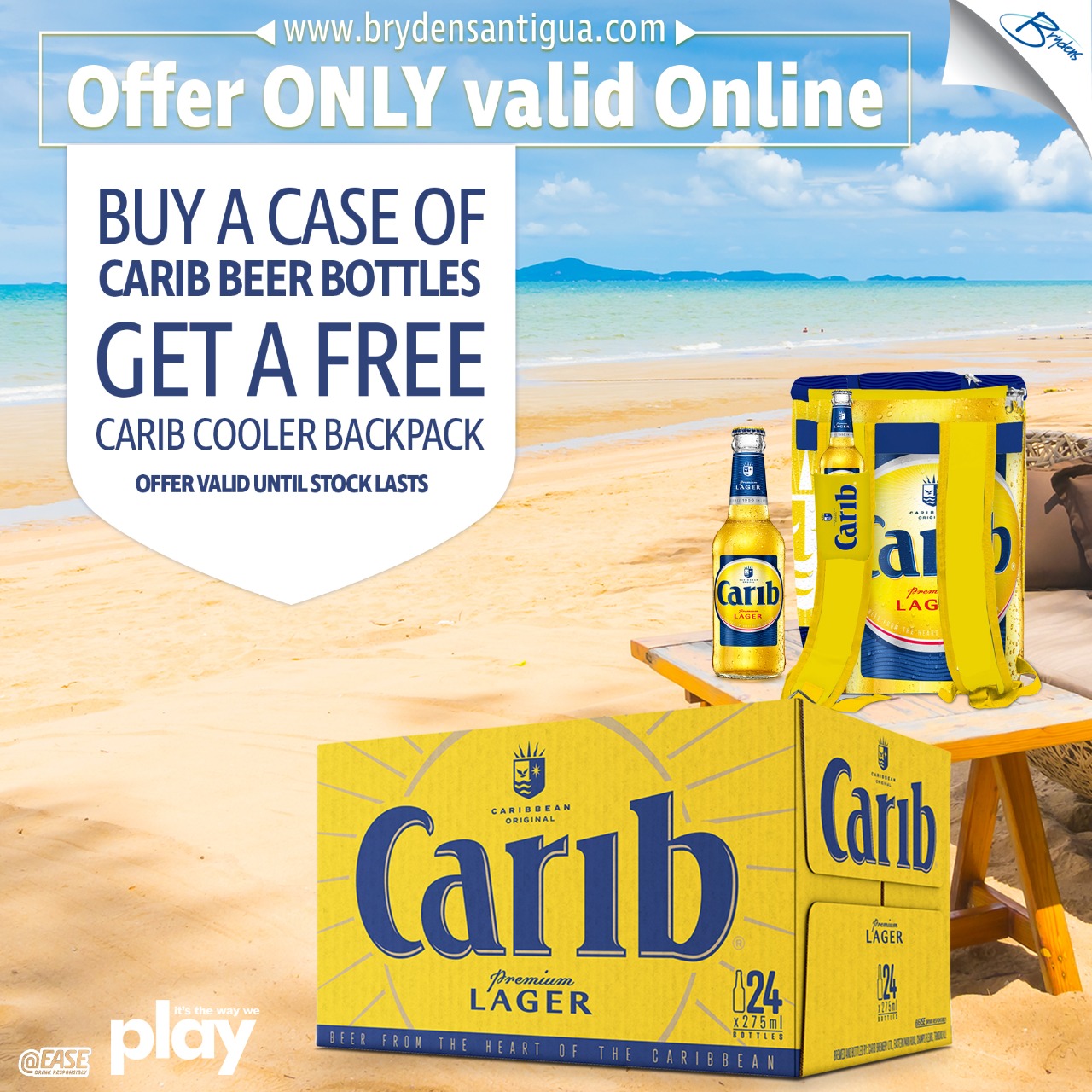 The duo who were a part of the top brass of the political leadership of the DNA, in walking away from the party they helped to found, referenced a letter they had written to the President of the party Ms. Joanne Massiah since July 22, 2022, wherein certain critical concerns were raised about the management of the party.

In their letter of resignation, they charged that the President had failed to respond to or address any of the concerns or proposals made in the July 22 communication.
The joint letter of resignation cited a number of reasons for their exit from the six (6) year old organization including the unilateral disbandment of the political leadership group of the party, the lack of strategic focus of the organization, a progressive culture of fractionizing at a leadership level where questions of transparency and accountability have been raised.

The duo noted that certain officers in the organization had become alienated due to a lack of a unified vision for the direction of the party.

Noting that they had remained with the organization despite the exodus of other founders and key operatives of the party, the former 1st Vice President and former Chairperson stated that remaining in the DNA was now counterproductive.

Mr. Goodwin and Ms. Parker founded the DNA along with a number of former UPP senior actors after a bitter leadership battle had been waged between Harold Lovell and Joanne Massiah in 2016.

The party was institutionalized in June 2021and in March 2022, the party launched a full slate of candidates including Ms. Parker, whose constituency of Rural West was watched by pundits as a battle of political heavy weights.

Ms. Parker who is popular in the community was expected to mount a strong challenge against her political opponents.
But the letter of resignation claimed that a myriad of what appeared to be irreconcilable differences demanded that they end their association with the DNA.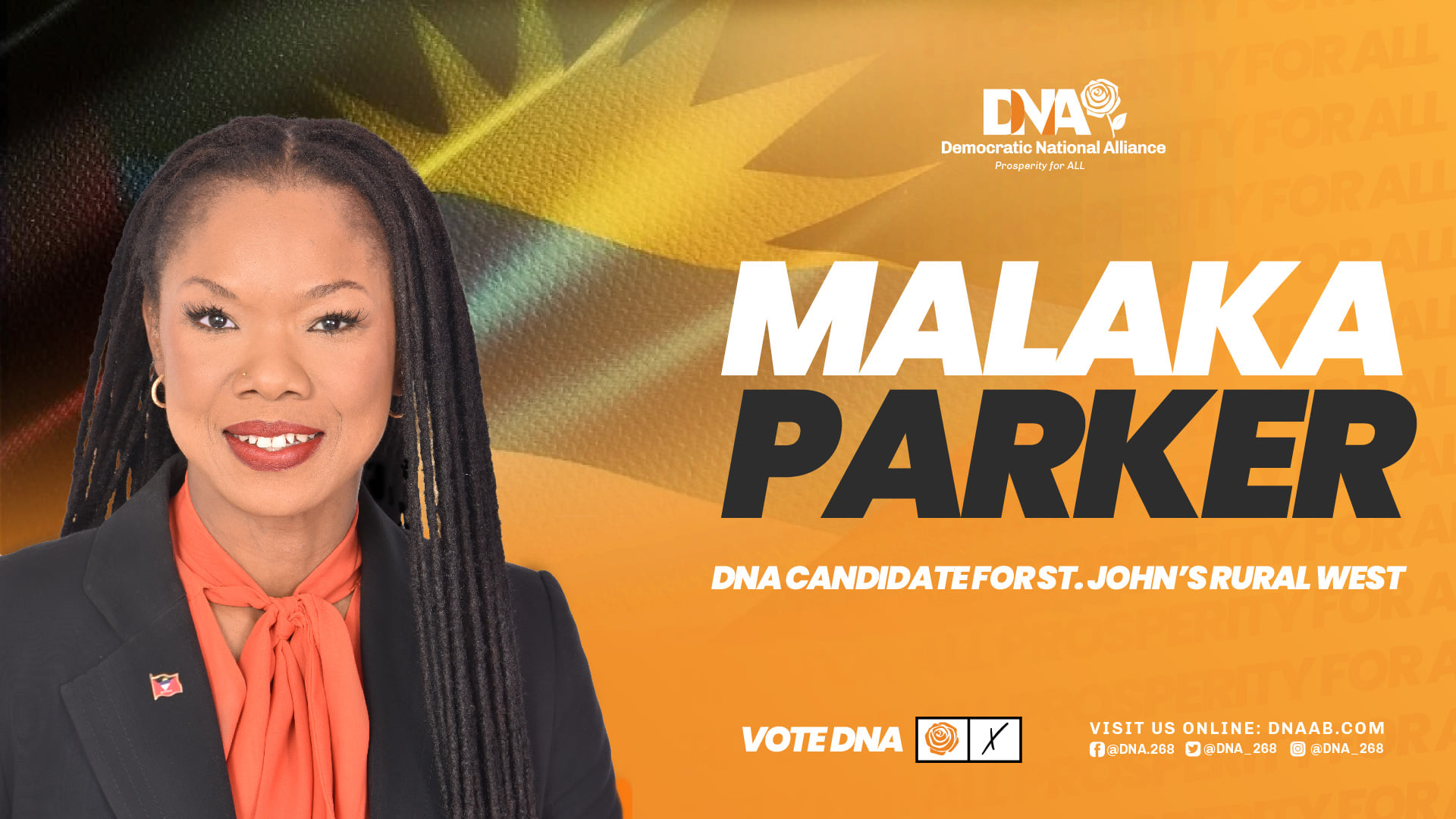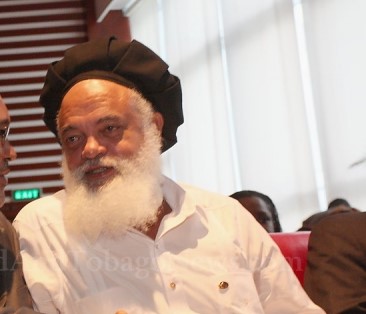 CLICK HERE TO JOIN OUR WHATSAPP GROUP