The police have increased the reward offered for credible information that can lead to the successful recapture of triple murder accused, Delano Forbes, from $5,000 to $10,000.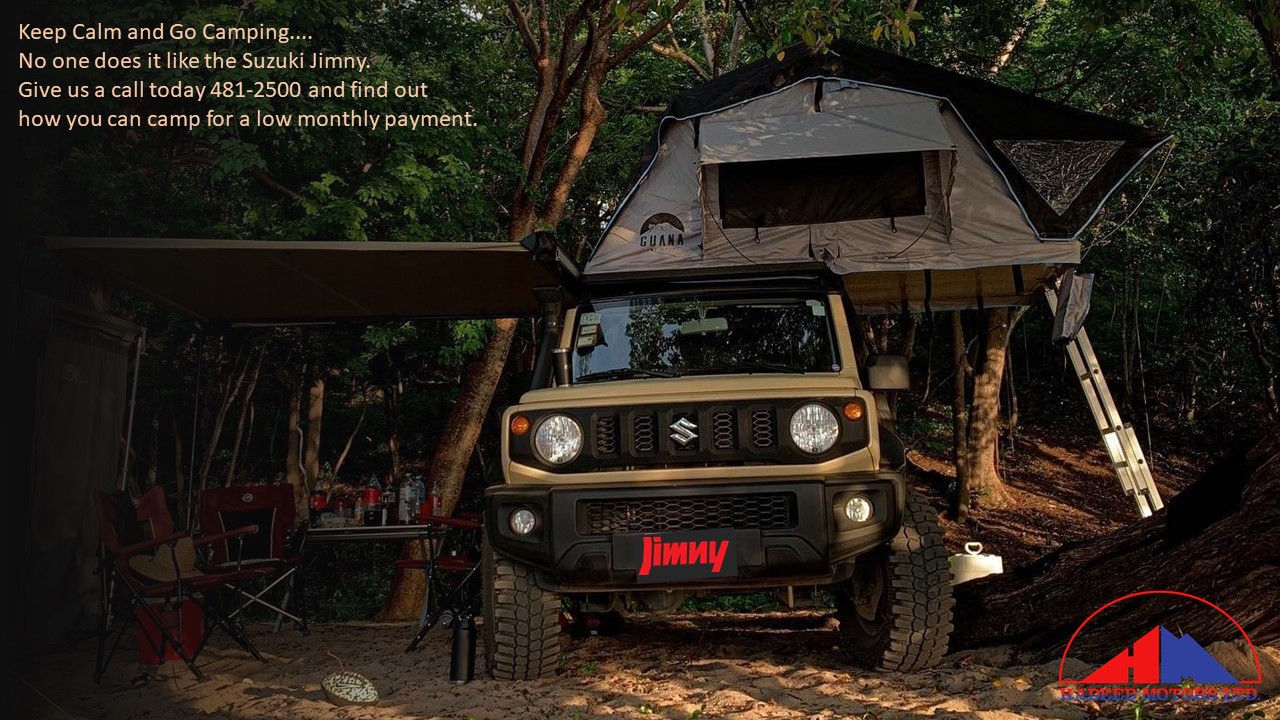 The police made the announcement today (Tuesday), just over two weeks since he escaped custody, in order to have him "recaptured and back behind bars" according to police PRO Inspector Frankie Thomas.

Lawmen had originally announced a $5,000 reward on the 19th of February in hoped that the sum would lead to Forbes' successful recapture.

Based on preliminary details, officers, two photographers and three of the Serious Crime Unit, had reportedly taken Forbes from Her Majesty's Prison at about 11:30 am and took him to Swetes as part of an evidence gathering mission on February 12. Forbes, who was shackled at the time, managed to escape sometime around 12:30 that afternoon, even though they reportedly chased after him.

Members of the public with information are asked to contact the Rapid Response Unit at 764-2310 or the Criminal Investigations Department at 462-3913 or 462-3914 without delay.
Forbes is accused of killing Wilfred 'Bongo' Williams, Shawn Henry and Lisue Williams. All three men were killed last year and the police said earlier they found jars of what appeared to be blood at Forbes' home when they were investigating in December.

Both Forbes' farther and brother have made public appeals for him to turn himself in and an internal police probe into the incident continues as the public awaits answers.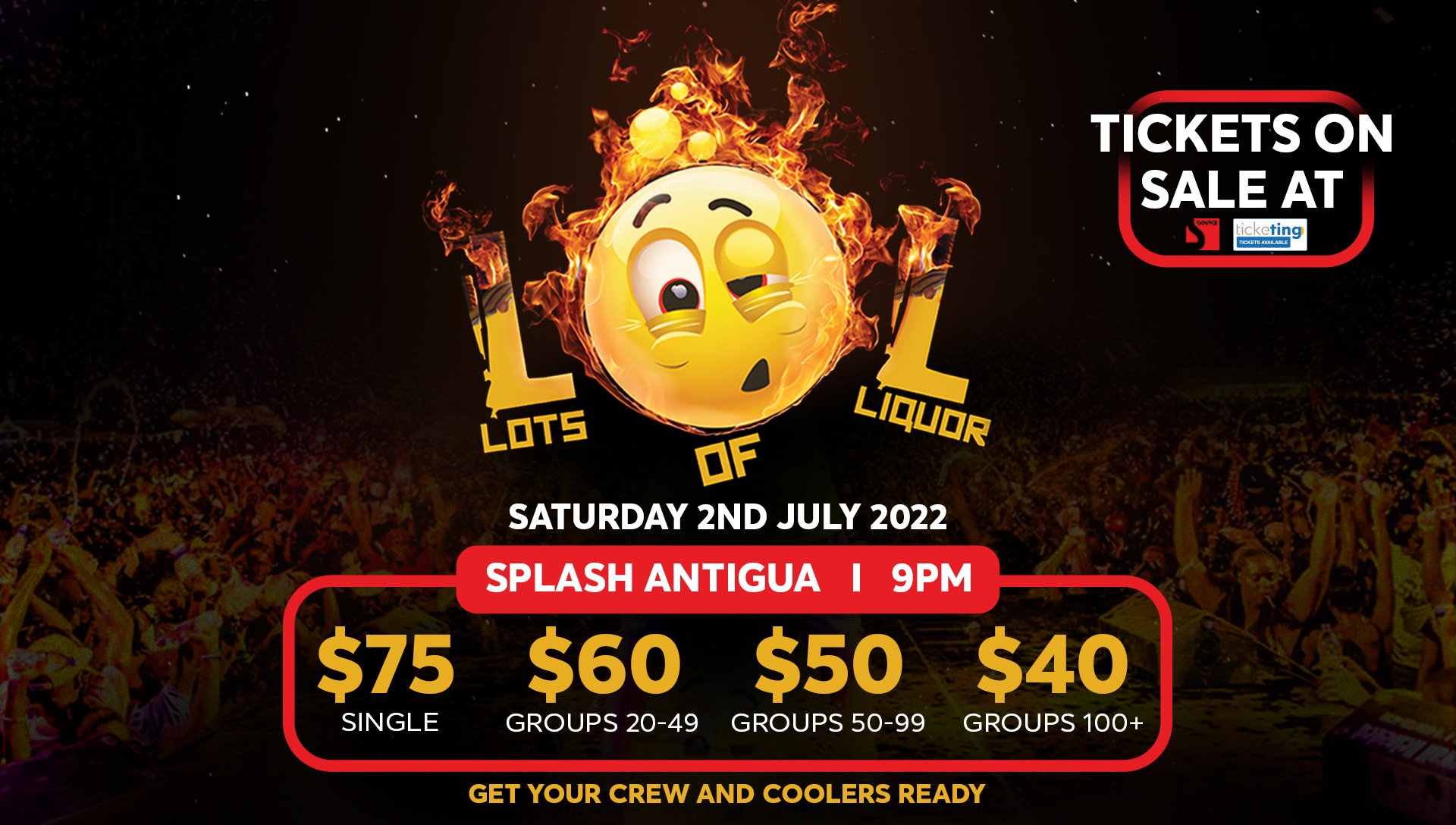 CLICK HERE TO JOIN OUR WHATSAPP GROUP