The Barbuda Peoples Movement members of the Barbuda Council have said that they will return a $ 1000 increase reflected in their last pay.

In a news release, the BMP called the increase "illegal" and "unethical" arguing that the proper procedure was not followed in granting it.

"Regarding the increase of $1000.00 (EC) received by all members of the Barbuda Council, the five BPM members of Council would like to publicly state that we are not aware of any formal Council meeting in which the matter of an increase was discussed."

The BPM says there has been no authorisation for the increase.

"We are also not aware of this increase being included in the estimates for Barbuda Council's 2018 expenditures. There is no resolution recorded in minutes pertaining such an increase."
They view the increase as a deliberate attempt to implicate all members of the Barbuda Council in the unethical functioning of the people's business adding that it "is unconscionable and we will not accept it."

"We will be returning the excess amount since we do not want to be a part of this unethical decision," the BPM said in its release.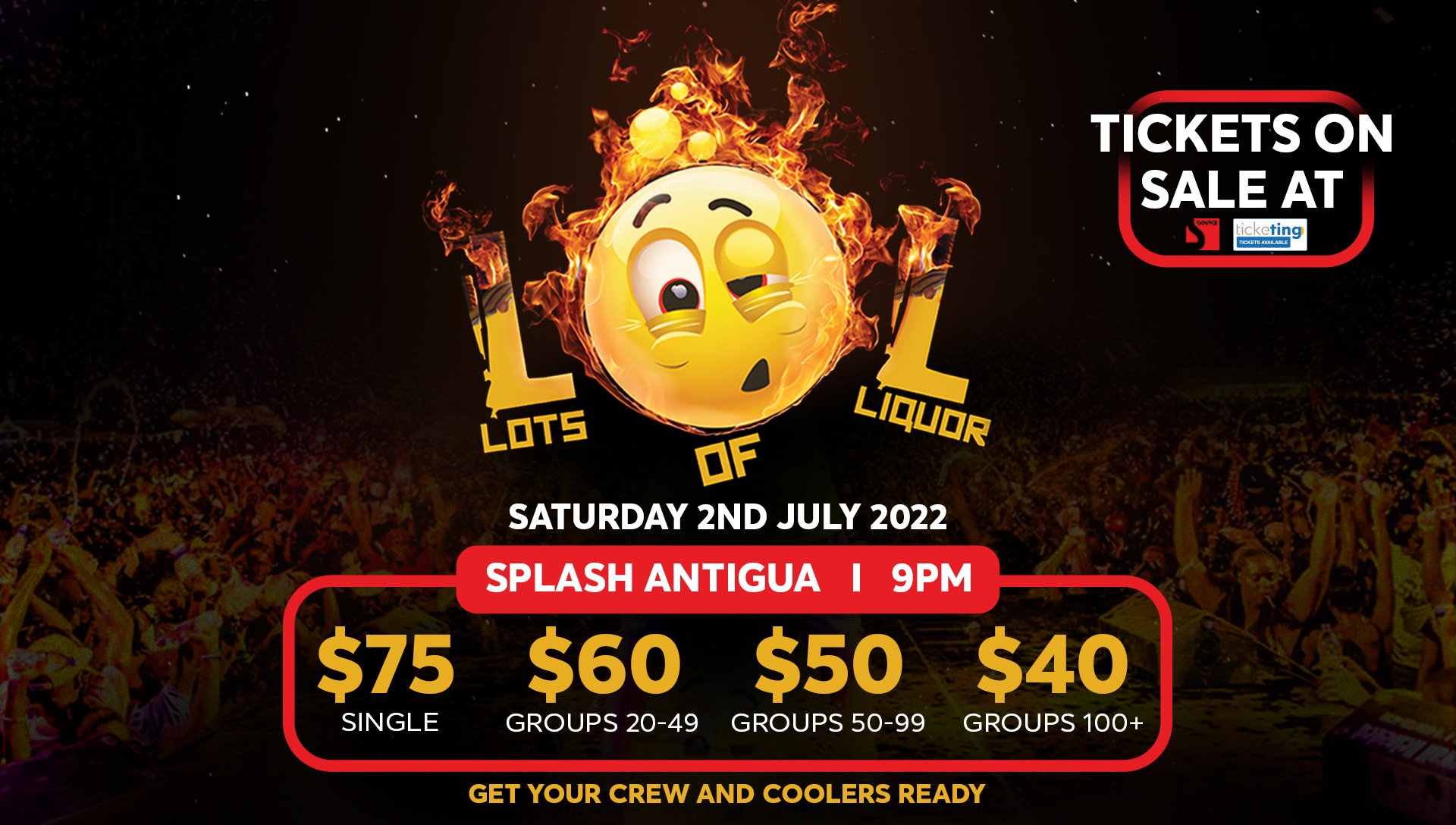 CLICK HERE TO JOIN OUR WHATSAPP GROUP