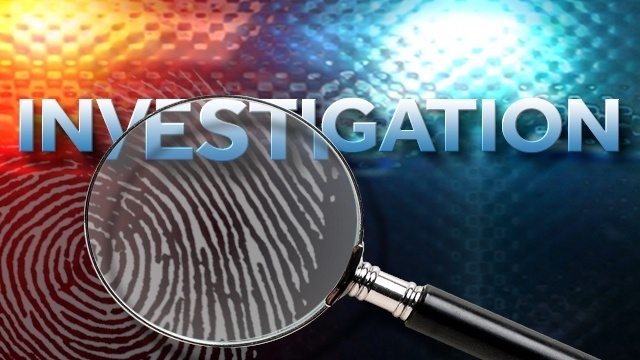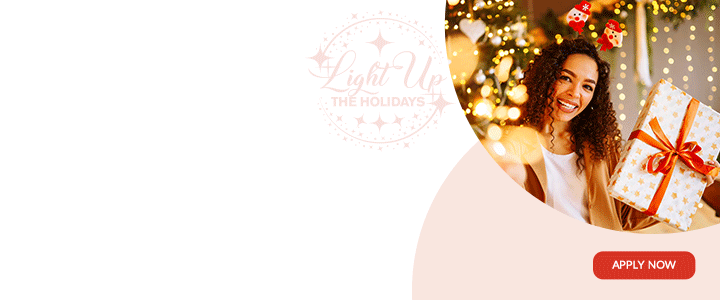 The two boys, charged with wounding with intent to murder Jahhym Azoo, appeared before the Child Justice Board in a private and confidential hearing on Monday afternoon.
The Board is headed by Magistrate Ngaio Emanuel-Edwards with Pastor James Gore and two social workers, Norma Jeffrey Dorsett, and Ava Weston.
According to the Child Justice Act, the objectives of the initial inquiries are to establish whether the matter can be diverted before a plea is taken and decide what diversion option if any would be suitable.
There are three levels of diversion options and depending on the circumstances it may include: issuing an apology, attending counseling or making restitution.
If the matter can not be diverted, then the Board may allow for a prosecutor to assess the evidence to determine whether it is enough to go ahead with a trial.
The Board will also determine the placement of the child pending the conclusion of the inquiry and the appearance of the child in court
.

CLICK HERE TO JOIN OUR WHATSAPP GROUP