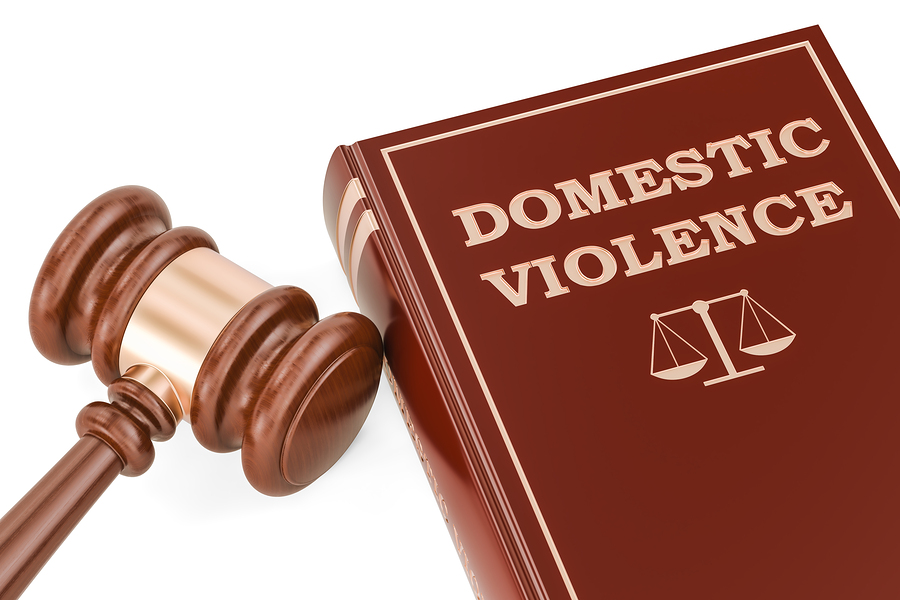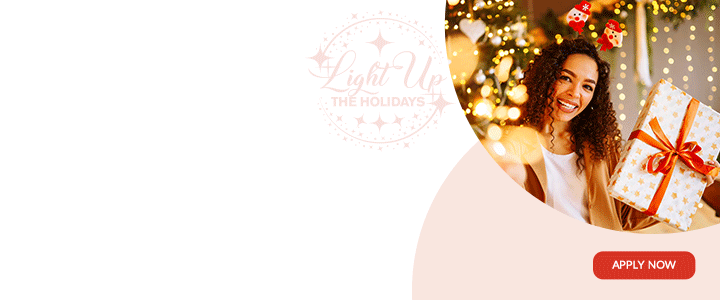 Police are probing an incident where a man reportedly attacked and injured his 45-year-old girlfriend during a birthday party late Monday night.
This took place at Ryan Apartment in Radio Range.
The aunt of the victim says family was having a birthday party when an argument ensued between the injured and her boyfriend.
She received several wounds on her face and appeared to be disoriented.
Investigators arrived on the scene to find the woman beind attended to by an emergency medical technician.
Police are still searching for the boyfriend.

CLICK HERE TO JOIN OUR WHATSAPP GROUP