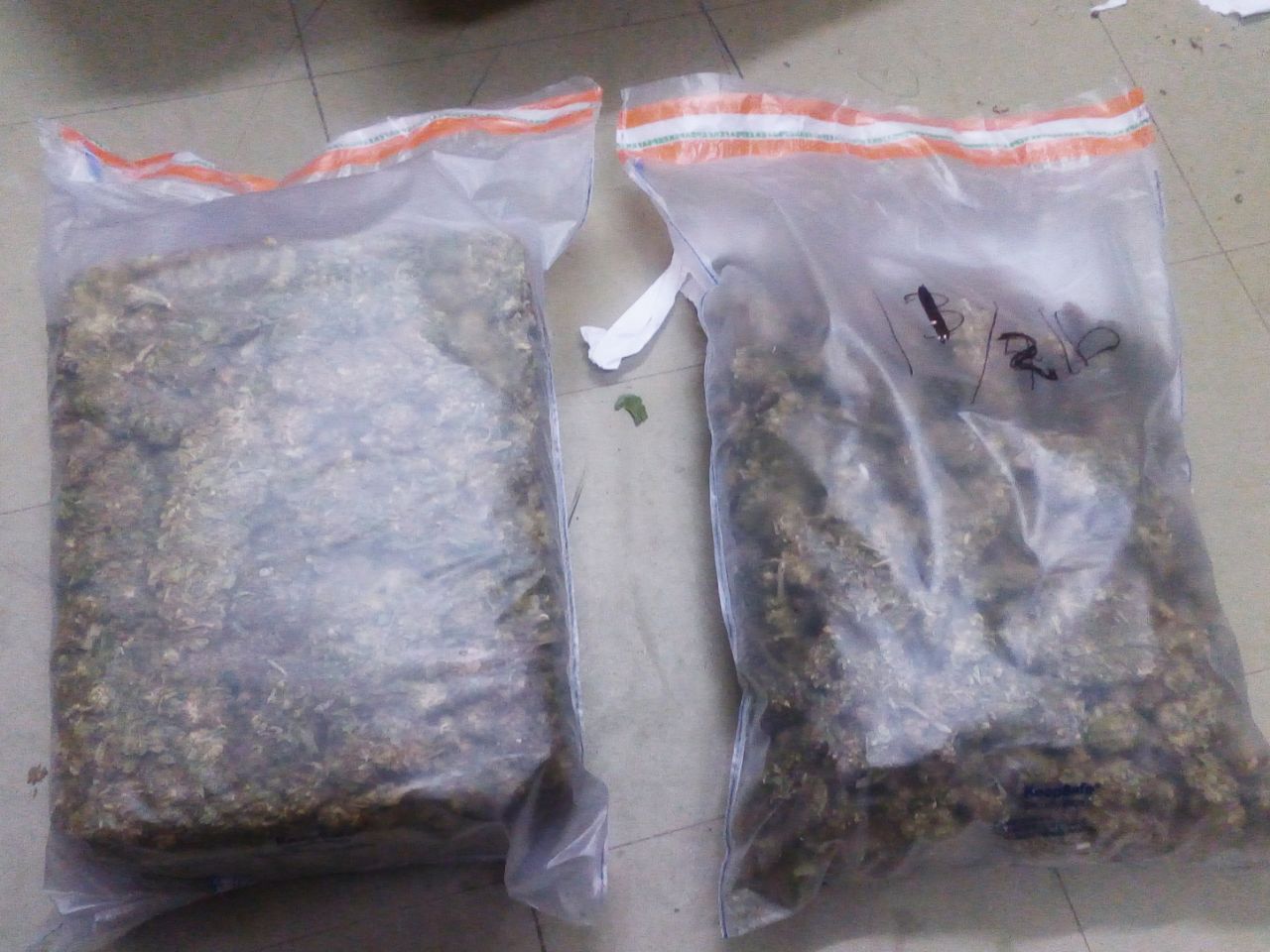 Well over twenty thousand dollars worth of drugs was seized by police at V.C. Bird International Airport on Wednesday.

Both the K-9 and Narcotics officers were on duty at the airport when one of the sniffer dogs detected drugs hidden inside two cardboard boxes.


The boxes were searched and several packages of Cannabis were found concealed inside of them. One box had packages weighing five pounds, while the other was weighing 274 grams.
The substance, which has an estimated street value of $22, 740, was seized and taken to the police station pending further investigations.

CLICK HERE TO JOIN OUR WHATSAPP GROUP