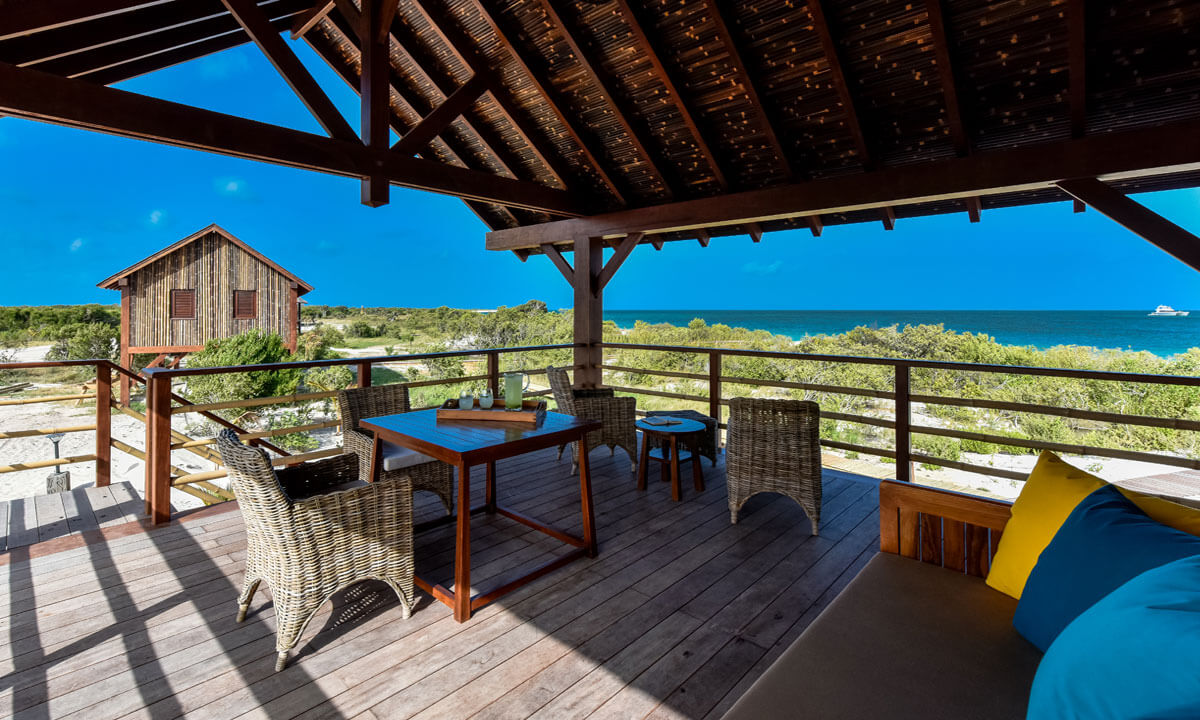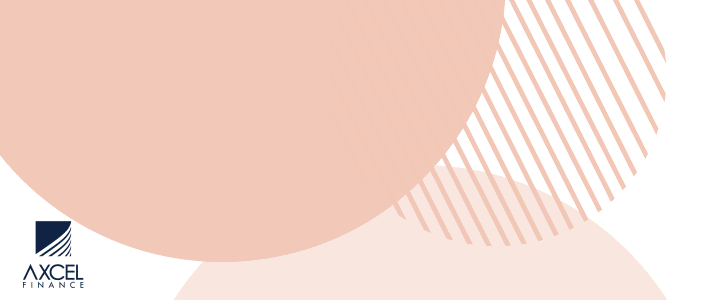 In what tourism officials call a major step forward for Barbuda's tourism renaissance and recovery, its top boutique hotel, The Barbuda Belle Luxury Beach Hotel has reopened it doors.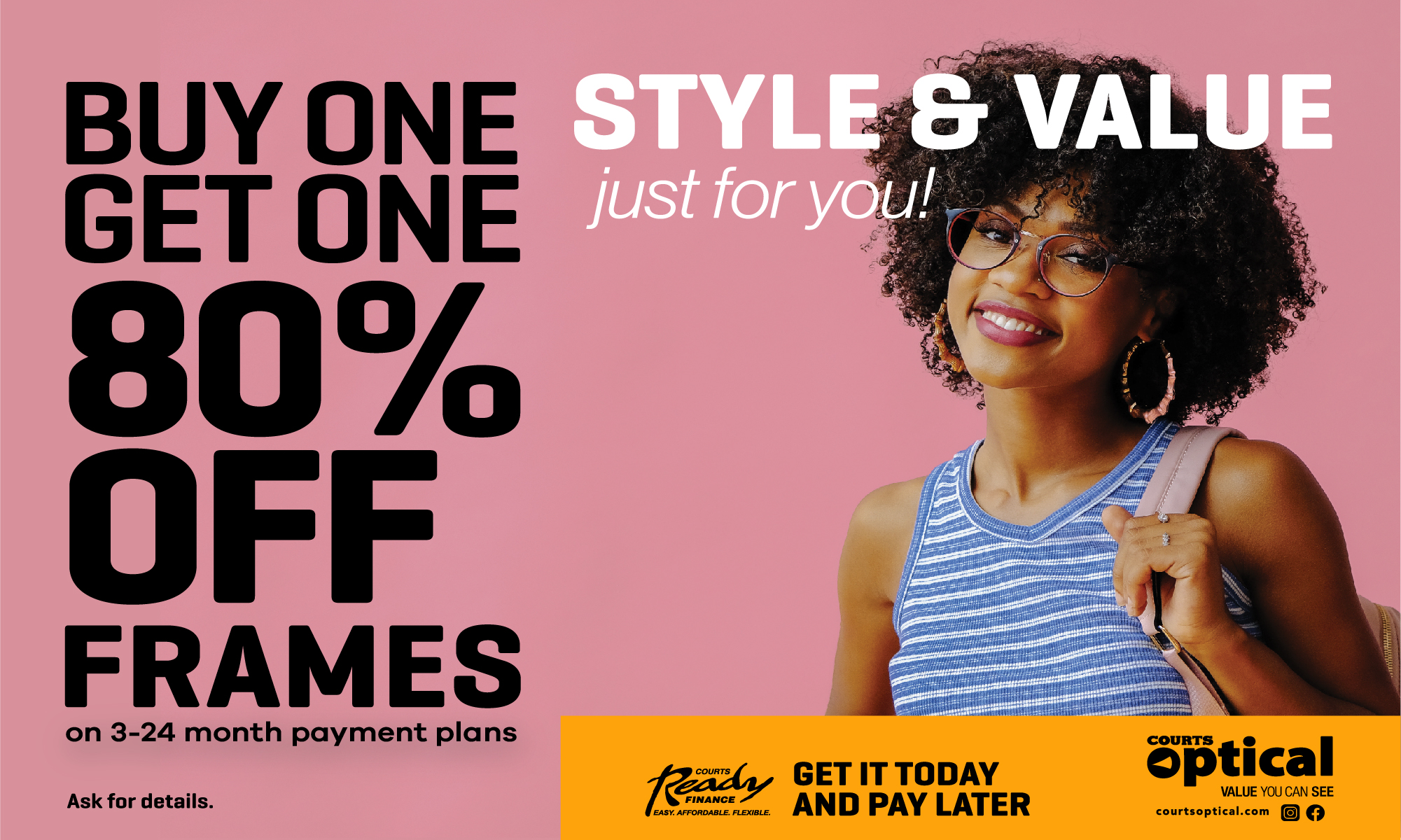 The Barbuda Belle which sits on Low Bay at Cedar Tree Point in Barbuda, officially reopened on Saturday November, 3, 2018 and is the first resort to re-open on the island following the devastation by hurricane Irma last year.

During the official re-opening ceremony of the 8-bungalow luxury barefoot resort, Minister of State in the Ministry of Tourism and Investment, Senator Mary-Claire Hurst, extended commendations to Dr. Francois and Mrs. Barbra Petit and their team for relentlessly working towards the re-opening of the eco friendly resort.

"Today is an affirmation to the rest of the world, that Barbuda is indeed open for business, and I am certain that this award-winning property will regain its rightful place as the leading eco gem in not only the region but in the world", Senator Hurst stated.

Senator Hurst pledged that the Government of Antigua and Barbuda will continue to invest in the ferry service and air lift between the two islands as Barbuda continues to rebound and regrow their tourism sector.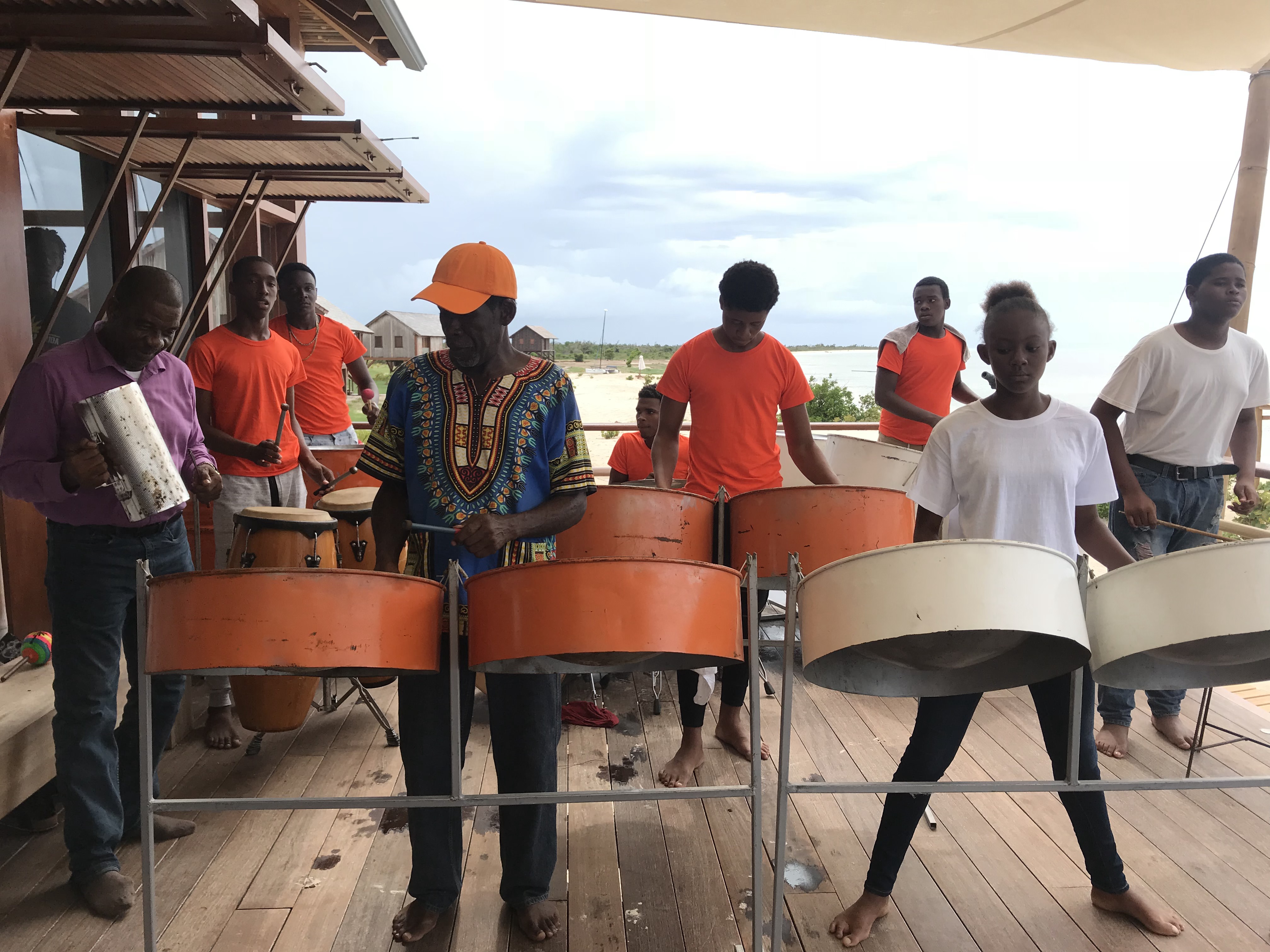 Permanent Secretary within the Ministry of Tourism and Investment, Mr. Walter Christopher said he is very proud of the achievement of the management and staff for their hard work, resilience and efforts towards making the re-opening of the hotel a reality despite their many obstacles.

Mr. Christopher during his brief remarks asserted that there is a new relationship between the Tourism Committee of the Barbuda Council and the Ministry of Tourism and Investment to promote and highlight Barbuda as an eco-friendly and unique destination.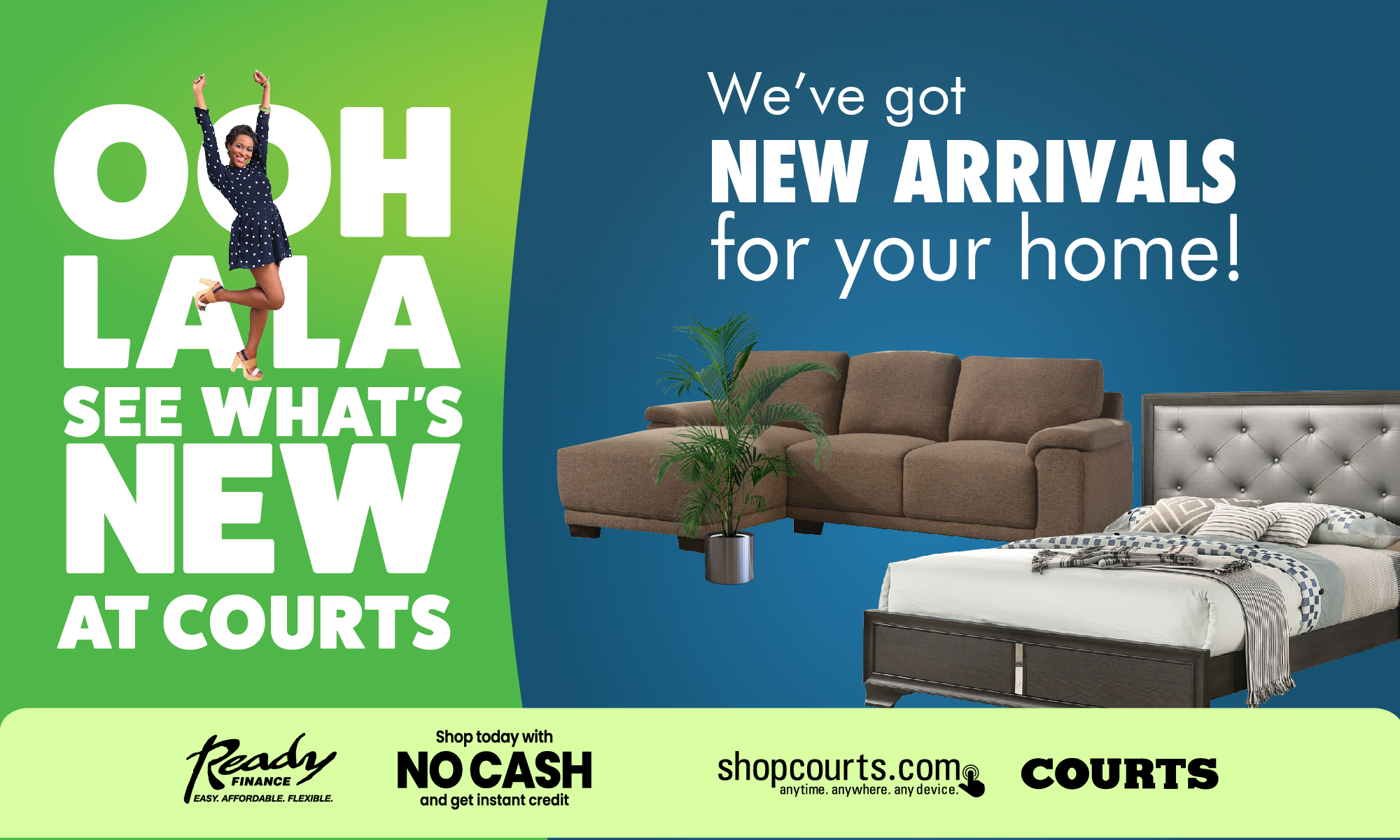 It was during Saturday's opening ceremony that Ms. Asha Frank, Chairperson for Tourism on the Barbuda Council re-iterated profoundly that Barbuda is open for development that supports the island's complex environment and assists with the protection of their heritage and culture.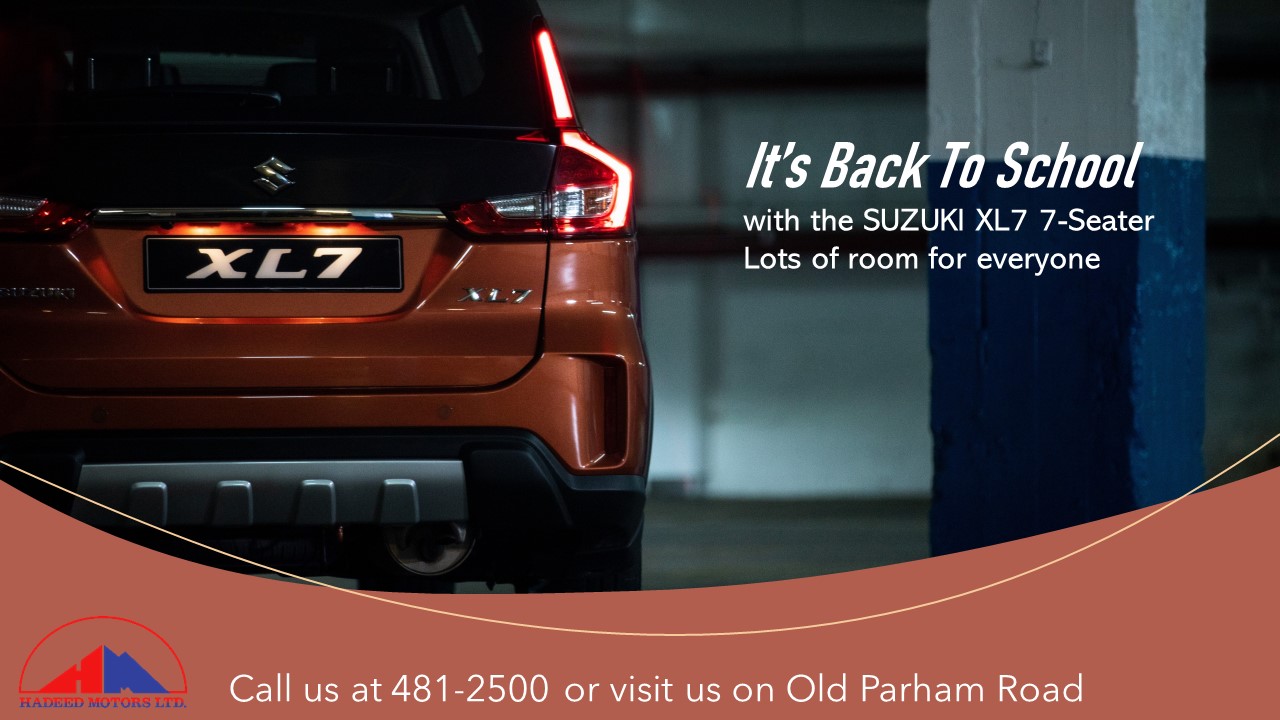 Ms. Frank said their focus is eco-friendly and sustainable business opportunities, whilst building back their work force that could be used as a blue print for successful and ethical tourism in the Caribbean.

"Tourism is paramount in reviving Barbuda's economy and Barbuda Belle, Lil Linc's Supermarket and The Art Café are just some of the businesses that is leading the way in the sector returning to normalcy", she concluded.

Barbuda Belle was Barbuda's signature place to stay since its debut in 2015 and after undergoing major restoration due to damages caused by hurricane Irma last year; they will welcome their first guests in mid-November.
CLICK HERE TO JOIN OUR WHATSAPP GROUP