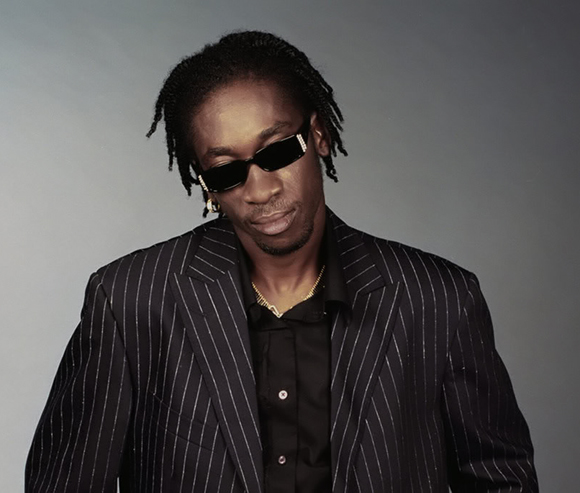 Although he is unable to travel to the United States, Jamaican dancehall star Rodney Pryce, better known as Bounty Killer, continues to make a "tremendously positive impact stateside in the music industry," organizers of a reggae awards ceremony said here over the weekend.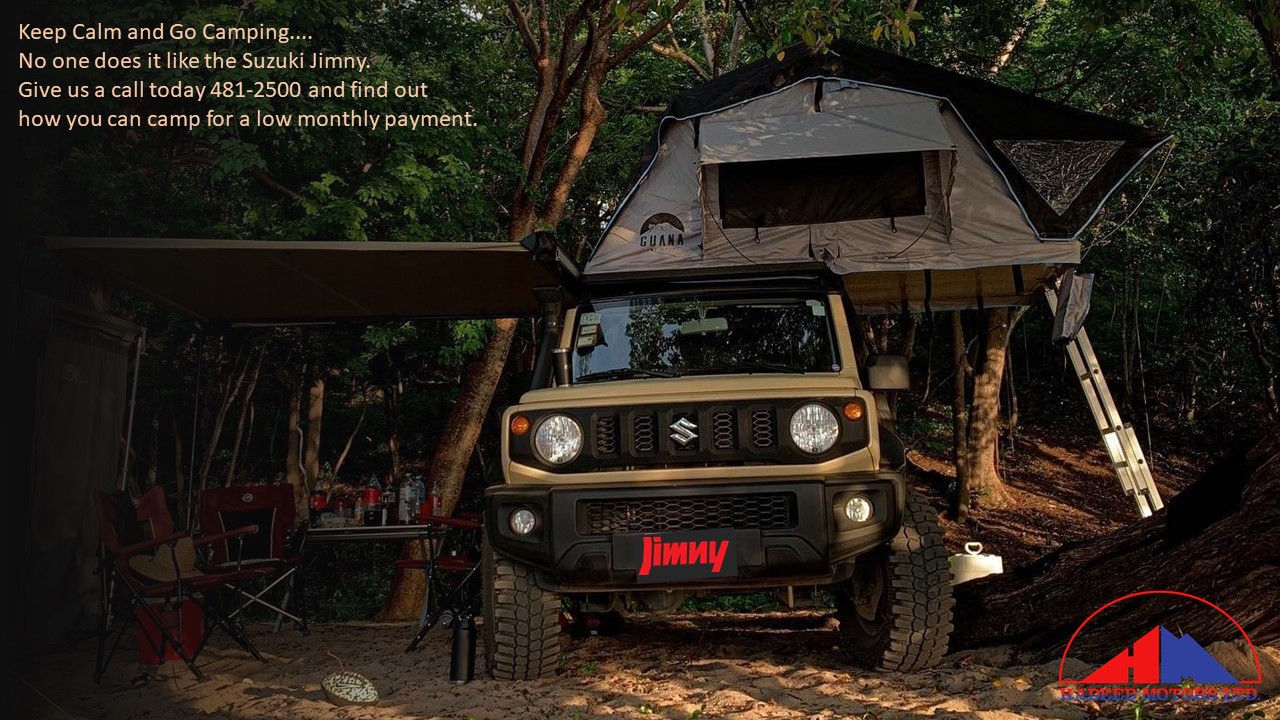 The Bronx, New York-based Blue & Bougie, Inc., organizers of the event, said Bounty Killer was honored Sunday with a Blue & Bougie Lifetime Achievement Award at Mingles Cafe in the Bronx for his "outstanding contribution to the music industry in Jamaica and internationally."

"Hundreds of music fans, radio DJs, celebrities, beauty queens, models and influencers from the creative industries roared enthusiastically as Bounty's image appeared on jumbotron screens inside Mingles Cafe, as the DJ accepted his award in a glitzy pre-recorded video message from Kingston, Jamaica," Blue & Bougie, Inc. said in a statement.

"I wanna say a big thanks to Blue & Bougie, Inc. out of NY City," Bounty Killer said. "Thanks for this Lifetime Achievement Award. It is much appreciated. I am sure this will help me to push and carry my music and my humanitarian efforts even further."

Blue & Bougie Inc. executive Jerry McDonald said Bounty Killer was "most deserving of the international award.
"We felt compelled to honor Bounty Killer with a Lifetime Achievement Award for his exceptional talent as a DJ, songwriter, on stage performer and for helping to take dancehall music to the four corners of the globe," he said. "We honor him for the significant role he has played in shaping and grooming dancehall artists like Mavado, Elephant Man, Baby Cham, Busy Signal, Aidonia, Nitty Kutchie, Kartel and many others for the past quarter century.

"We are honoring him for bringing excitement to the stage; for the memorable clashes he has had with his arch nemesis and friend Beenie Man," McDonald added. "We are honoring him for the catalogue of local and international hit songs he has recorded."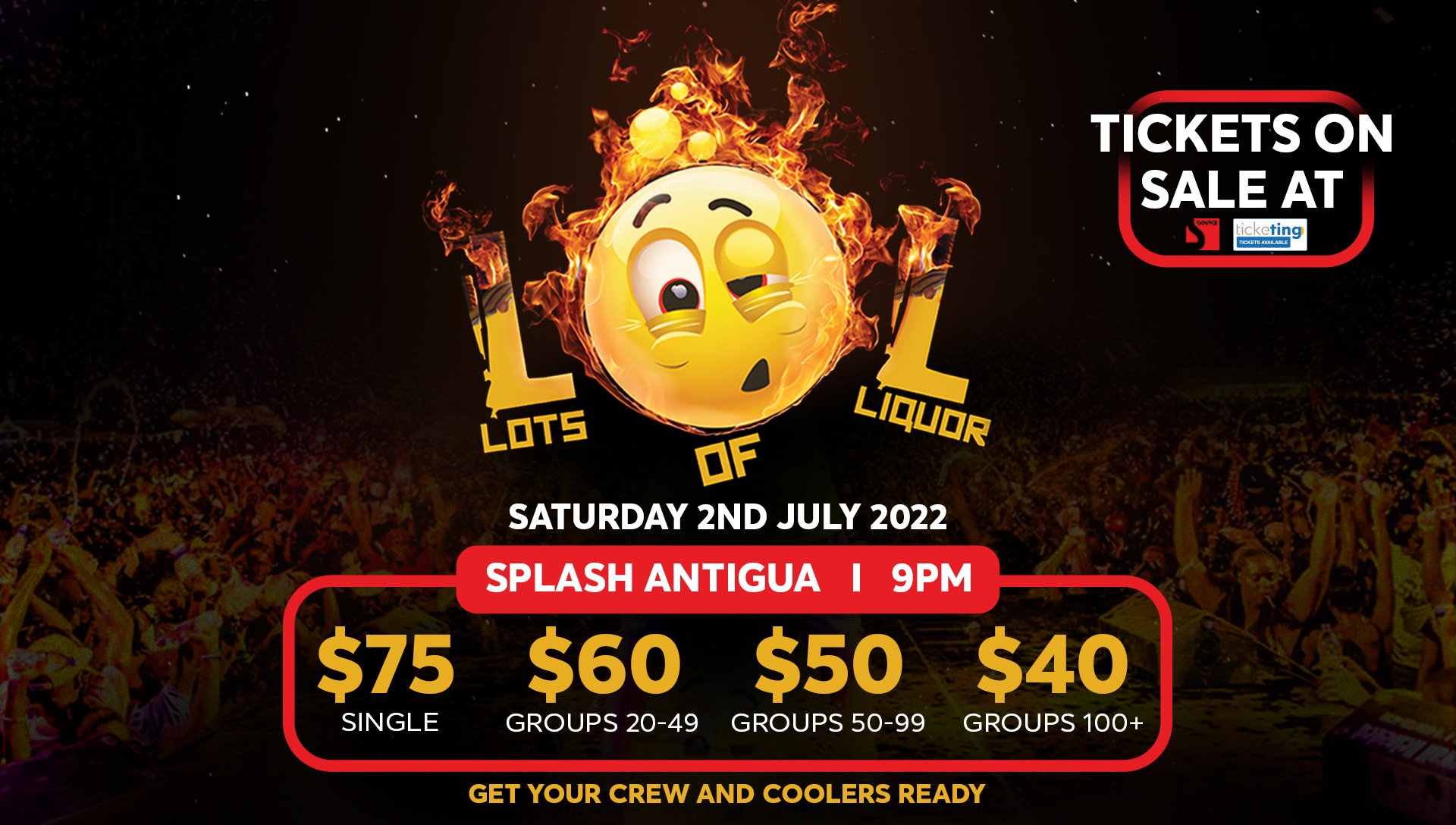 McDonald also acknowledged Bounty Killer's recent philanthropic effort in donating 63 beds and mattresses to the Kingston Public Hospital and Victoria Jubilee Hospital in Kingston.

"This selfless deed has not gone unnoticed in our book", McDonald said.

Blue & Bougie co-producer Howard Turner echoed similar sentiments.

"We respect and applaud all Bounty has done as an ambassador of Jamaica and as an ambassador of dancehall music over the years, and we look forward to another quarter century of outstanding music and dazzling live performances from him."
Blue & Bougie, Inc. said other talent receiving awards earlier were television star and recording artist Safaree, whose song with Sean Kingston, "Paradise," from the album "Tropical House Cruises to Jamaica," sits at the #1 album spot on the Billboard reggae charts this week.
Jamaican songbird and New York City performing arts director Nadine Sutherland, philanthropist Suzette Williams and reggae DJ Norie, who hosts a  radio show on Clear Channel 105.1 FM in New York City was also honoured.
CLICK HERE TO JOIN OUR WHATSAPP GROUP