The decision to end the operations of Observer Media Group as we know it was a unified one, Chief Operation Officer Darren Derrick has said.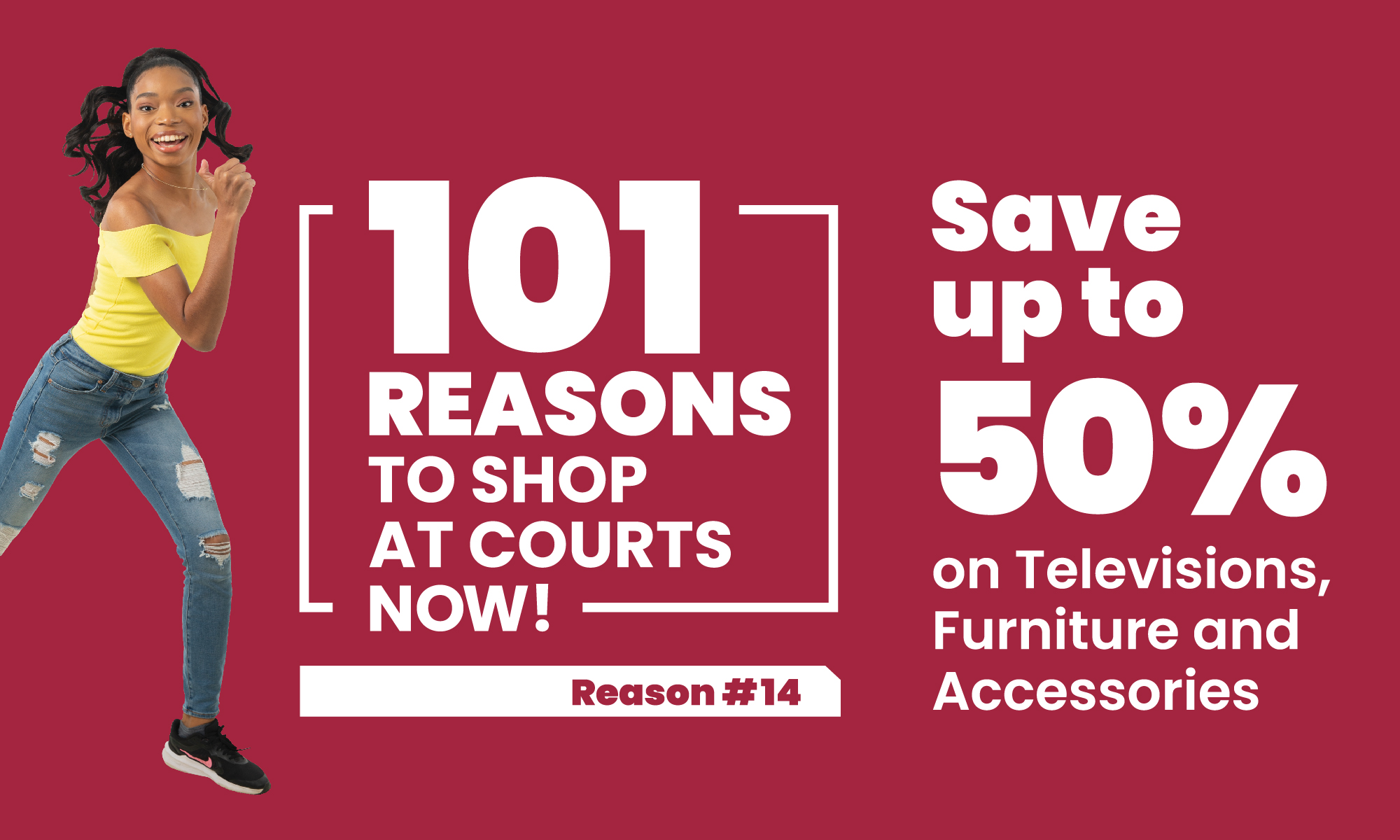 He told ANR in an email that the plan for The Daily Observer and Observer Radio is the result of a unified "and agreed approach by the shareholders (i.e. The Estates of Samuel "Fergie" Derrick and Winston Derrick). "

The rivals sides of the family "jointly executed a selfless plan to ensure the companies' survival."

They were in litigation for years over who should have the majority shares in the company following the death of co-founder Winston.

Derrick is also denying statements made by prime minister Gaston Browne regarding the true owners of a planned entity to replace Observer.
"The members of the families of the late Samuel Derrick and Winston Derrick are not, to the best of my knowledge, involved in the new media entity," he wrote via an email.

"I can speak with certainty that the immediate family members of Samuel "Fergie" Derrick, have no interest or affiliation with any media company in Antigua and Barbuda nor do they have any intentions of getting involved in the media industry; this extends to the current management team at Observer who have indicated their desire to pursue other areas of interest outside of media," he said.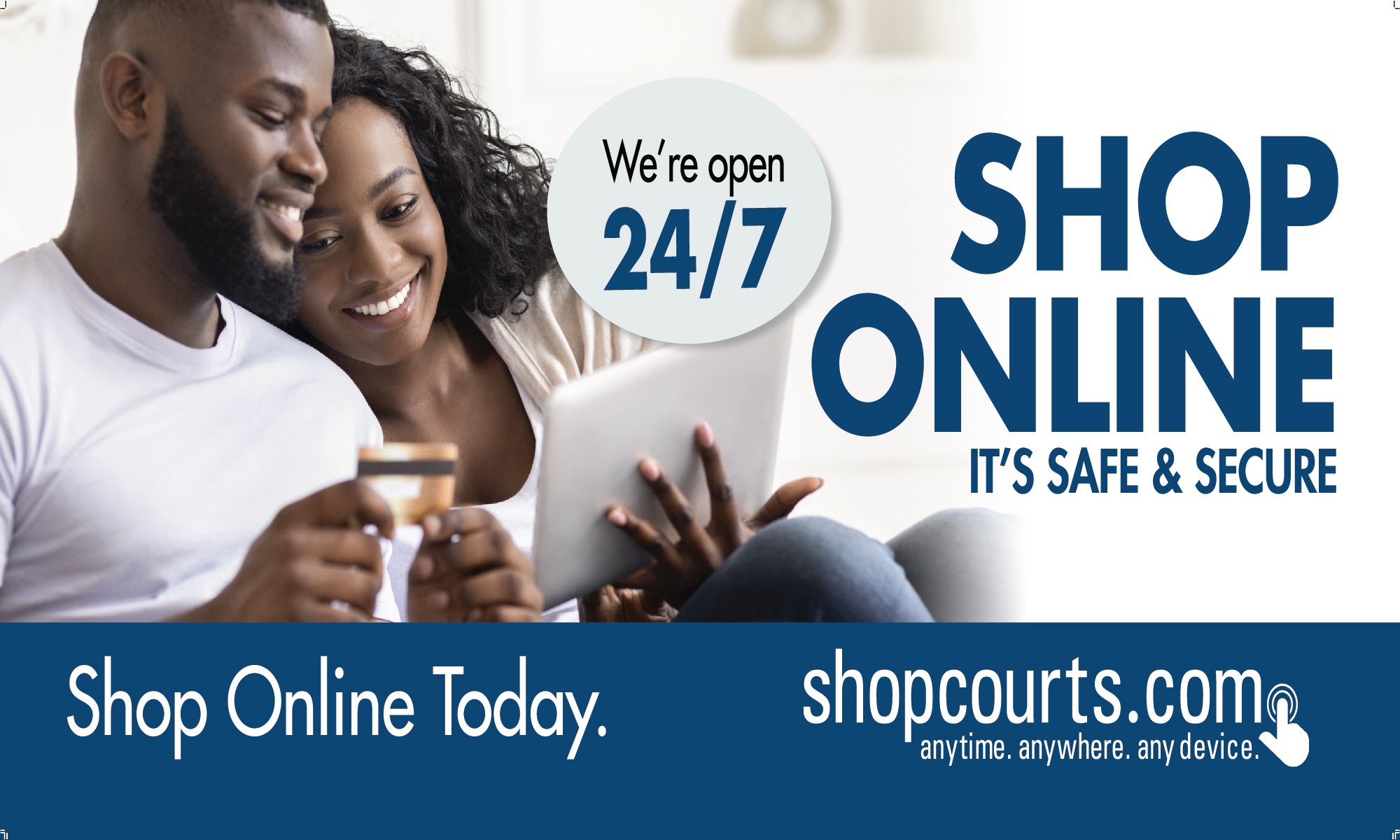 Over the weekend, Browne questioned whether two employees would simply be front men for the new entity.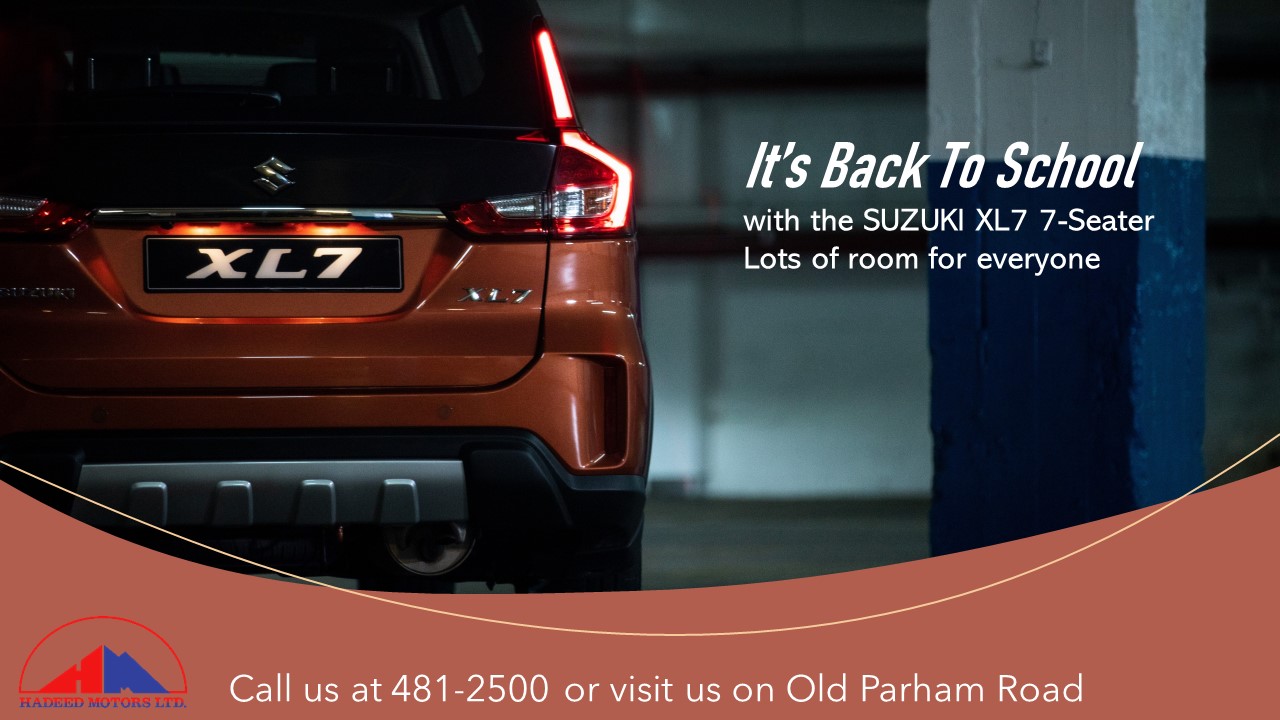 "So, the question is where did they get this money. Are they fronting for someone? And if they are fronting the question is who will be so stupid to be spending one point something million dollars in an entity that it literally bankrupt," Browne asked on Pointe FM.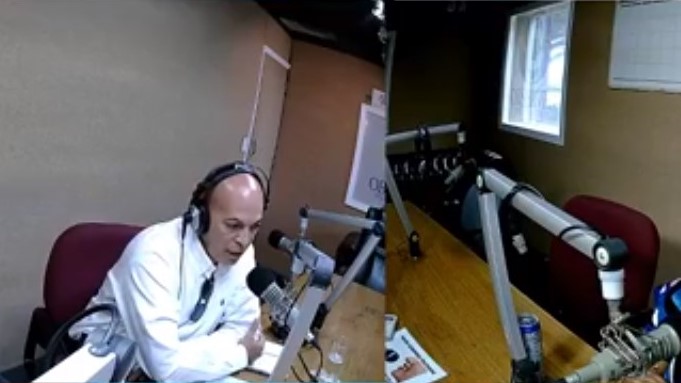 CLICK HERE TO JOIN OUR WHATSAPP GROUP