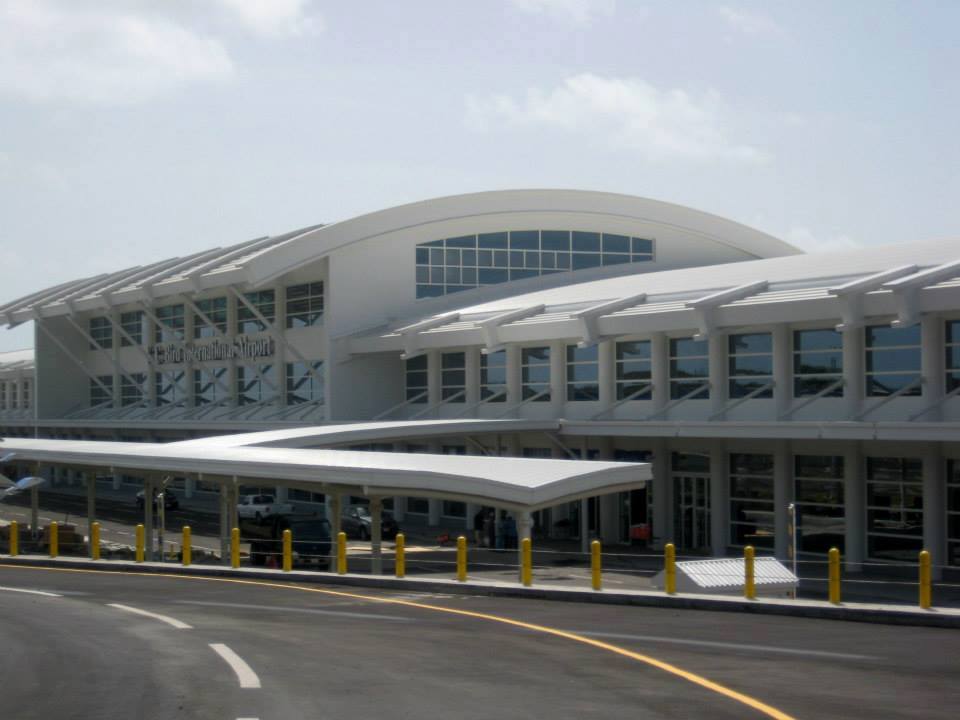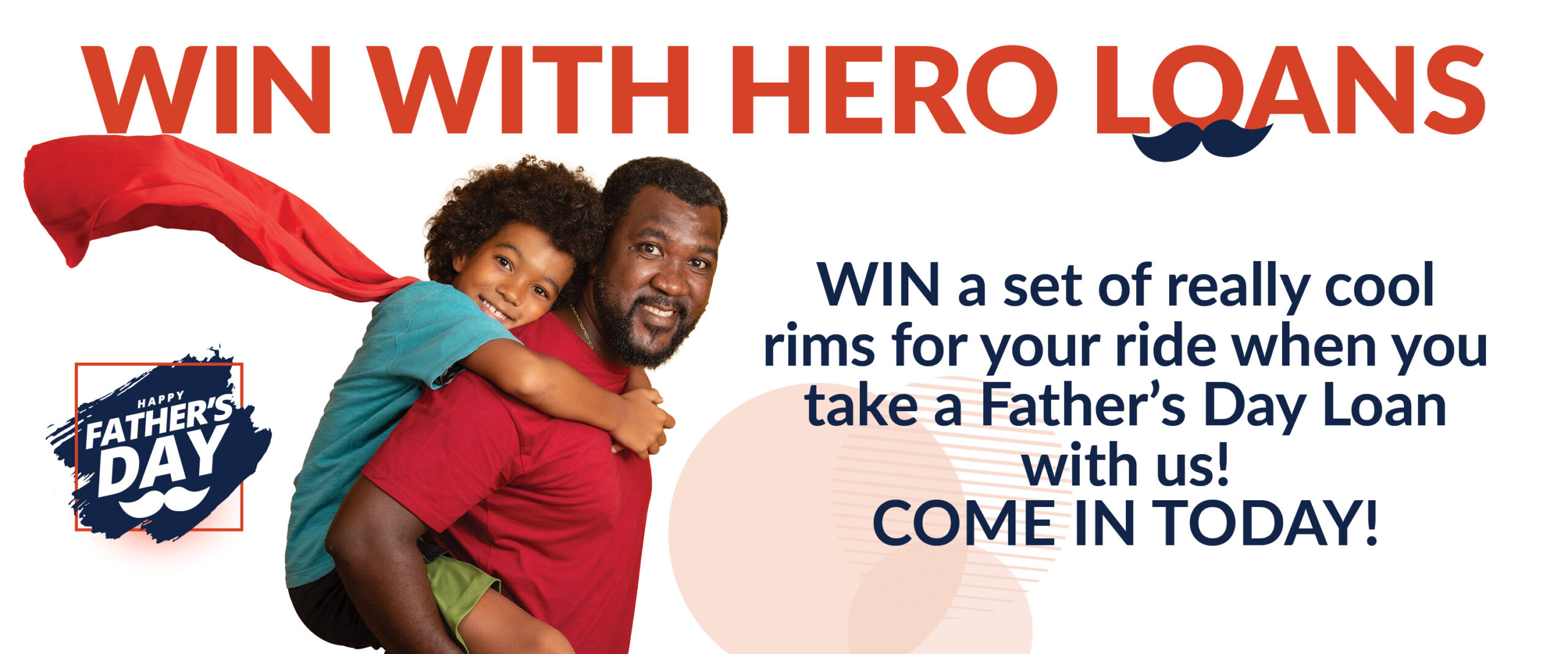 The  United Progressive Party (UPP) is aware of, and sensitive to, the hardships being caused by the economic shutdown.  We also understand that we cannot remain closed forever.  Our only real issue, therefore, is the timing of the reopening of the economy.
If we listen to the advice of global health officials and follow the trends of the pandemic, the key policy factors are testing, tracing and isolation.  At the individual level , social distancing and good-hygiene practices are the key elements.
The decision to reopen the economy is largely dependent on how prepared we are in relation to the policy factors.
First: As far as testing is concerned, we have performed fewer tests than most of our neighbours.  Concurrently, we have had the highest, or one of the highest, mortality rates per capita in the Caribbean, although the region, on a whole, has done remarkably well.
At this time of reopening our borders, the authorities will be relying mainly on rapid testing of arriving passengers, even though these kits are reputed to have an accuracy rate of only 87%.
By any statistical ranking, 87% accuracy is unacceptable.  It means that 13 out of any 100 persons can receive a false-negative or positive result.
Usually, such a statistic is based on some "large" sample.  But every tourist that comes here is a sample of one or two or 22.  This is because few tourists travelling as a group to Antigua come from one set community.  So 13% of one or two or three persons with a false result is virtually 50:50.
Therefore, relying on rapid tests applied to visitors from a country with still-high infection, infected, and death rates seems very  irresponsible.
Second:  Since the rapid tests are not as sensitive as the PCR, what happens if a rapid-tested COVID-negative person develops symptoms two days after arriving, and the PCR then shows they are COVID positive?
At whose expense will they be treated? No airline will accept them until they have had  two consecutive negatives, so they will be stranded here until they are proved to virus-free.  In that case, what do we do with them?
Should this scenario emerge, our contact-tracing capacity will be tested. How prepared are we?  Unless every guest is closely monitored to determine when and where they remove their mask, etc., it will be difficult to control transfer.
Third:  How many hotels have high-percentage  bookings?  At a time like this, will we be able to attract the volume of tourists that will make a real impact on the national economy?  And, if not, is it worth the risk of new infections and, possibly, deaths?
Fourth: Should the tourists come, how, exactly, will they be entertained?  What are the exposure risks to locals?
Fifth. Most other destinations are implementing a cautious phased approach and require a negative test certificate before boarding. Antigua is being opened up in one go with no pre departure testing.
Given the uncertainties of the foregoing, the decision to reopen borders on June 1st seems to be based on a very non-scientific perception of a limited scenario.
When we closed our borders, the disease was nowhere as widespread in our source markets.  Today the viral load is higher, and the rapid test is an unreliable indicator of the absence of disease when the visitor lands in Antigua.
Already, residents and citizens are extremely nervous about the Government's flip-flopping and lack of preparedness a mere few days before the slated reopening date.
Therefore, opening the borders and all economic activity cannot be driven by an urgent desire to get economic activity going at any and all costs.  It must be done in concert with adequate preventive preparation.
We pray to be spared any unfortunate consequences, but the UPP remains deeply concerned about the adequacy of such preparation.
Advertise with the mоѕt vіѕіtеd nеwѕ ѕіtе іn Antigua!
We offer fully customizable and flexible digital marketing packages.
Contact us at [email protected]