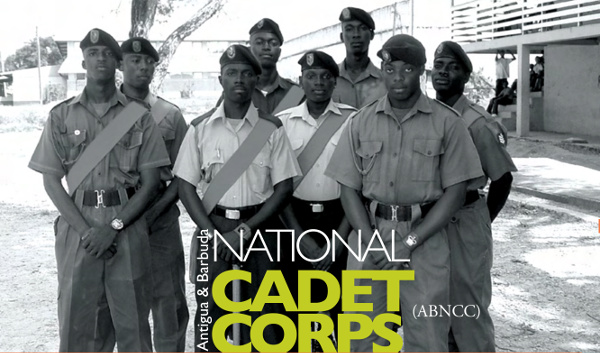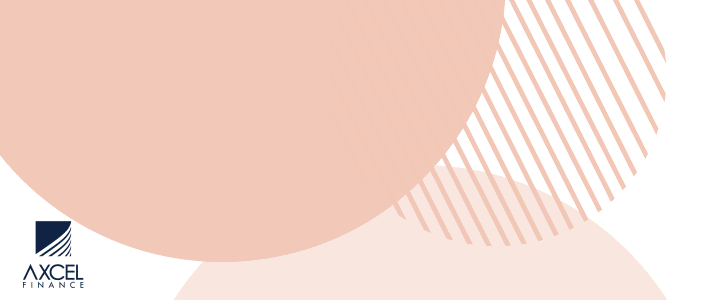 The government says a National Youth Corps is to be established for the purpose of directing young males away from destructive anti-social behaviour.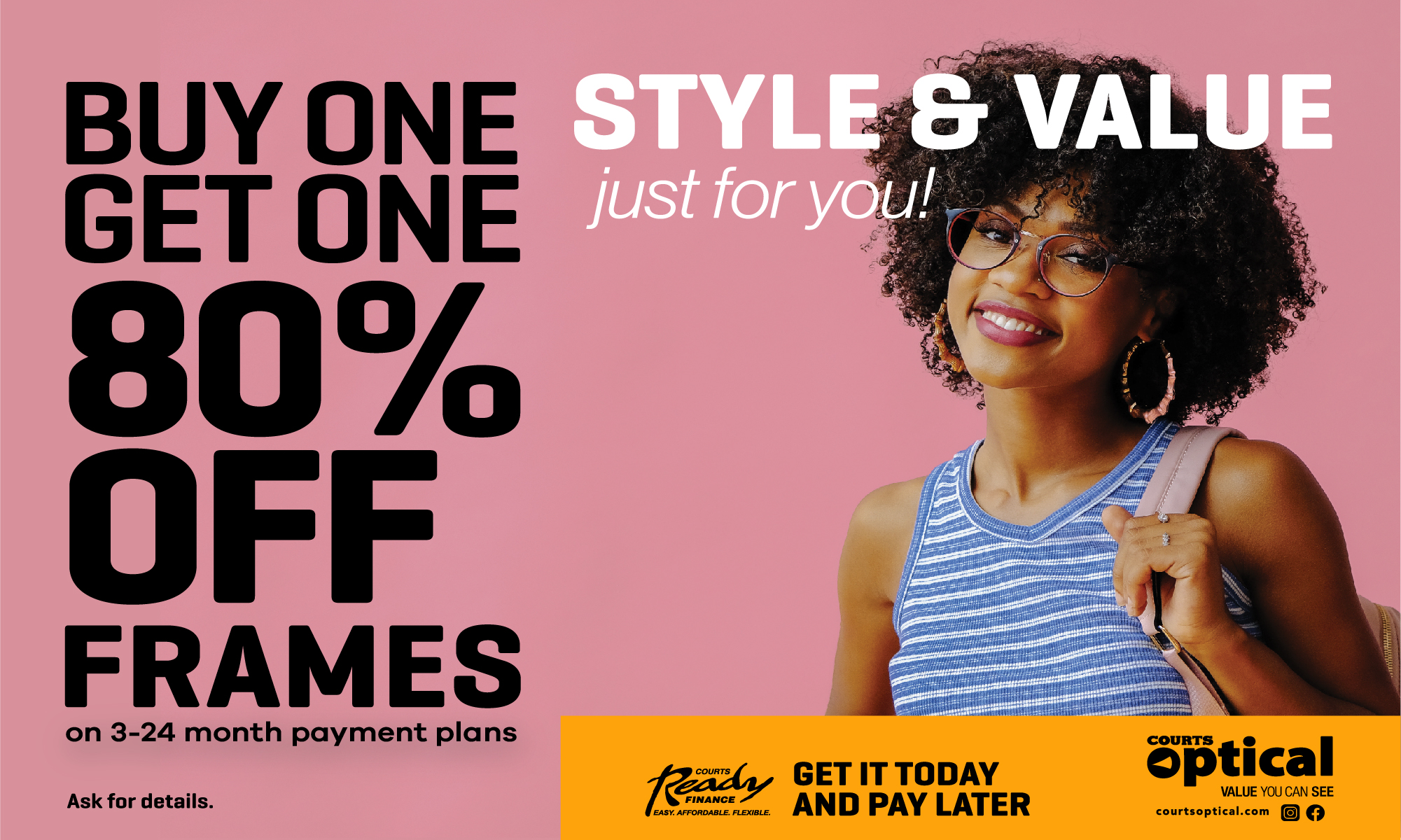 Specifically, it will target those behaviours which land them before the law; and, to increase their capacity for useful contributions to Antiguan society.

The government said that the overwhelming number of males presently incarcerated has led the Cabinet to begin serious consideration of methods by which young males can be placed back on track to be useful contributors to social development.

A statement said "While providing jobs is surely one mechanism, more has to be done for younger boys that have not reached their age of majority but are heading towards trouble."

It added that "those who drop out of school and learn very few useful skills are being targeted for improvement."
The Cabinet has instructed the Minister of Legal Affairs to present a draft law that would capture the essence of the intended National Youth Corps.

CLICK HERE TO JOIN OUR WHATSAPP GROUP