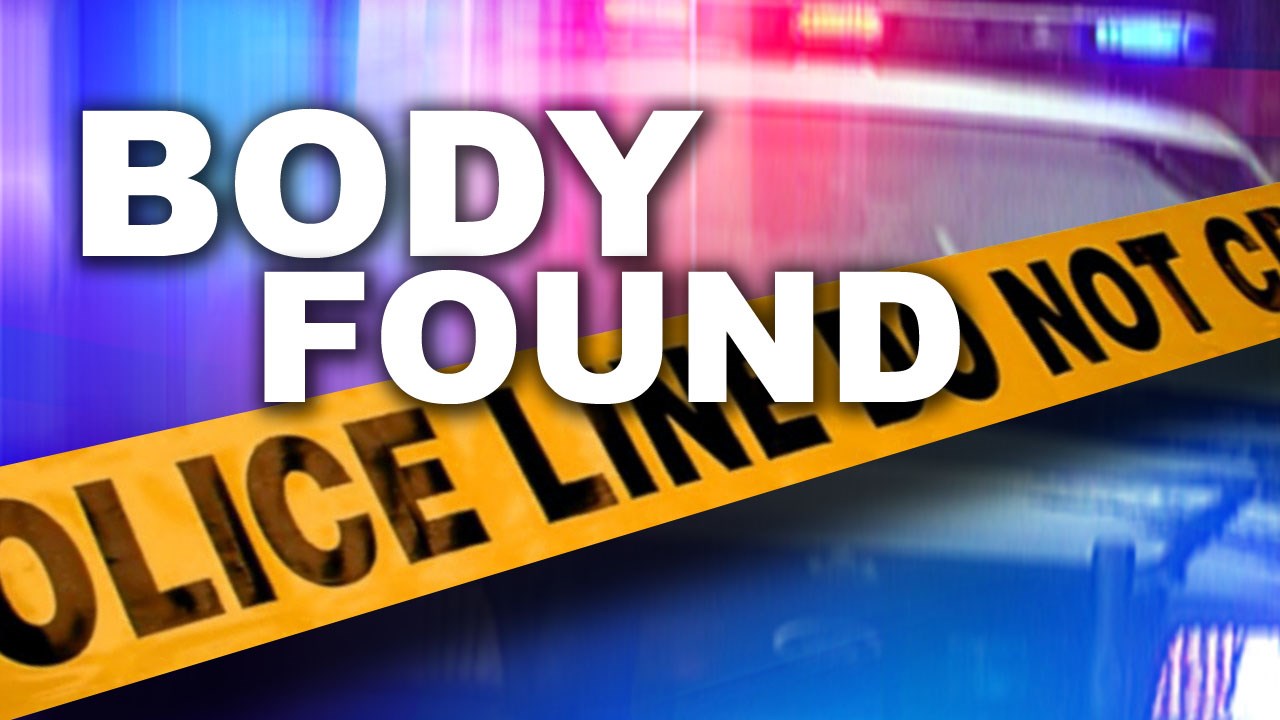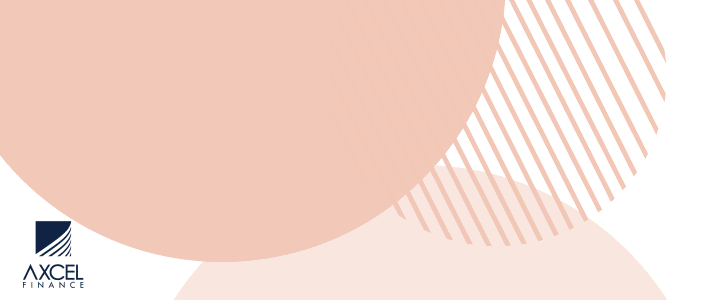 The body of Pastor Eurell Hodge has been found, authorities confirmed this morning.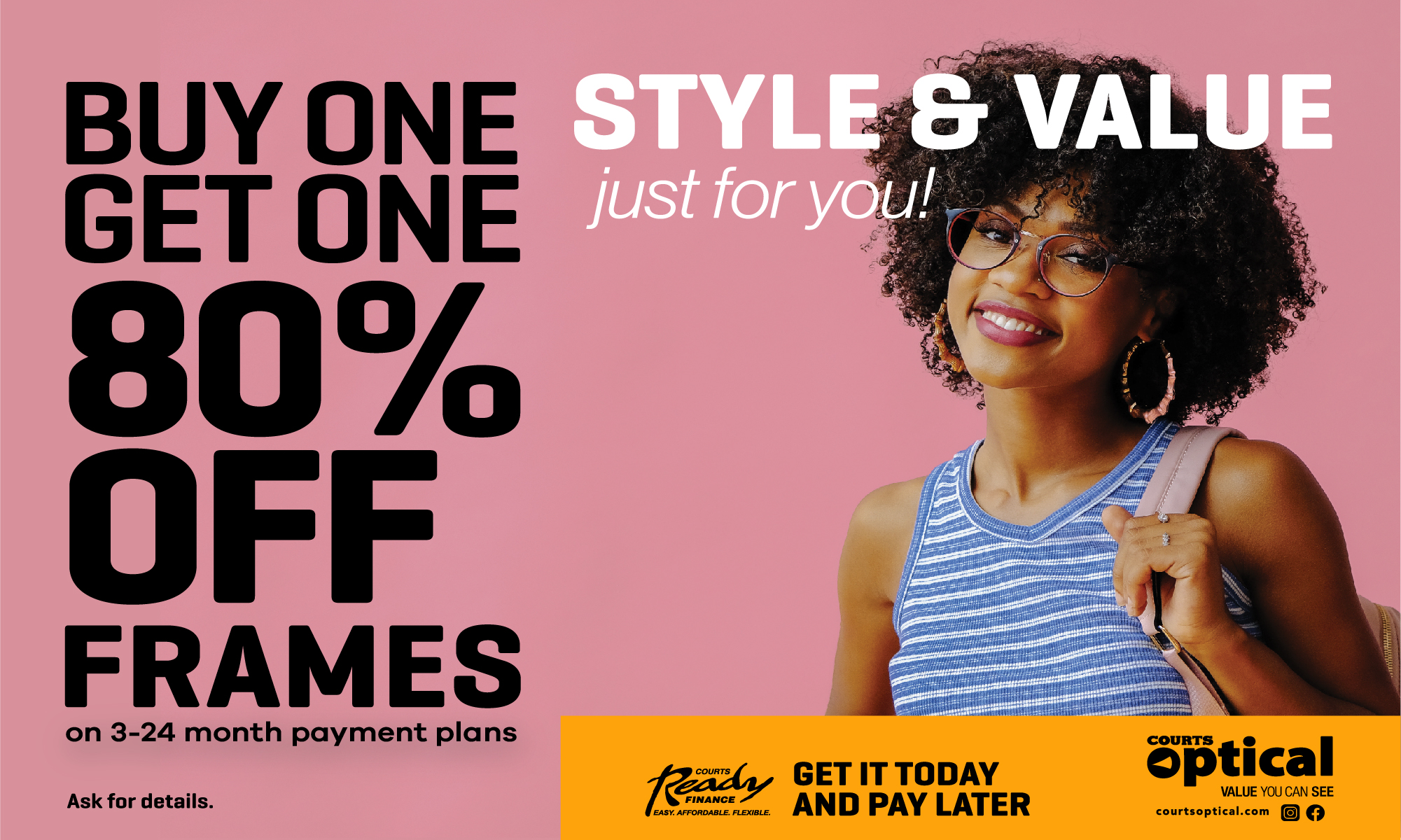 It was located after almost two days of searching by the Antigua Barbuda Coast Guard and other rescue bodies.

It is believed, the 73-year-old Carlilse Estate resident died when he tried to swim to safety.

He was on a fishing trip with four other men when their small boat ran into difficulty. It later capsized.

Hodge reportedly decided to swim to shore while his fellow fishermen held on to the boat and was rescued the later on Thursday morning.
CLICK HERE TO JOIN OUR WHATSAPP GROUP