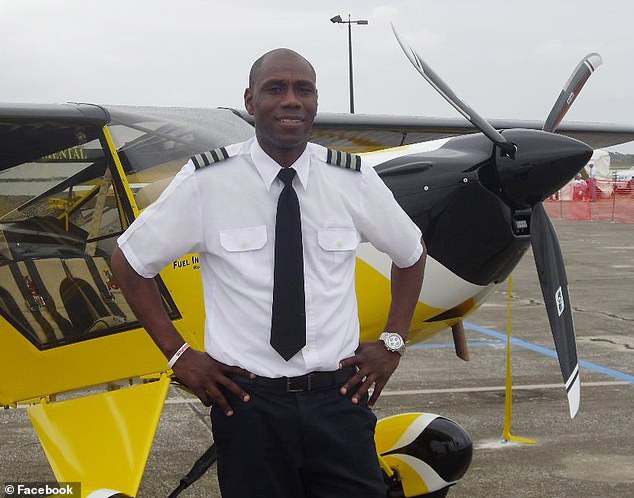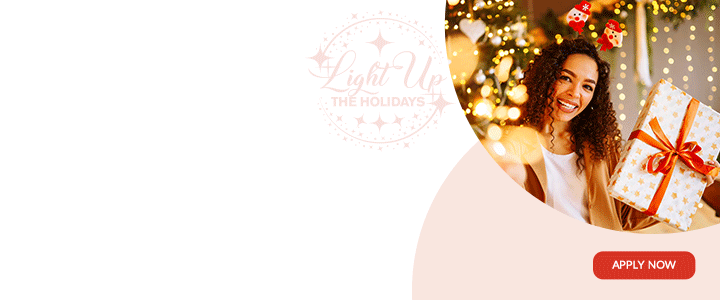 The body of Antiguan Pilot, First Officer Conrad Jules who died in a Texas plane crash in February has returned home.

Atlas Air pilot Capt. Ricky Blakely as well as Mesa Airlines Capt. Sean Archuleta, who was riding in the jump seat, also died in the crash.
The remains were brought on a flight which received a water cannon salute. Family members were on hand for the arrival.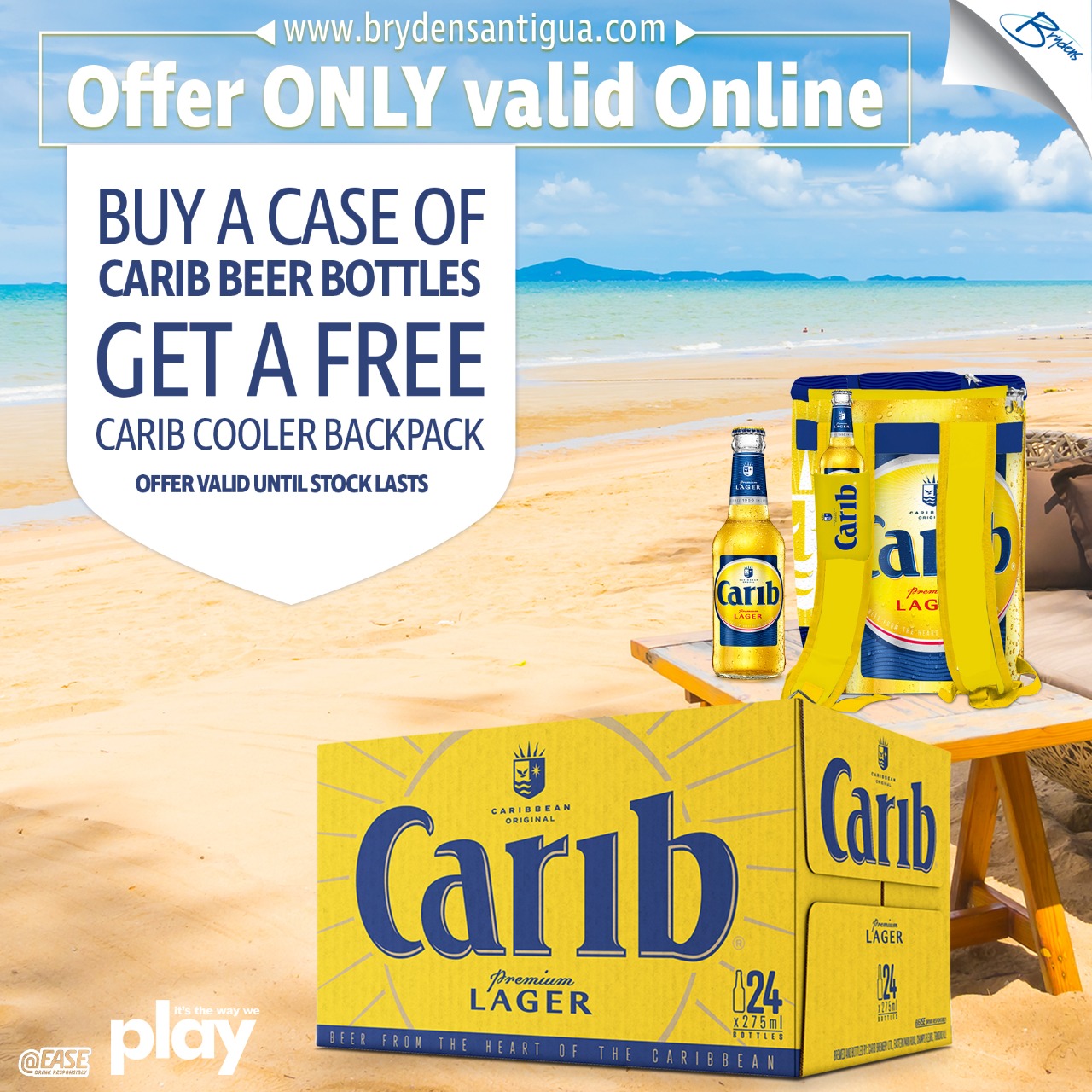 According to NBC the Boeing 767 appears to have hit turbulence a minute before it dropped into a rapid descent and smashed into a Texas bay on February 23, killing all three people aboard.

The National Transportation Safety Board says "small vertical accelerations" suggest Atlas Air Flight 3591 entered turbulence soon after the pilots had descended to avoid a band of precipitation as they approached a Houston airport.
Seconds after leveling off around 6,200 feet, the cargo plane's engines surged to "maximum thrust" and it briefly pointed its nose 4 degrees up, according to flight data. The jet then rapidly swung to point 49 degrees downward and began its drop toward the muddy bay.

The jet, which had been carrying cargo from Miami for Amazon and the US Postal Service, disintegrated upon impact with the shallow bay.

The NTSB says investigators found one of the plane's engines and some landing gear west of the main debris field, which spread over 350 yards of the swampy area.

The tidal waters carried some parts of the plane and much of its cargo south, and some wreckage was recovered up to 20 miles from the crash site.

CLICK HERE TO JOIN OUR WHATSAPP GROUP