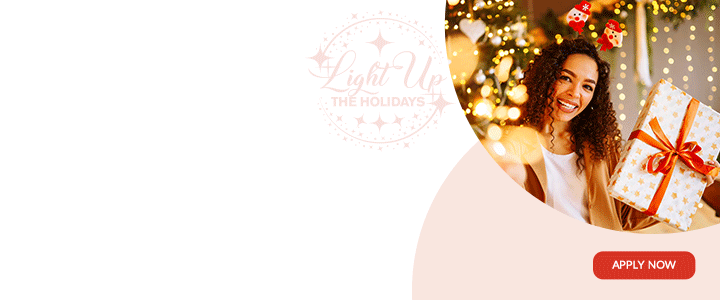 The body of Shawn Bowen has been found in Nut Grove.

The discovery was made earlier this afternoon. Residents tell ANR that the body is that of a 32-year-old.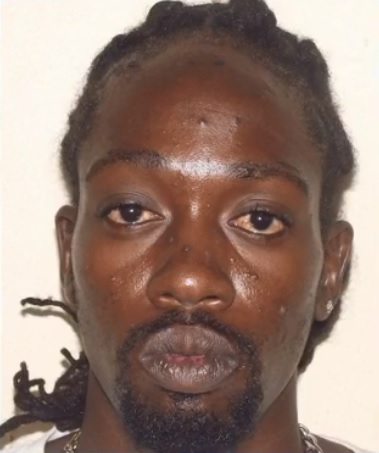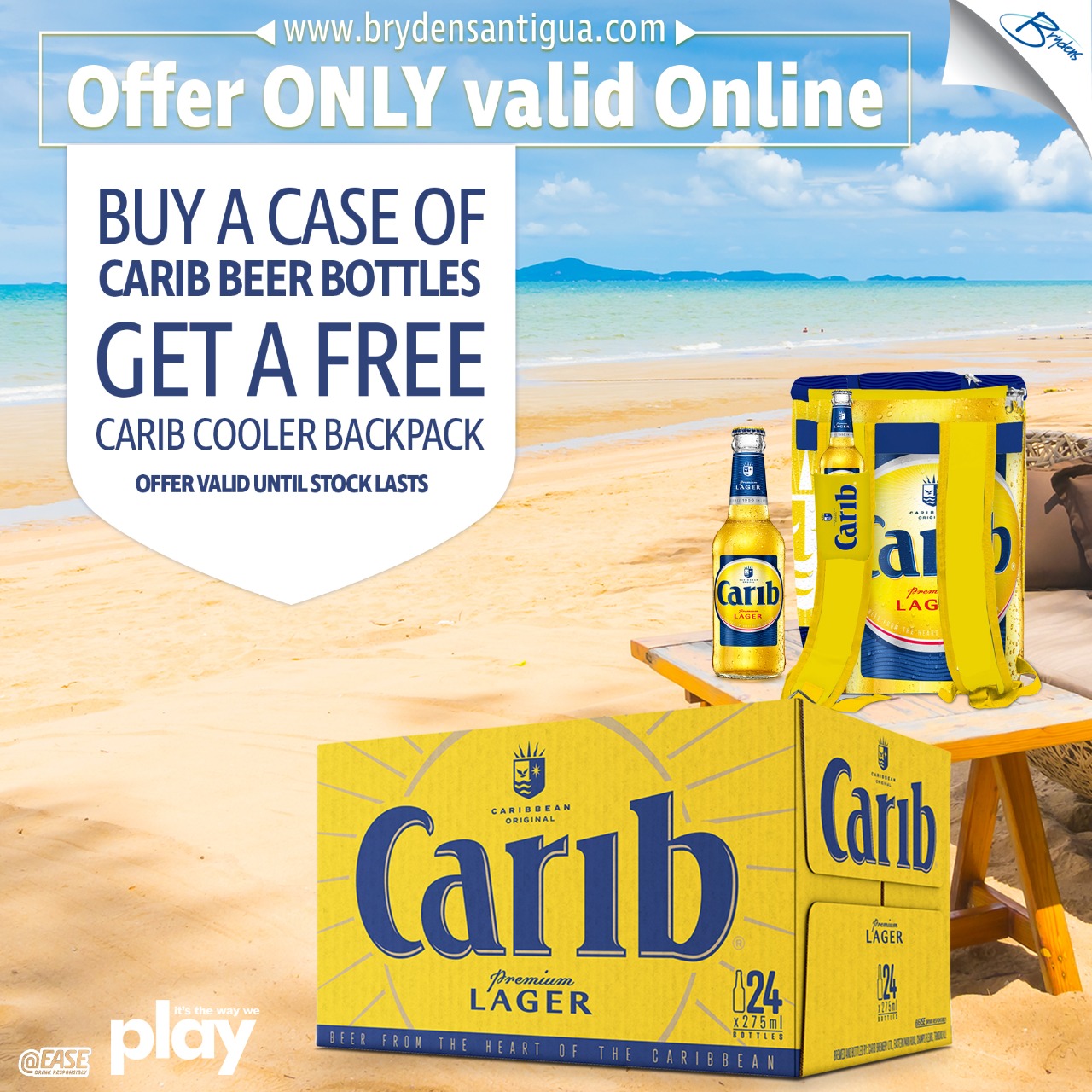 The cause of death is not yet known.
Residents witnessed the body being carried away from a wooden house while police continued their investigations.

CLICK HERE TO JOIN OUR WHATSAPP GROUP