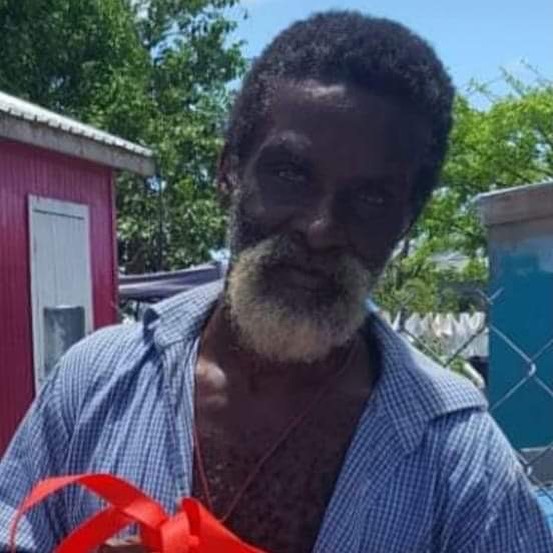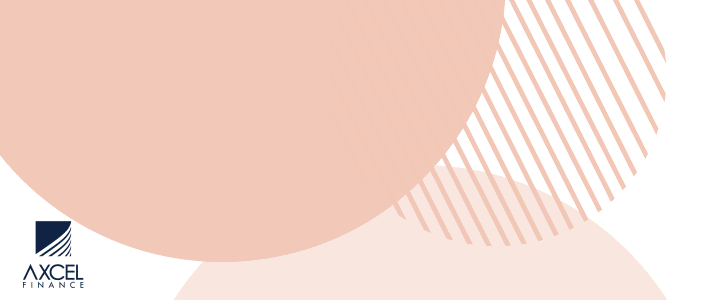 A 61-year-old man was reportedly found dead in Barbuda today.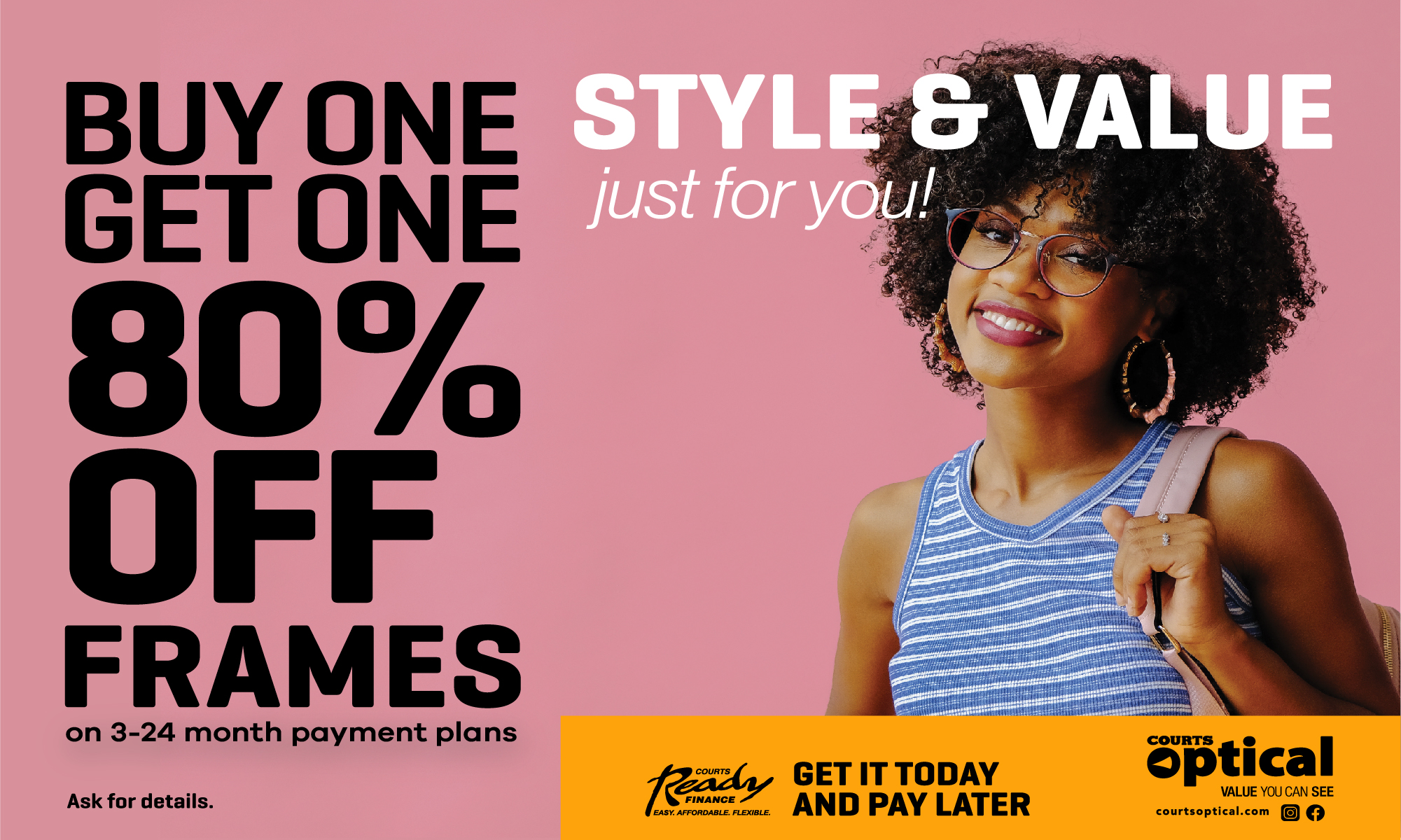 According to reports, John Prince was discovered lying face down in bushes in the vicinity of the new airport that is being constructed in Barbuda.

The man who was last seen alive on Saturday, was pronounced dead by a doctor about 4 pm on Monday.

Police said foul play is not suspected.

CLICK HERE TO JOIN OUR WHATSAPP GROUP