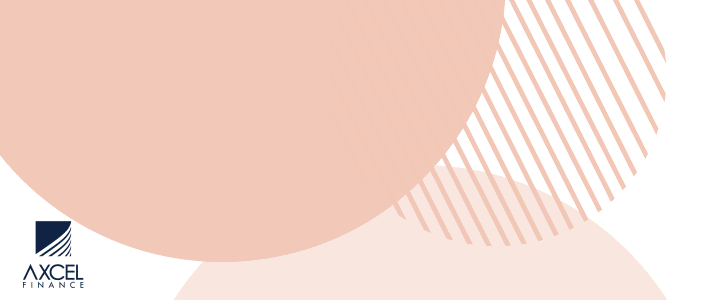 The police are investigating a gruesome killing of a 27-year-old woman and the apparent suicide of her ex-boyfriend.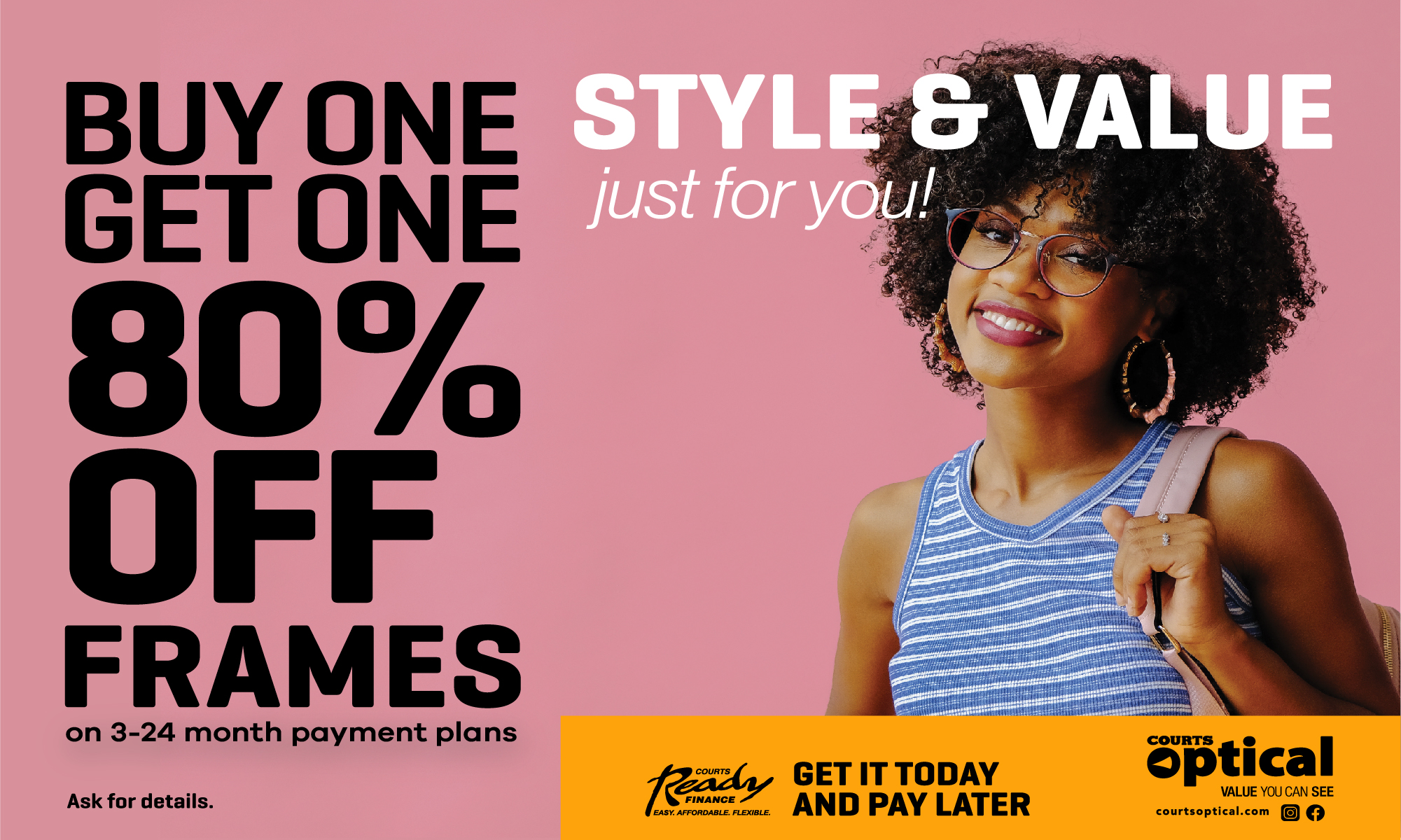 The body of  Latoya Craig was found hanging from a rope in a Falmouth Heights home earlier this afternoon.

Her ex-boyfriend Bharatt Kumar was also found hanging close by.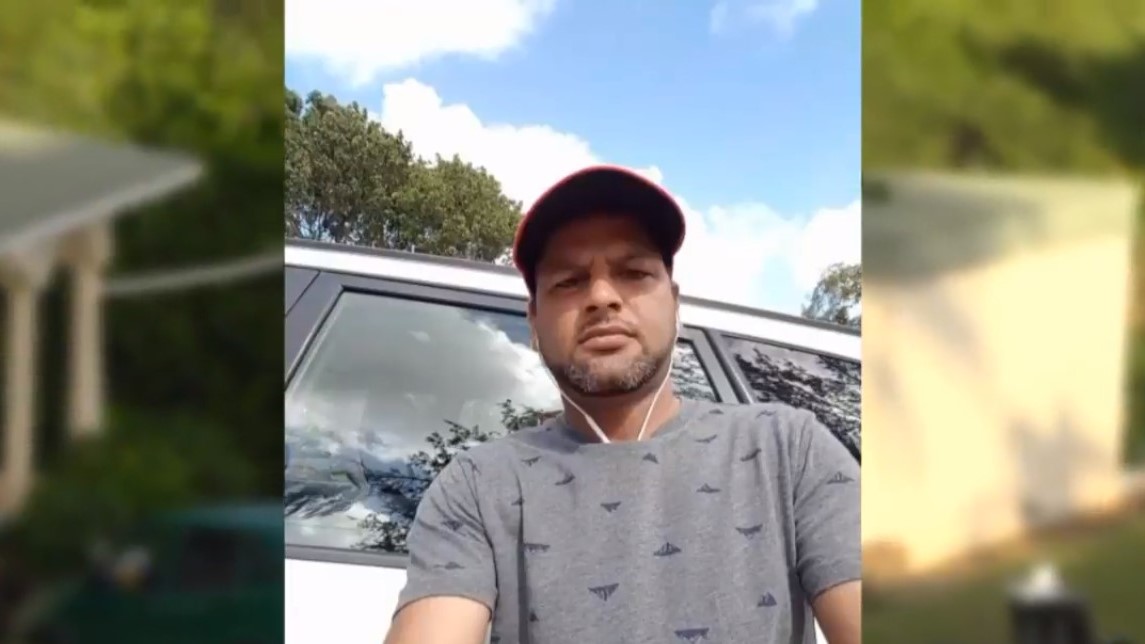 There are signs of violence on the bodies, according to initial reports.

Earlier today, it was reported that two people, a mother and son have been missing for two days.
The mother was last seen with her ex-boyfriend. Moments ago the bodies of two adults, one male and one female were discovered in Liberta.

The missing child was found alive.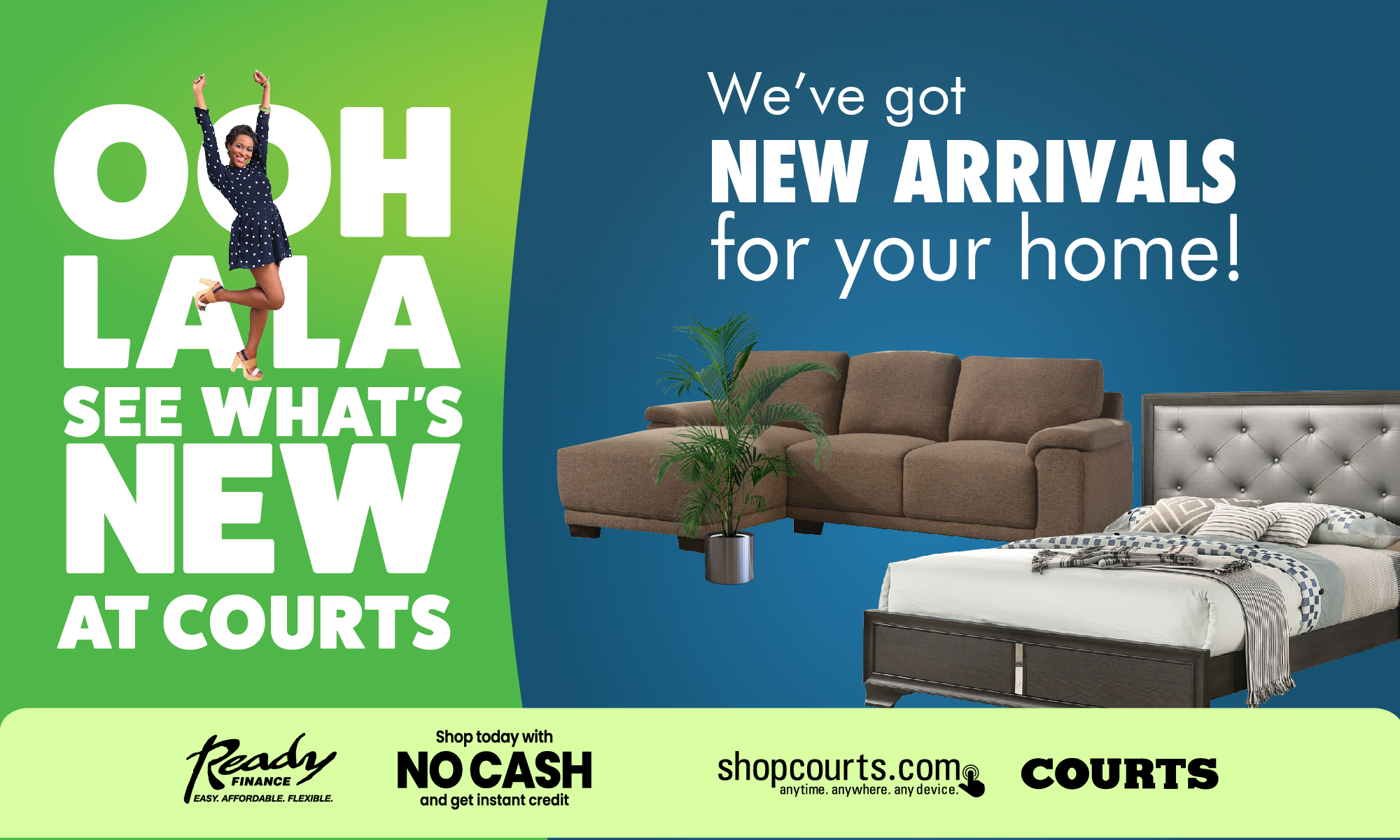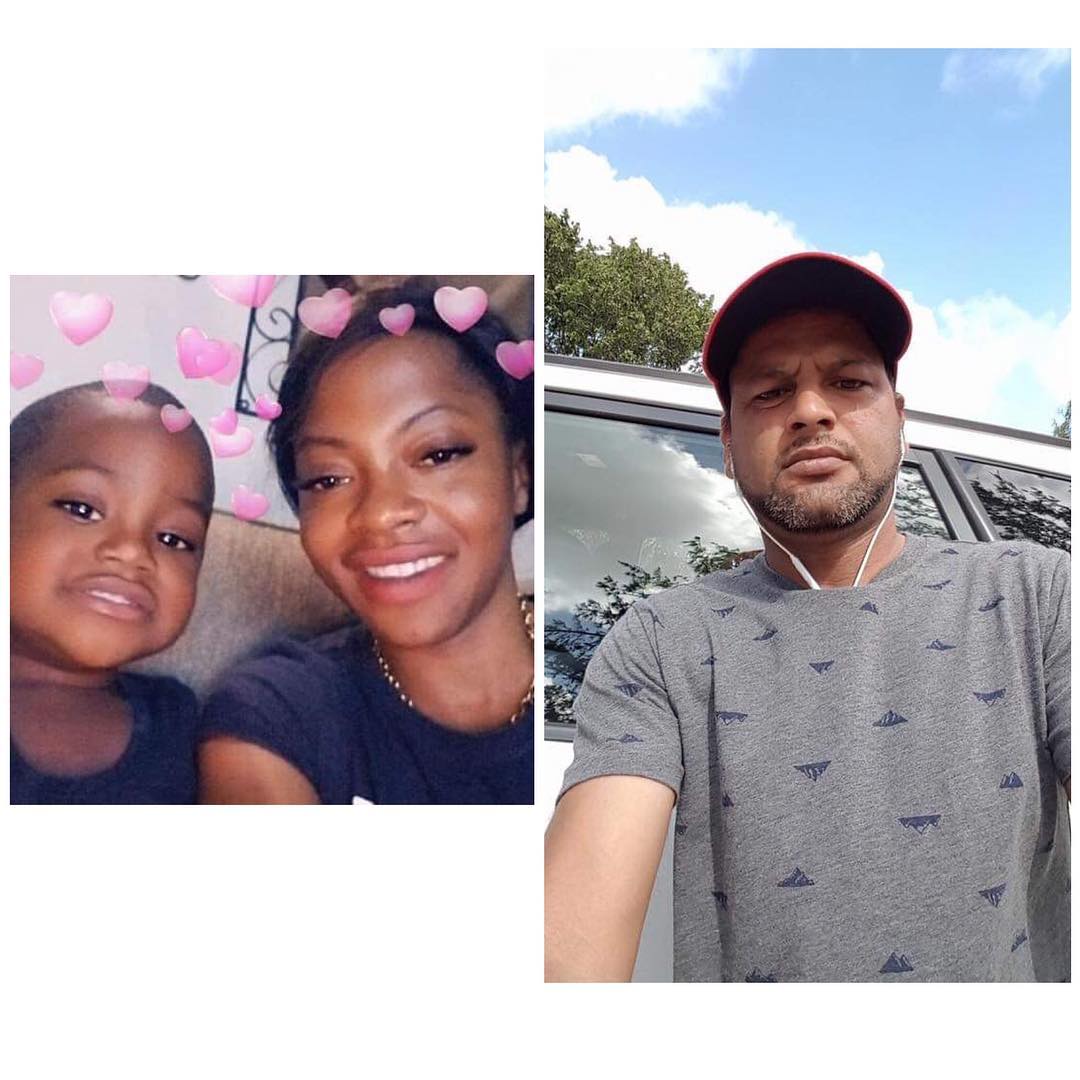 CLICK HERE TO JOIN OUR WHATSAPP GROUP